Last fall we went on a New England road trip and the last part of this trip was from Bar Harbor, Maine to Boston, Massachussets. Here I'll show you 7 places that are worth a stop!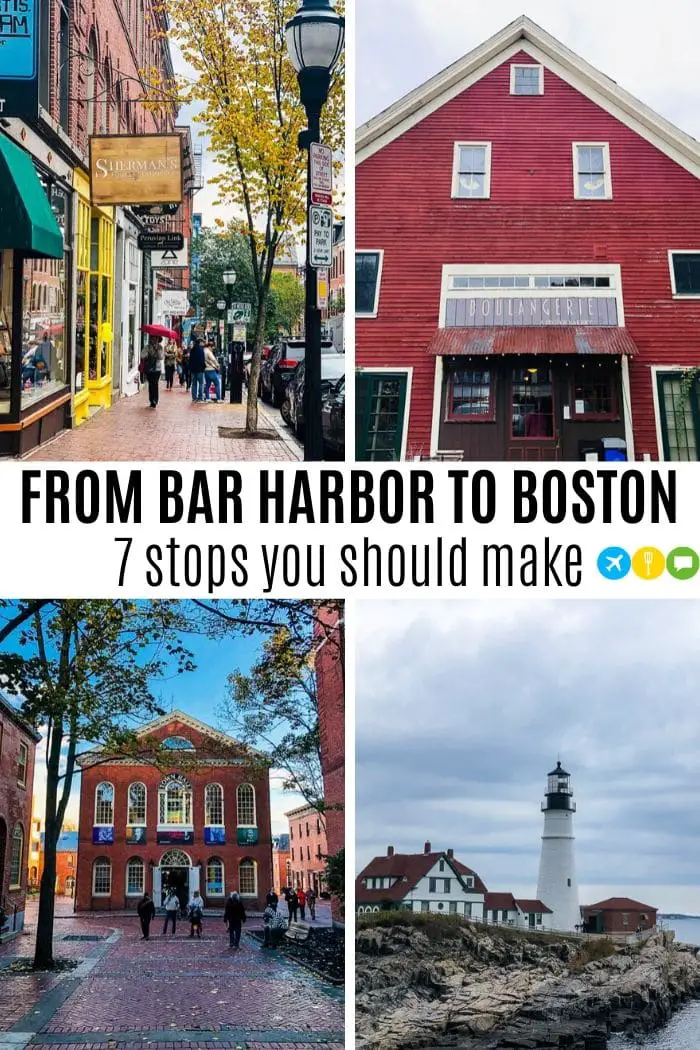 7 stops you should make on your way from Bar Harbor to Boston
Camden
When we left Bar Harbor our first stop was Camden. Because of logistics we spent the night there. Take your time to walk for a while and visit Camden State Park.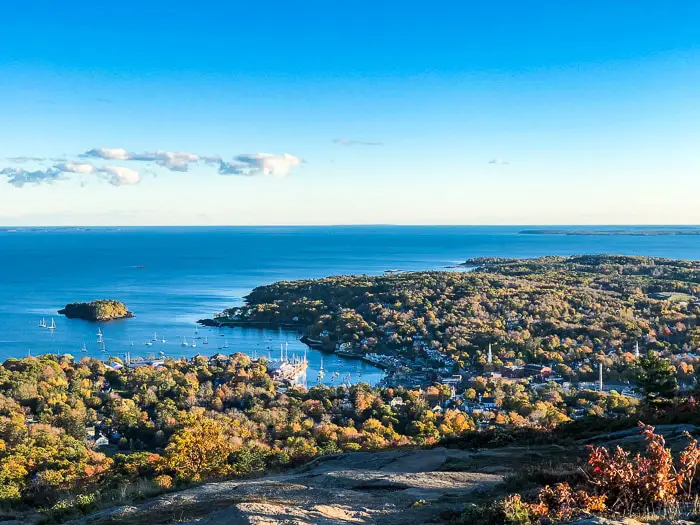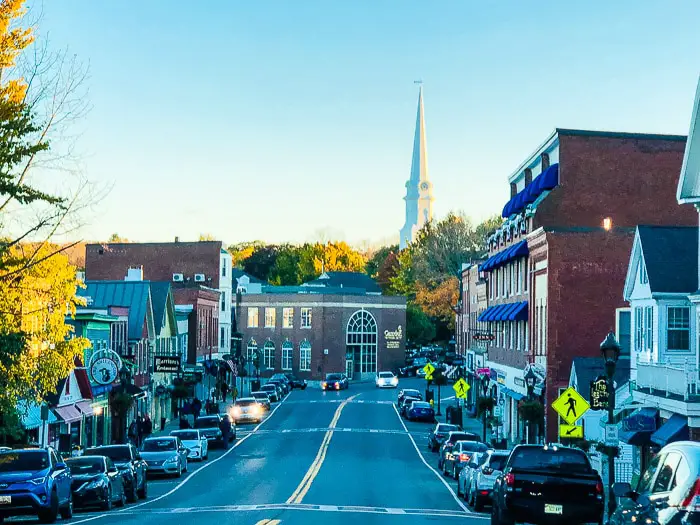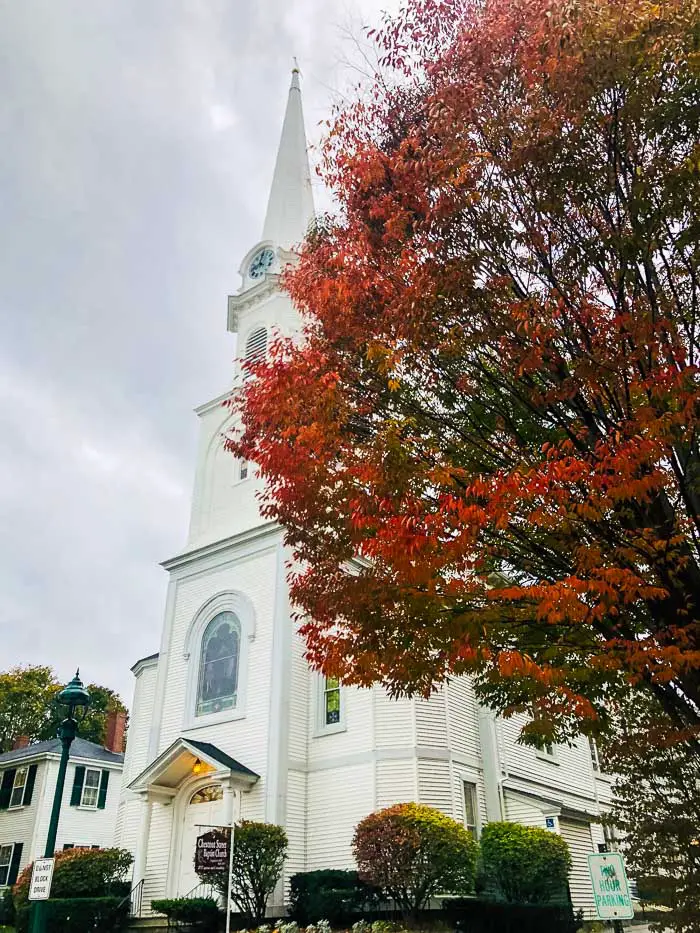 Portland
We had high expectations about Portland and we got a little disppointed, but you should definitely go. We believe 2 things made our stay less enjoyable: 1) it was raining and 2) we didn't have dining reservations so we couldn't eat at some of the places wanted to. But we did enjoy some things! The city is very cute and something you can not miss is to eat a donut (or many) at The Holy Donut! Their potato doughnuts are amazing! Don't forget to try the Maple Bacon donut.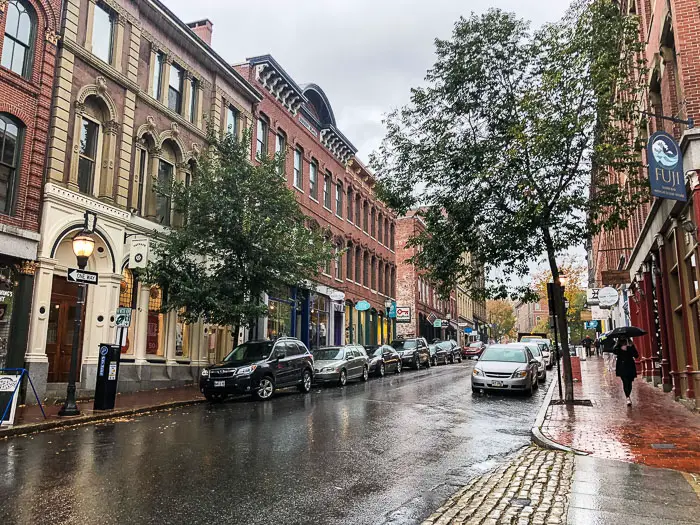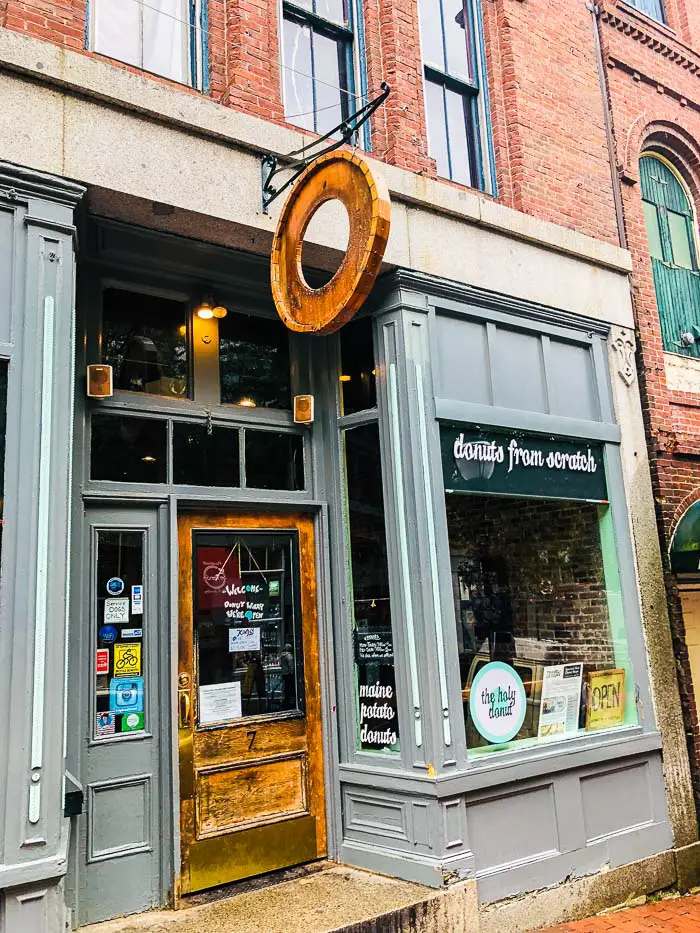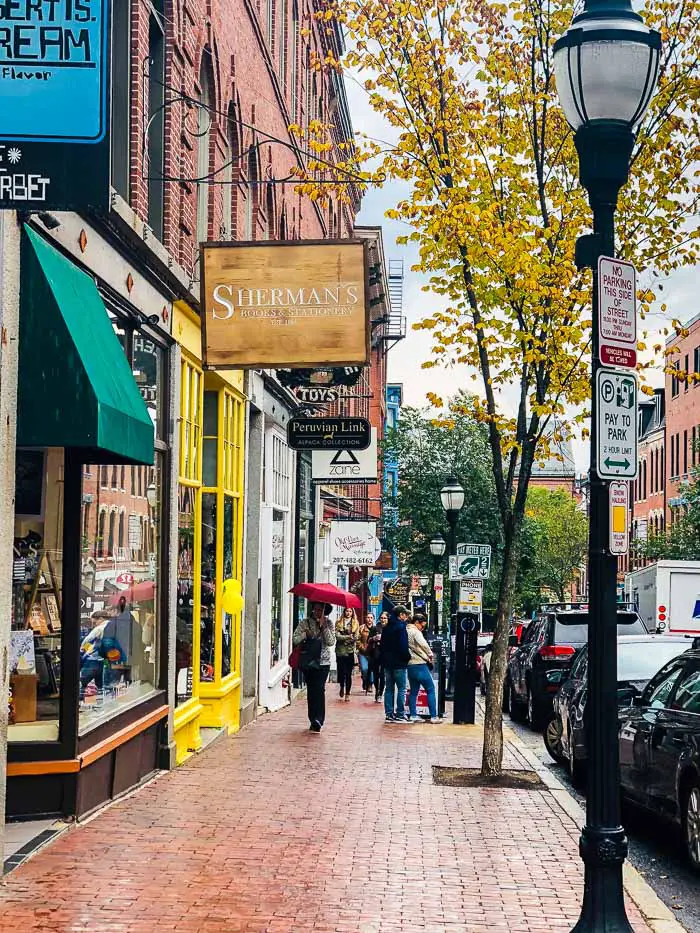 Cape Elizabeth
If you visit Portland you will probably visit Cape Elizabeth! There you should visit two lighthouses: Cape Elizabeth Lighthouse and Portland Head Lighthouse. And while you are there have some lobster at The Lobster Shack at Two Lights.

Kennebunk
If you are a little hungry or need some coffee you have to stop in Kennebunk and visit Boulangerie - A Proper Bakery!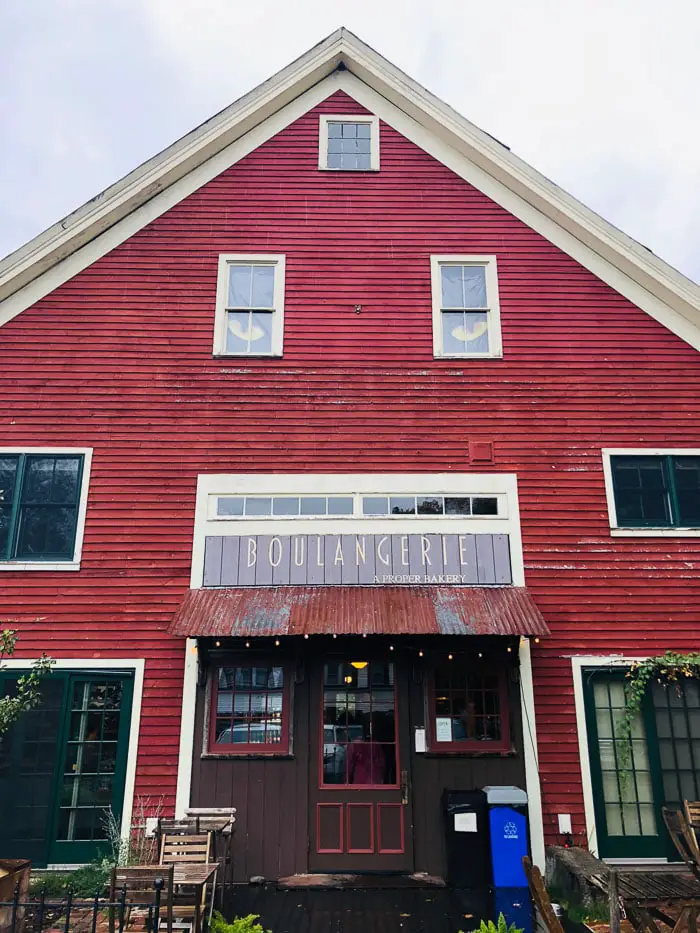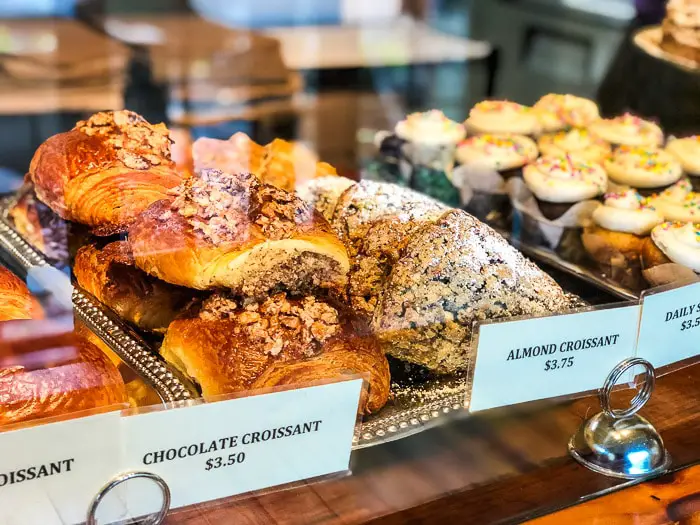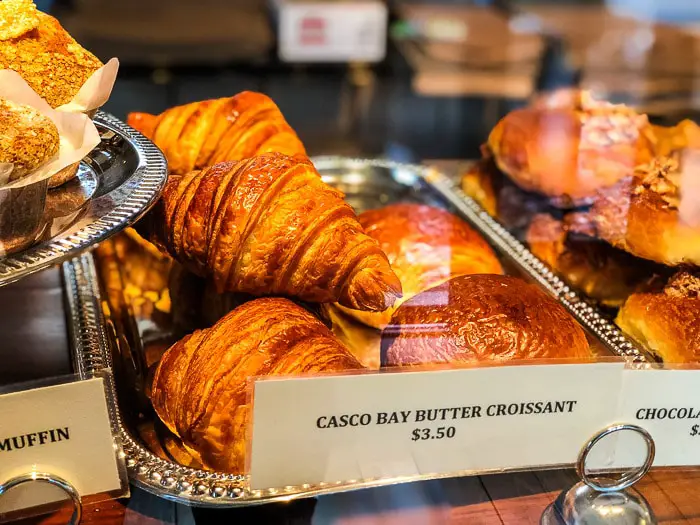 Kennebunkport
Before or after visiting Kennebunk take a walk in Kennebunkport, even if the weather doesn't help much!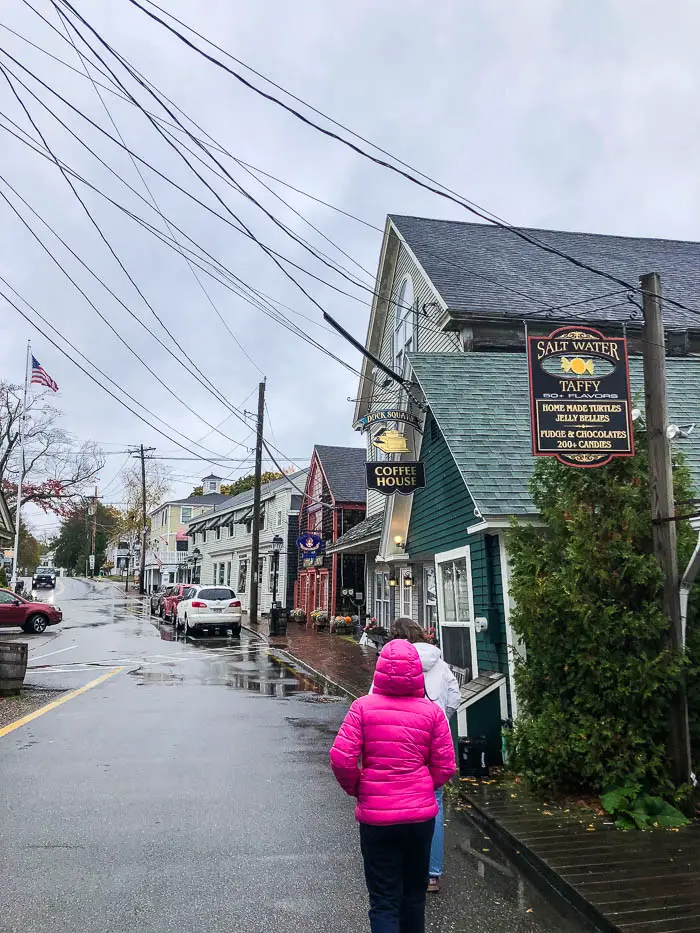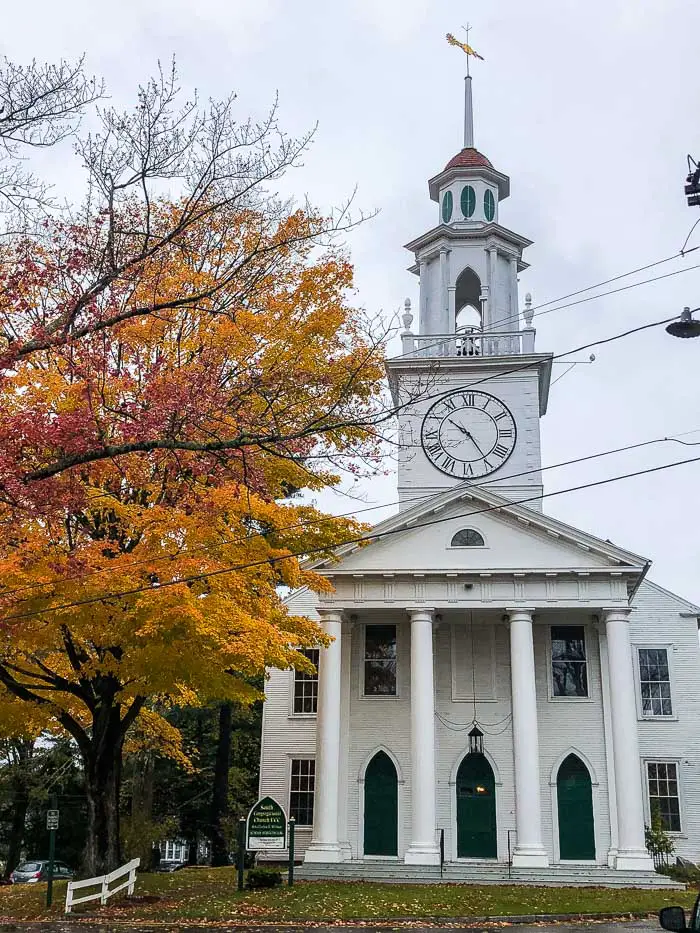 Portsmouth
As soon as you enter New Hampshire make a stop in Portsmouth. What a lovely city!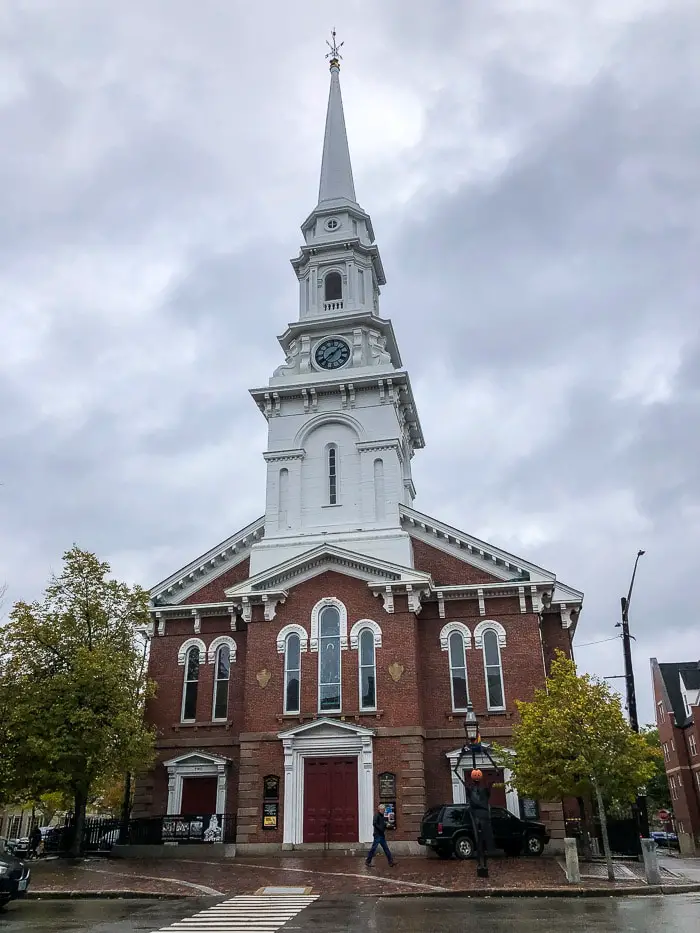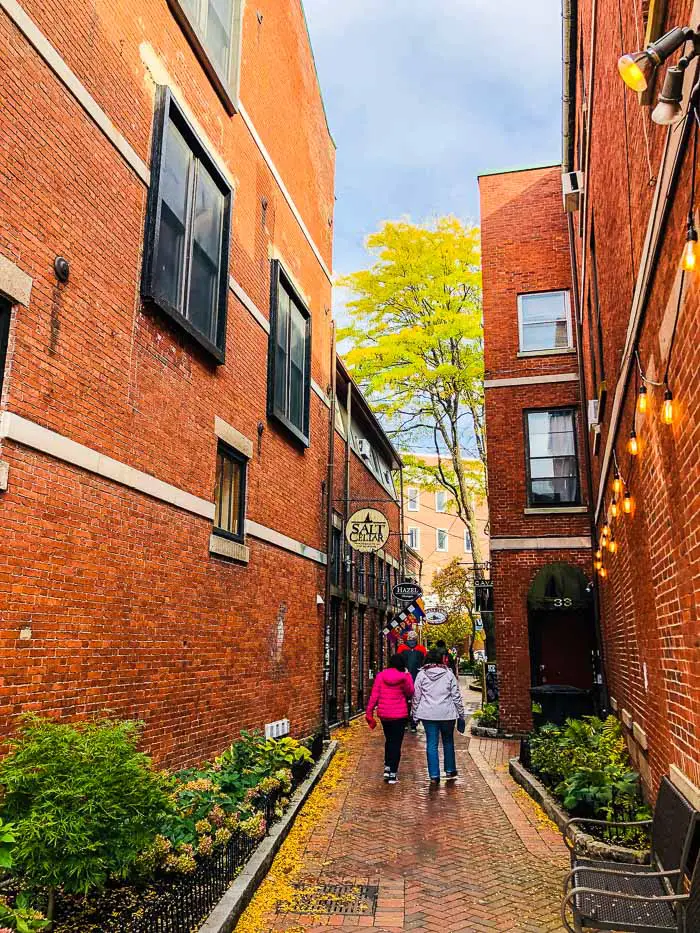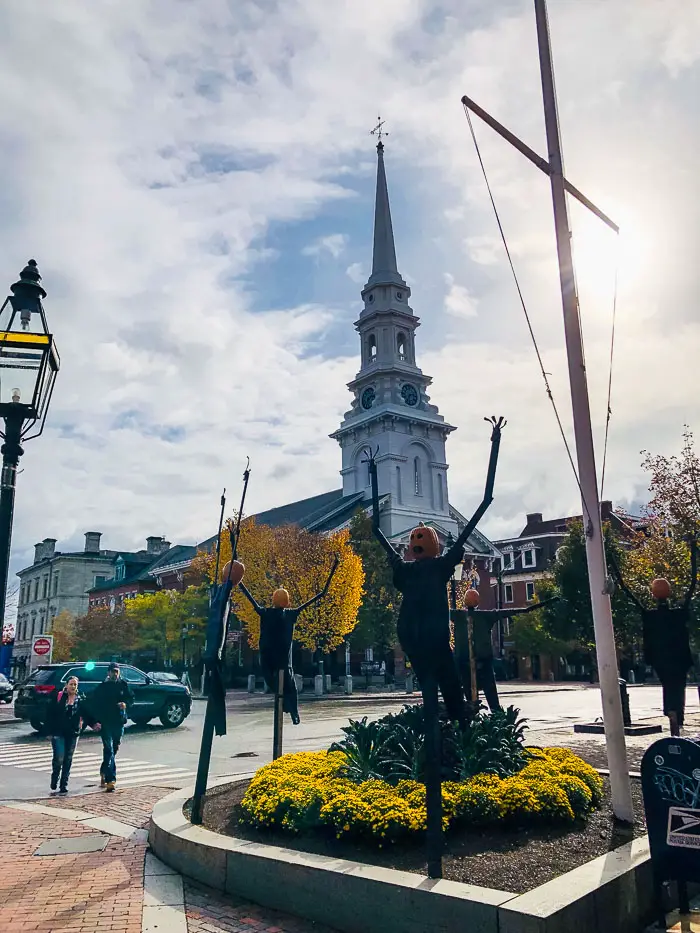 Salem
The last stop is in Salem, Massachussets. Take your time to visit the Witch Trials Memorial, the Old Burying Point, the Old Town Hall and some Hocus Pocus filming locations.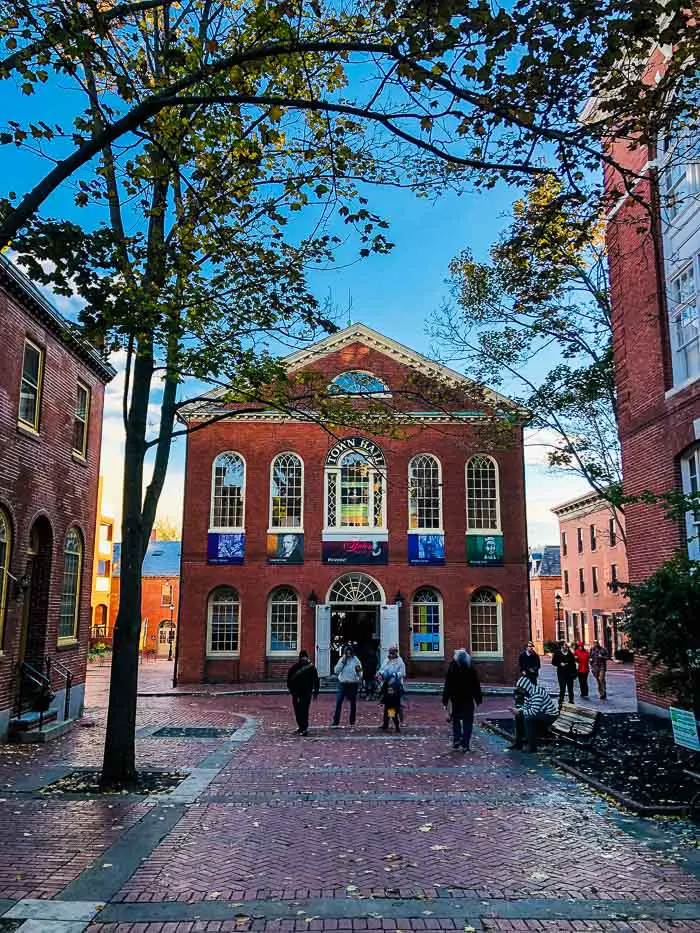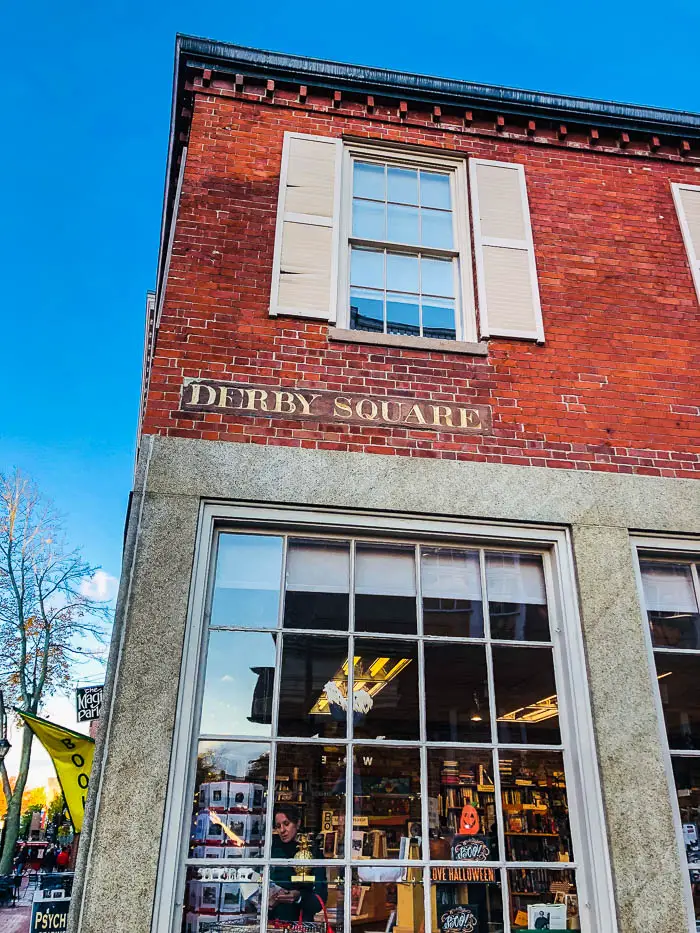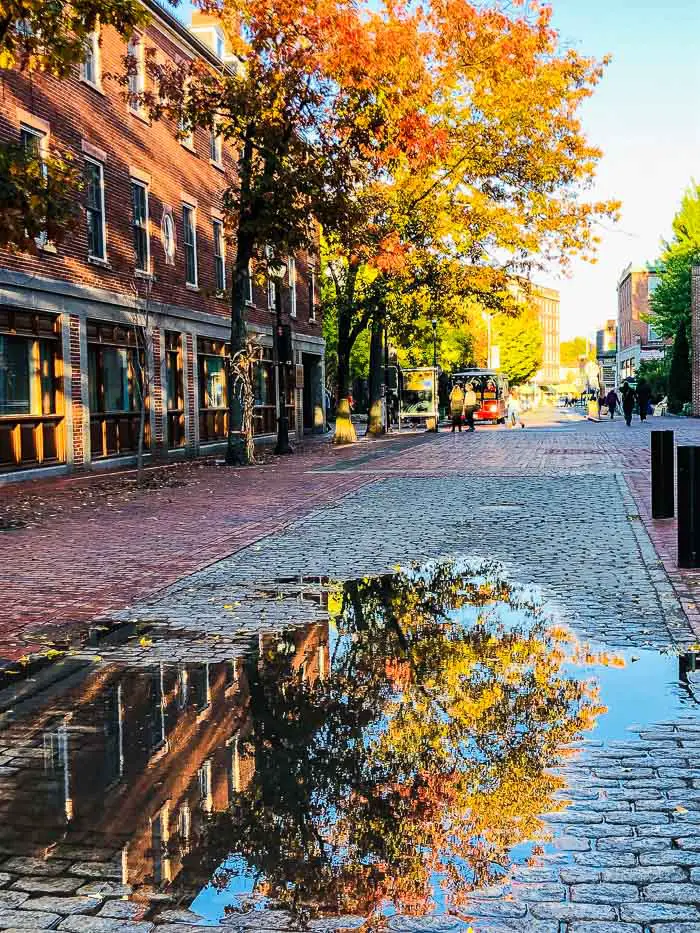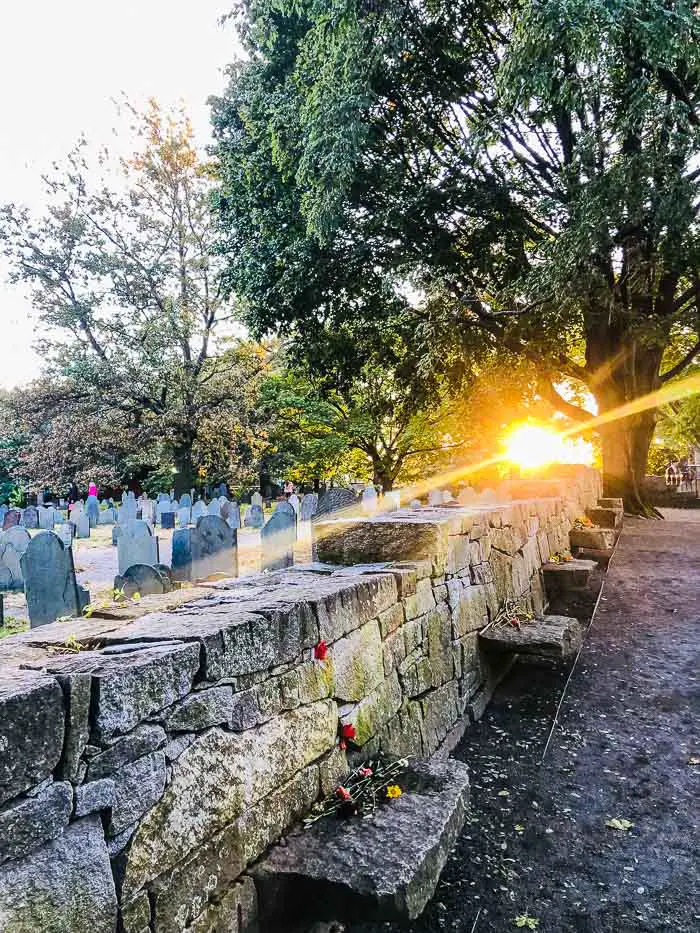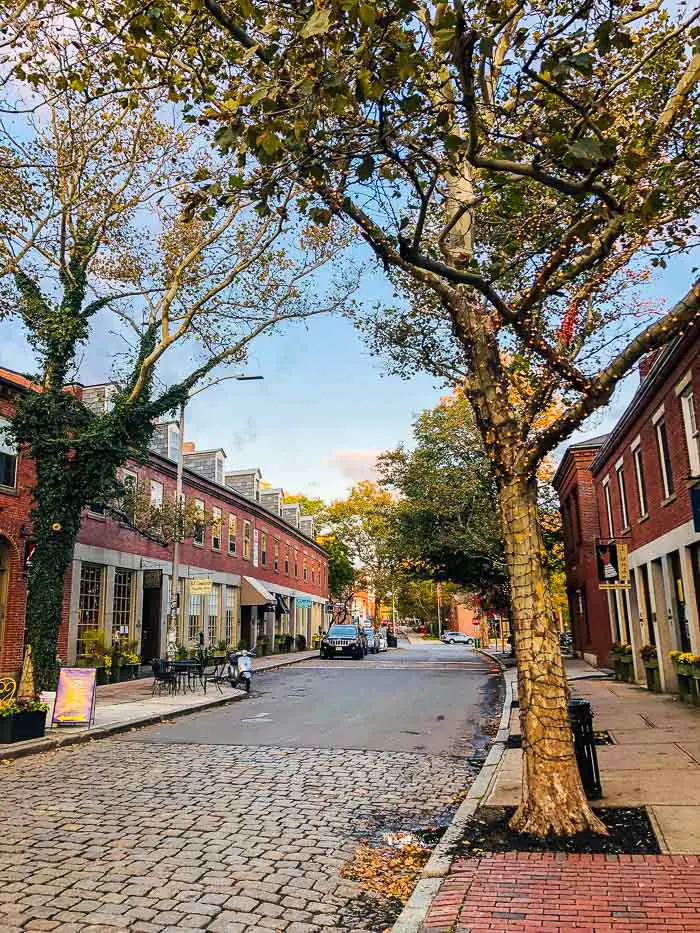 Well, that's it! I hope you enjoyed this post!
More posts from this New England road trip:
5 places you have to visit in Connecticut
5 great places for pictures in Acadia National Park in the fall on Park Loop Road
6 great things to do in Boston
Jigger's Diner in East Greenwich, Rhode Island - a great stop for breakfast on a New England road trip
Driving from Vermont to Maine through the Kancamagus Highway during fall