In October 2018 we went on a road trip through New England specially to see the foliage. We started (and finished) the trip in Boston. You can find here 20 great places to take pictures in New England, and today I'll talk about things to do Boston when you don't have much time in the city! Since our time in Boston was limited, we didn't get a chance to visit all atractions. But as we wanted to get to know the city and the main goal of the trip was to see the foliage, it was enough to have a great time in Boston!
6 great things to do in Boston
Visit the Boston Public Garden
I have to be honest, I didn't like the Boston Common, but the Boston Public Garden is so pretty!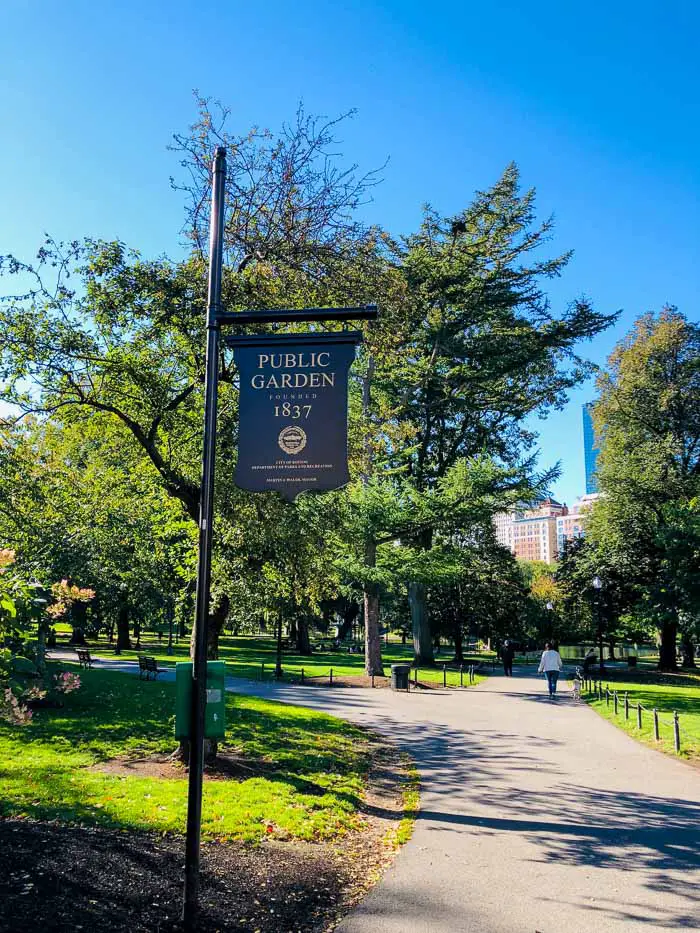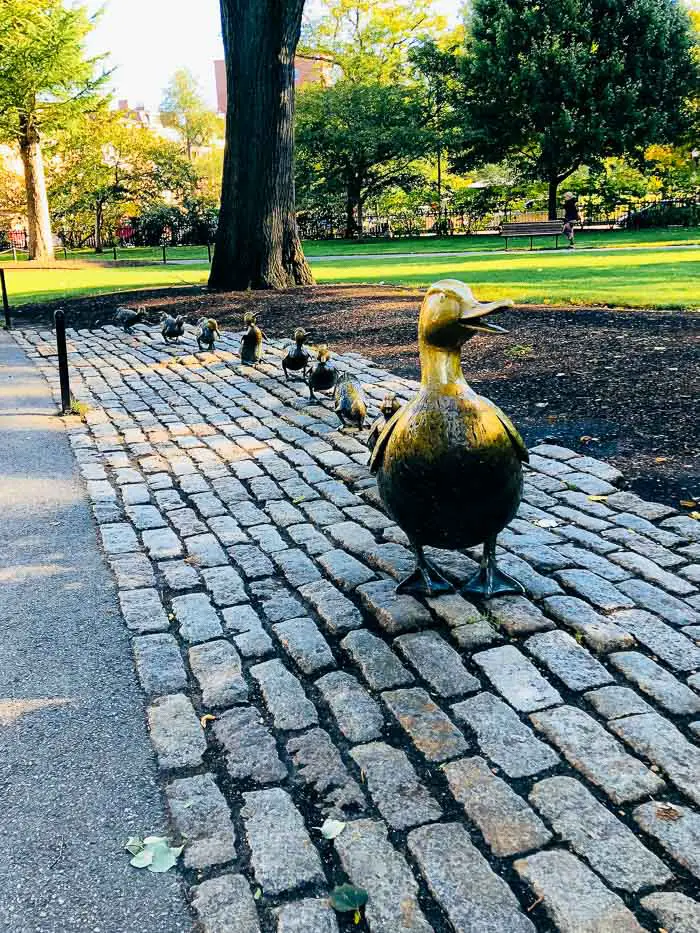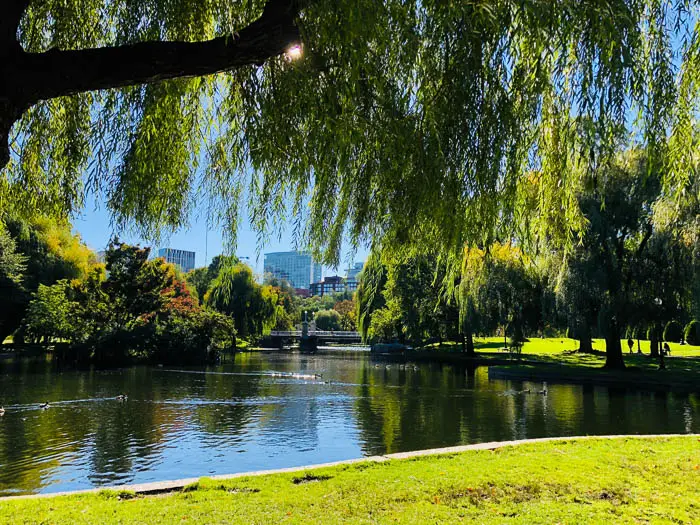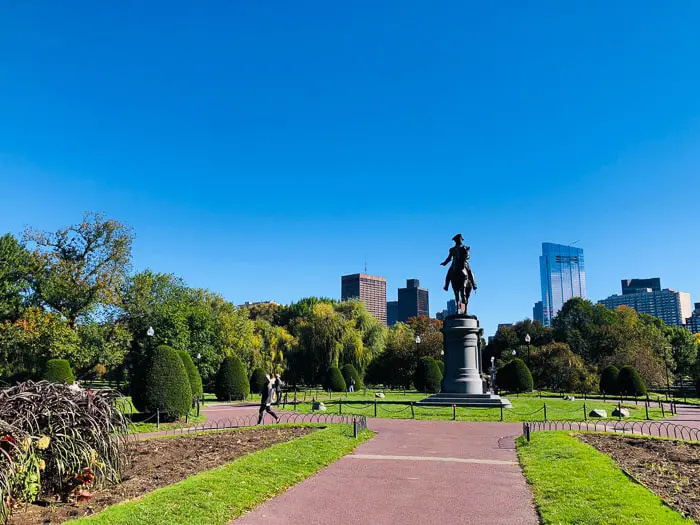 Walk around Beacon Hill
You have to visit Acorn Street, one of the most photogenic streets in Boston!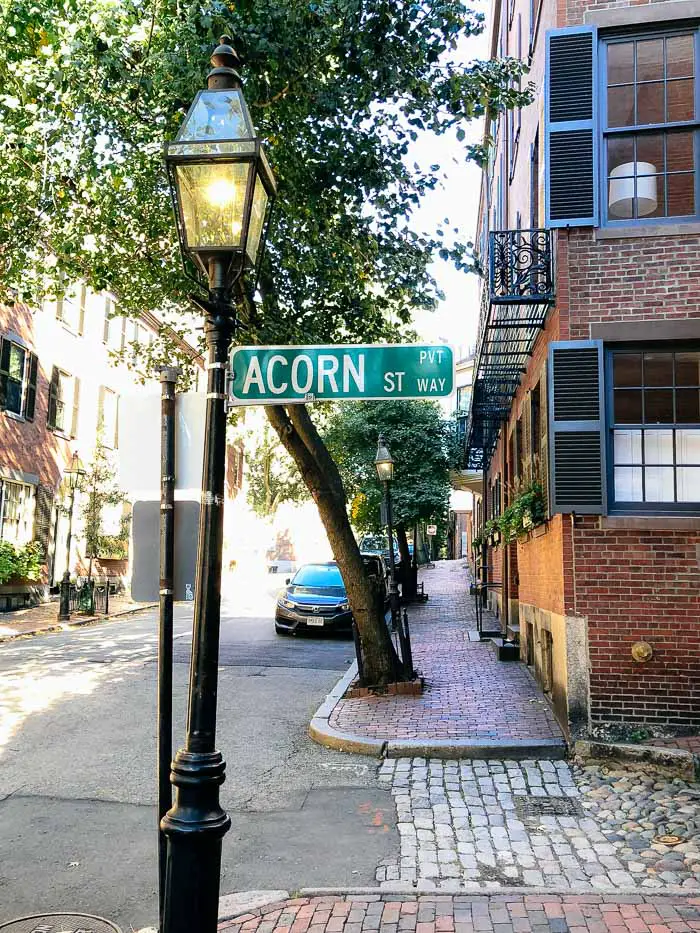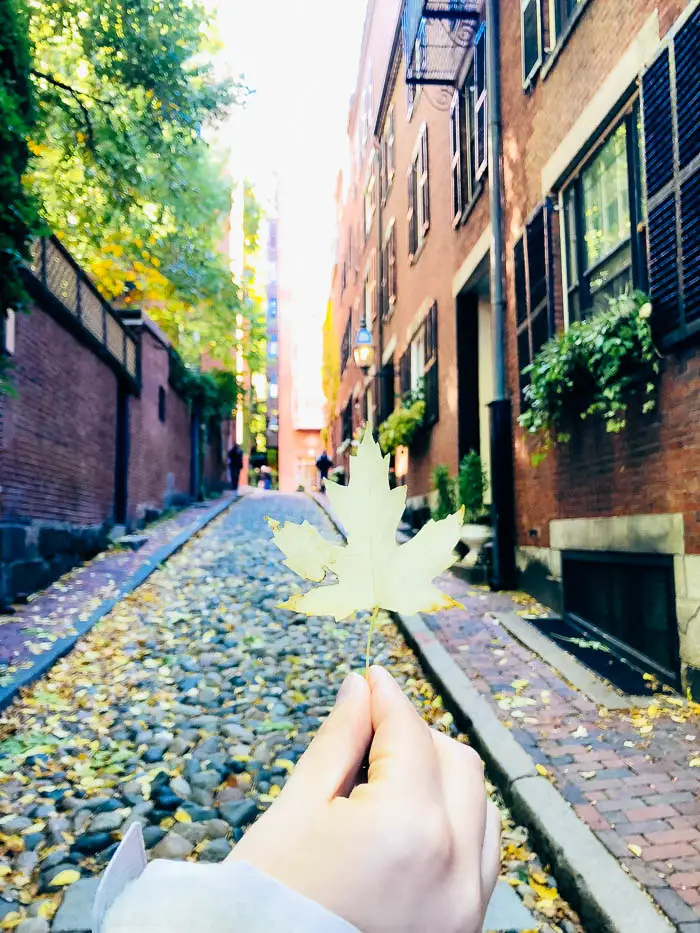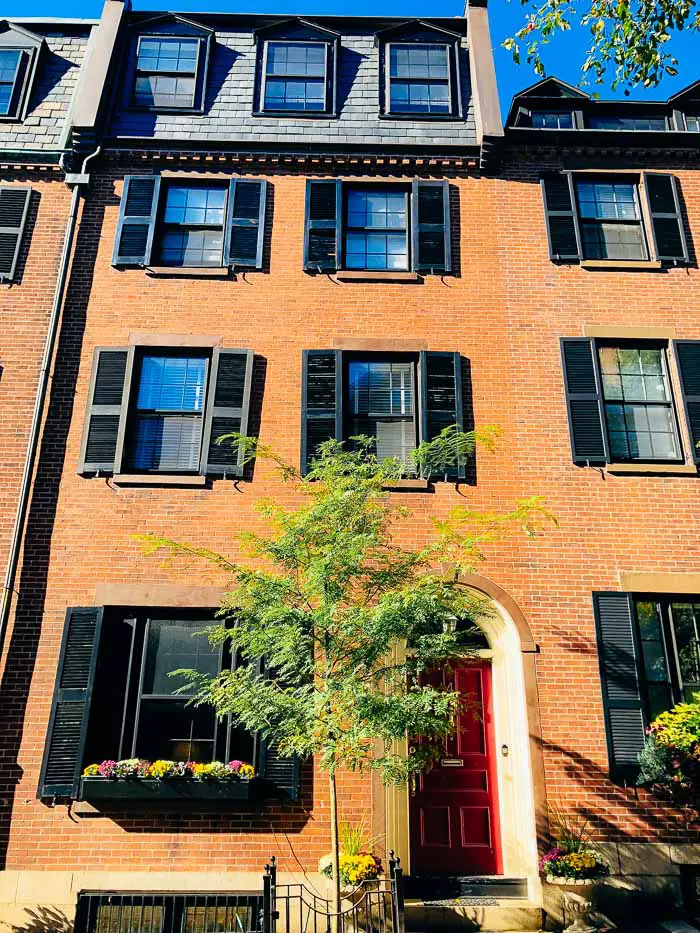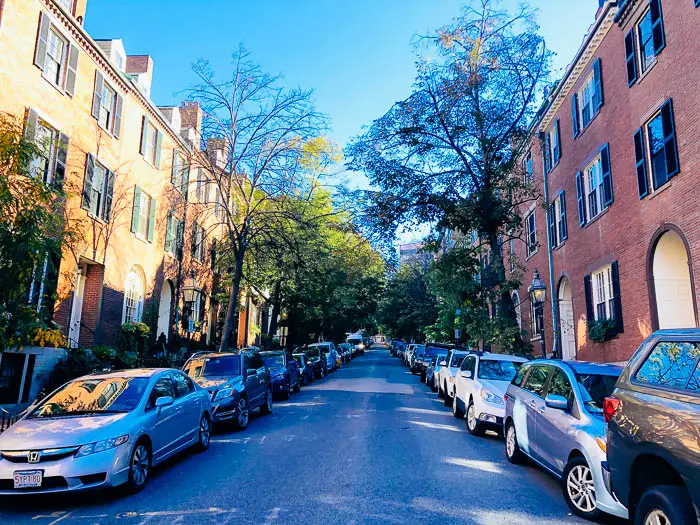 Walk the Freedom Trail
The Freedom Trail is a historic route through some of the most important places in the American Independence in Boston. (*I won't talk much about it because I'm not American and I don't want to say anything wrong). You just follow it by the red bricks and the symbols on the sidewalk.
It is pure history! Some places are the Old North Church, the Boston Public Market and Quincy Market (Faneuil Hall Marketplace), Boston Massacre Site and Granary Burying Ground. For more information, please visit the official site.
Visit the Boston Public Library
Probably the most beautiful library we have ever visited! The architecture is amazing! You won't need much time to visit it and you can also around around Back Bay, a very nice neighborhood with beautiful architecture.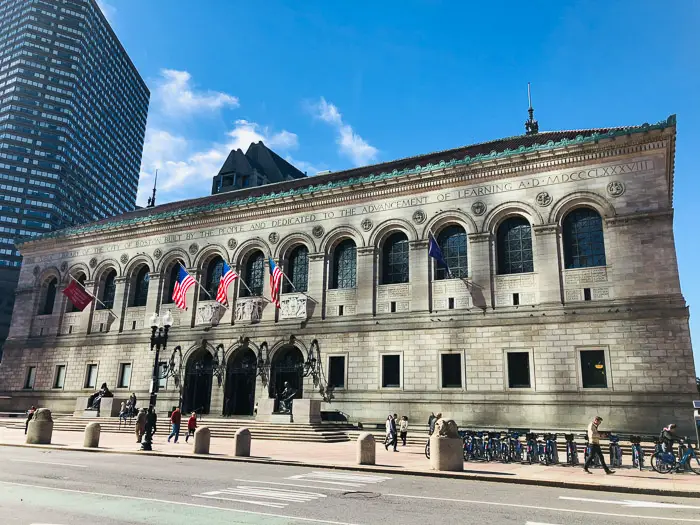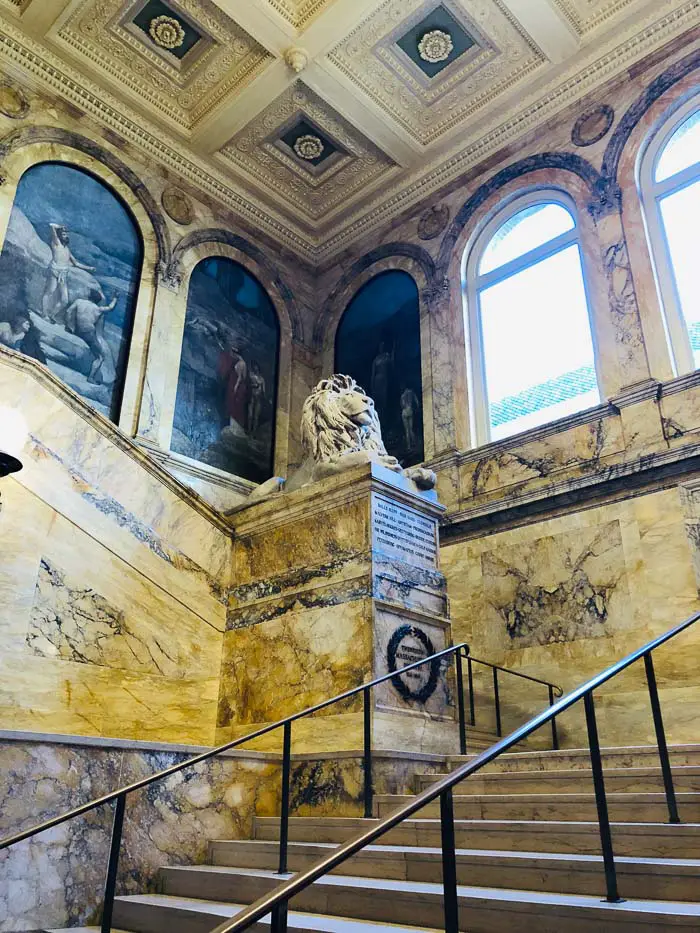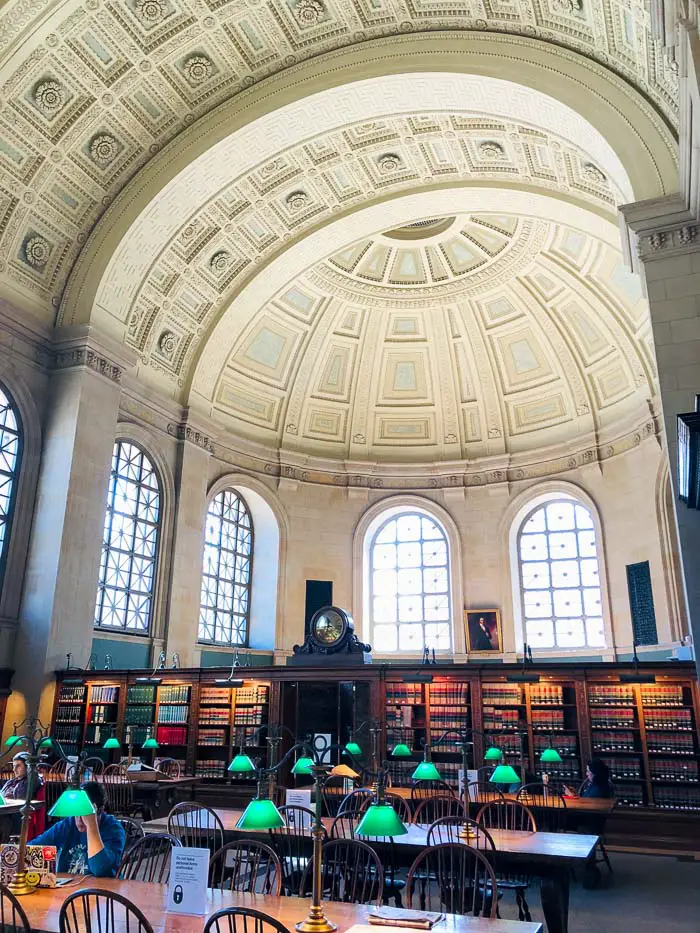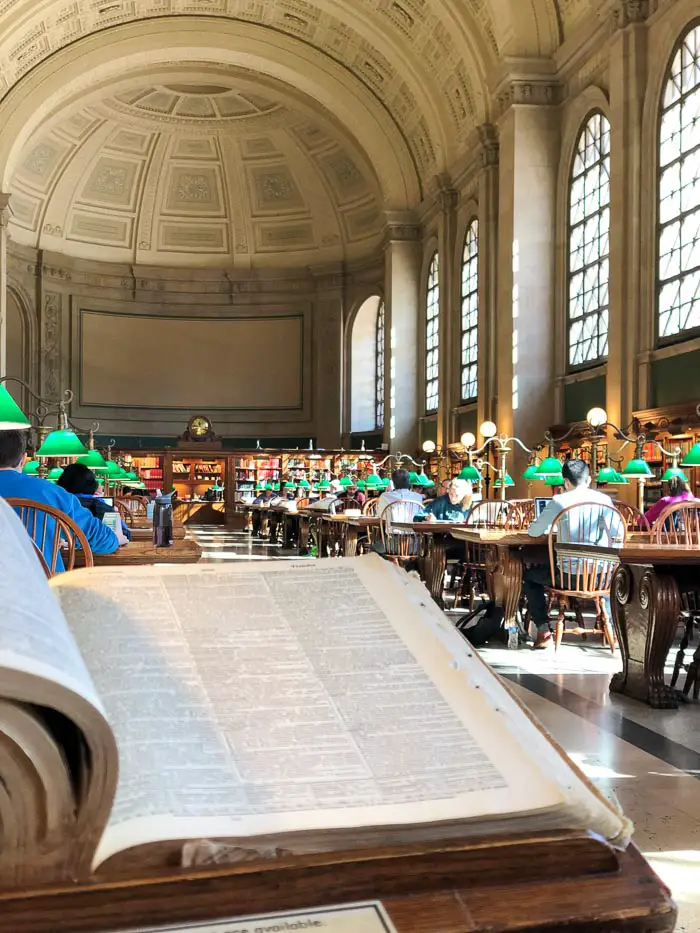 Eat at Tatte Bakery & Café
Tatte is a famous bakery in Boston. Everything tastes great at Tatte and the design is amazing! To get to know Tatte better, take a look at its website, or check its Instagram account (managed by Tzurit Or, the founder of Tatte Bakery), that's where we fell in love with this place!
We visited 4 locations and the Pier 4 (Seaport) location was by far our favorite! There we took our time eating and enjoying the place! If you have been there before you undestarnd why going to Tatte was on the top of our list while visiting Boston 🙂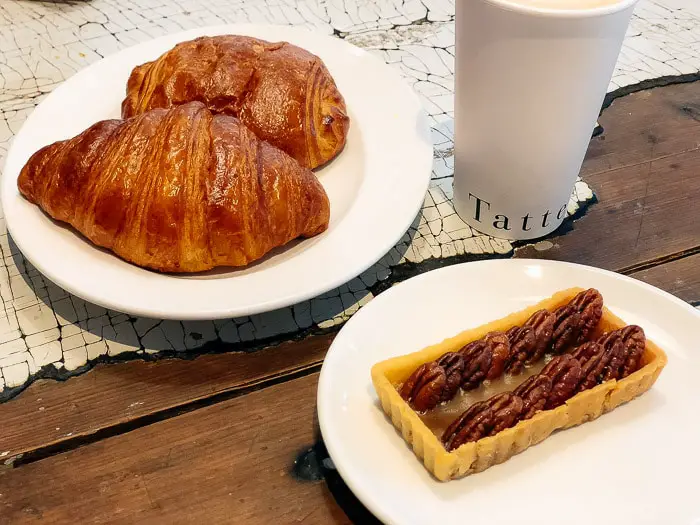 Visit Cambridge
I know, it's not Boston, but you just have to cross a bridge to get there. You'll love walking around Harvard University campus and nearby streets. Don't forget to stop for coffee and pastry at Tatte Harvard Square!
And if you visit Cambridge during fall you should visit Mount Auburn Cemetery, a great location to see the foliage. But please, be respectful. Don't take selfies, don't be loud and park where permitted.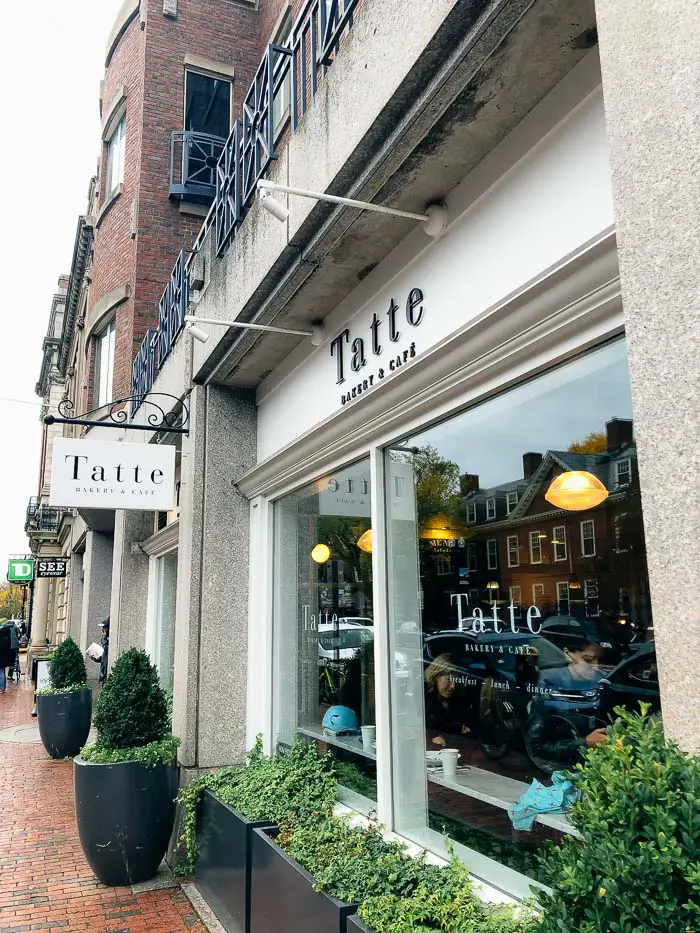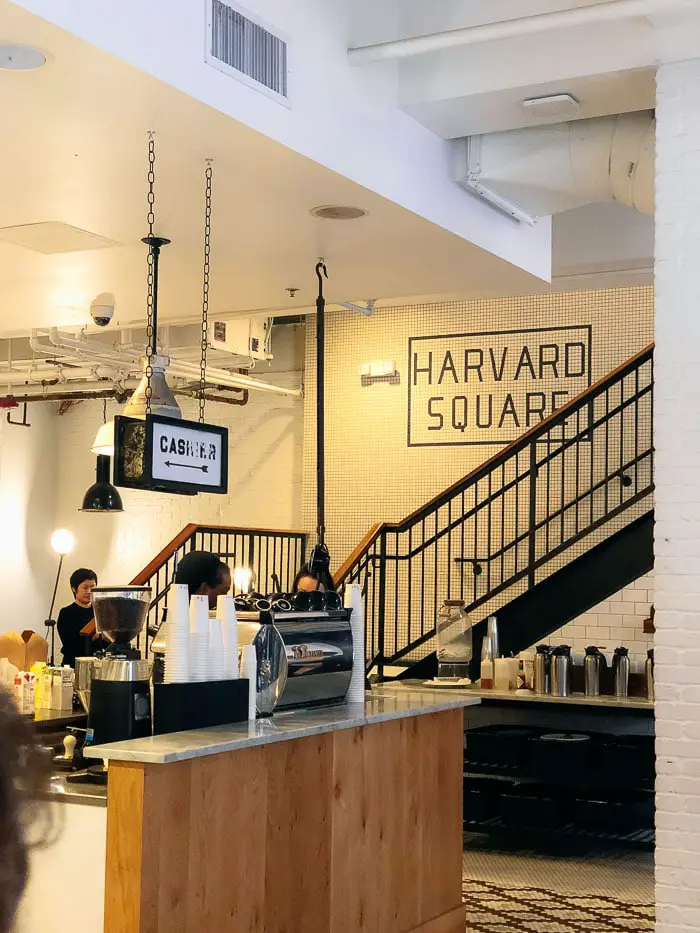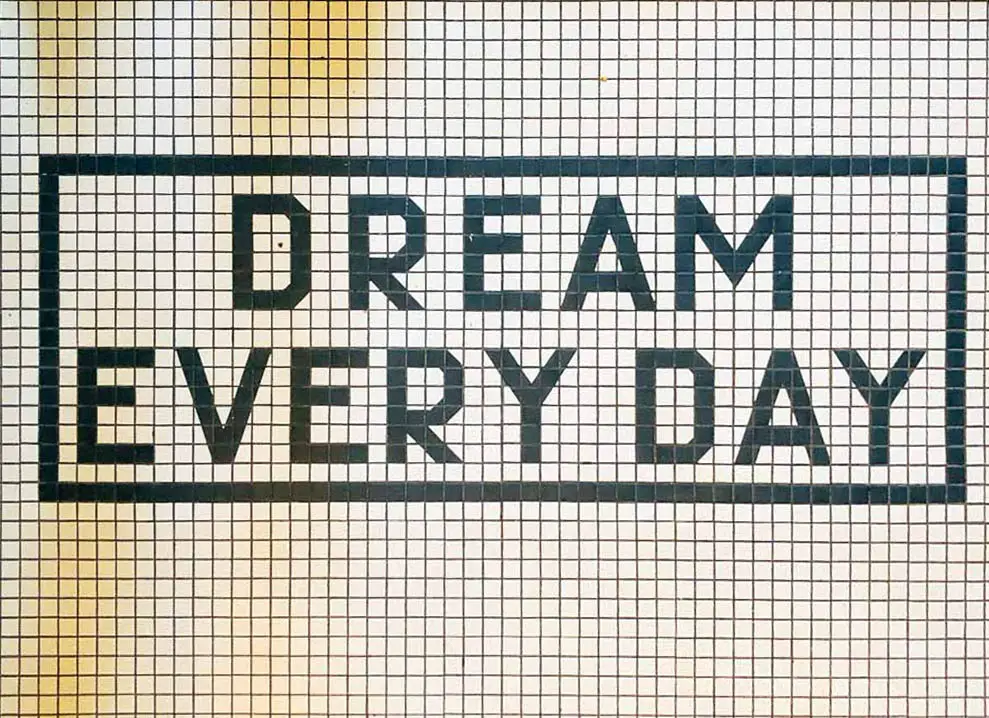 Bonus Tip: Don't sleep in Boston
We didn't sleep in Boston because the hotel prices are absurd. We spent the night in Concord. The city is the perfect image of a New England small town: calm streets and many white churches. You could stay a little closer, but it was worth being a little farther away! In Concord we visited the Old North Bridge, where the United States won the first battle in the independence war against England. We stayed at Best Western at Historic Concord and recommend.
Another city we considered sleeping was Waltham, with very good options like Hampton Inn & Suites, Fairfield Inn & Suites and Best Western Plus.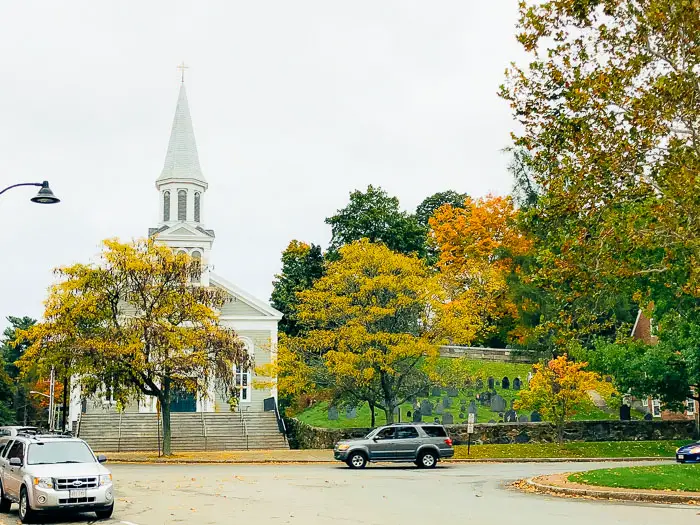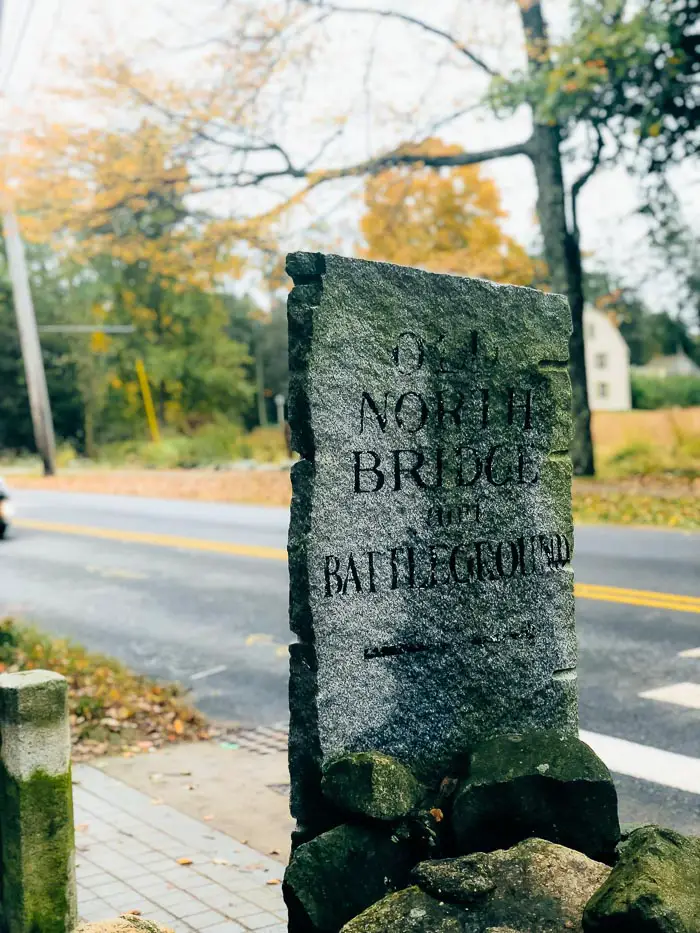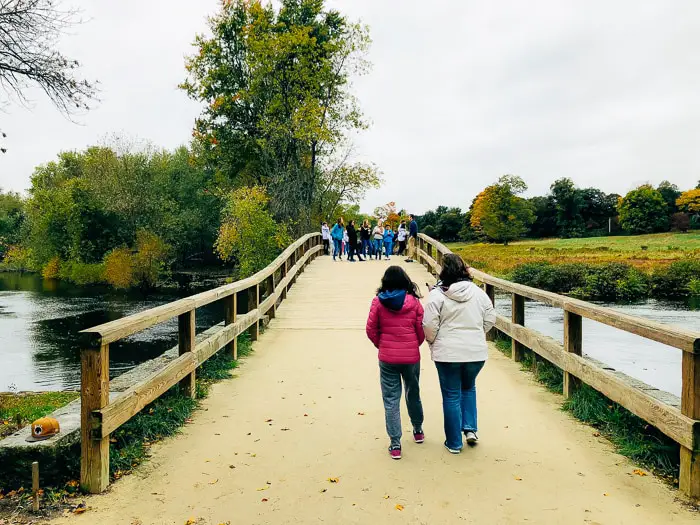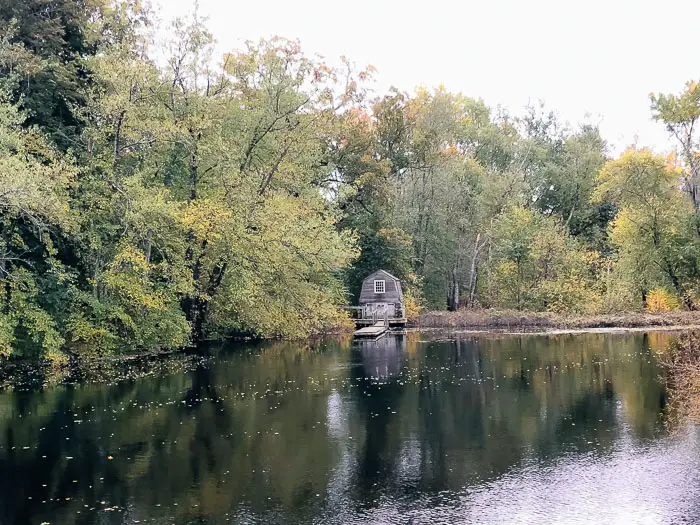 More posts from this New England road trip:
5 places you have to visit in Connecticut
5 great places for pictures in Acadia National Park in the fall on Park Loop Road
From Bar Harbor to Boston: 7 stops you should make
Jigger's Diner in East Greenwich, Rhode Island - a great stop for breakfast on a New England road trip
Driving from Vermont to Maine through the Kancamagus Highway during fall
20 Great Places to Take Pictures in New England (especially during fall)
This post contains affiliate links. Every time you order a service or stay at a hotel through one of these links, I will get a small comission, and it won't cost you a thing.