Connecticut is a charming New England state. There are so many things to see and do, so to help you a little today I'll share 5 places you have to visit in Connecticut!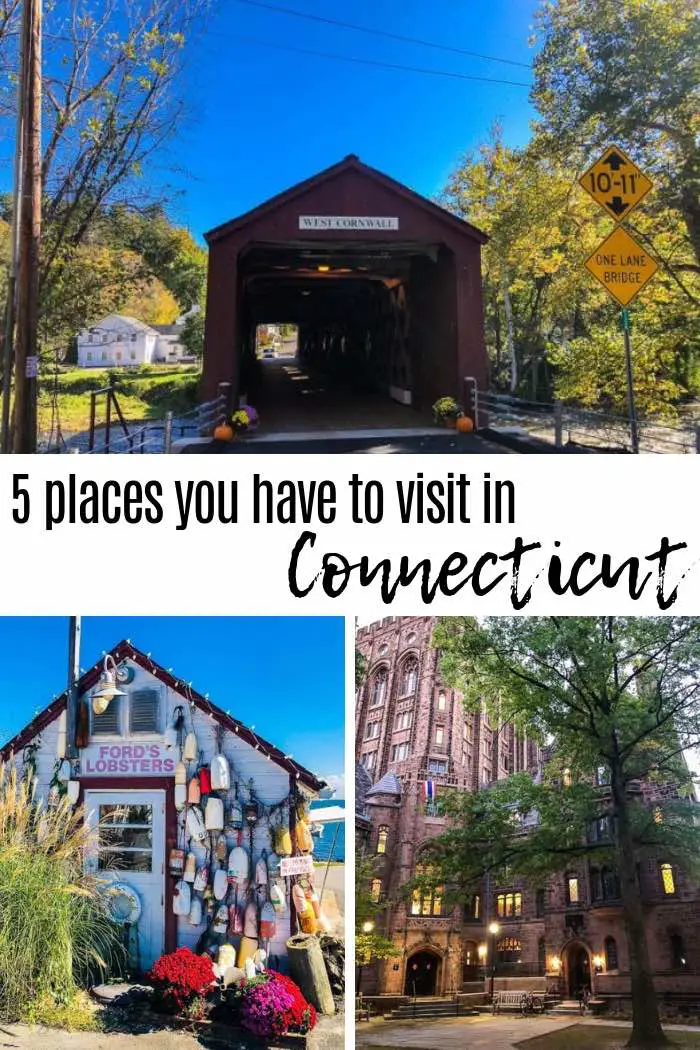 *this post is part of a New England road trip
After our delicious breakfast at Jigger's Diner, in East Greenwhich, Rhode Island, we headed south to visit Connecticut. We only had a little more than a day to cover the whole state (we went to Vermont next) so we had to narrow down the places we would visit. After a lot of research, these were the places we considered the best options to have an overall idea of Connecticut.
5 places you have to visit in Connecticut
1. Mystic (+Ford's Lobster in Noank)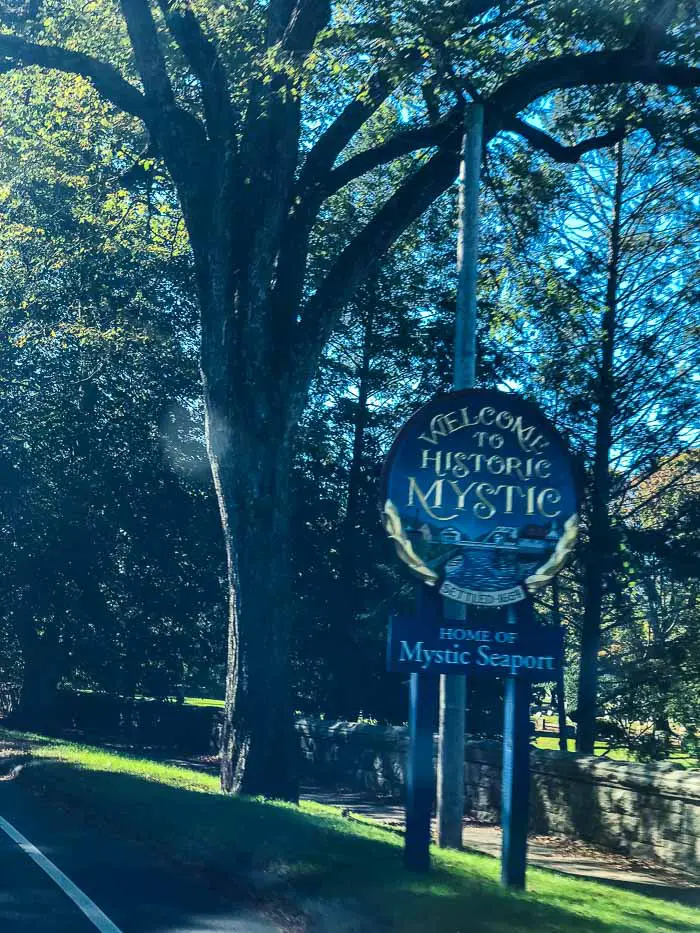 Mystic got famous when a movie called Mystic Pizza was shot there. It was one of Julia Roberts' first movies. But this historic town on the coast of Connecticut has so much more to offer! If you plan on staying more time in Mystic, take a look here.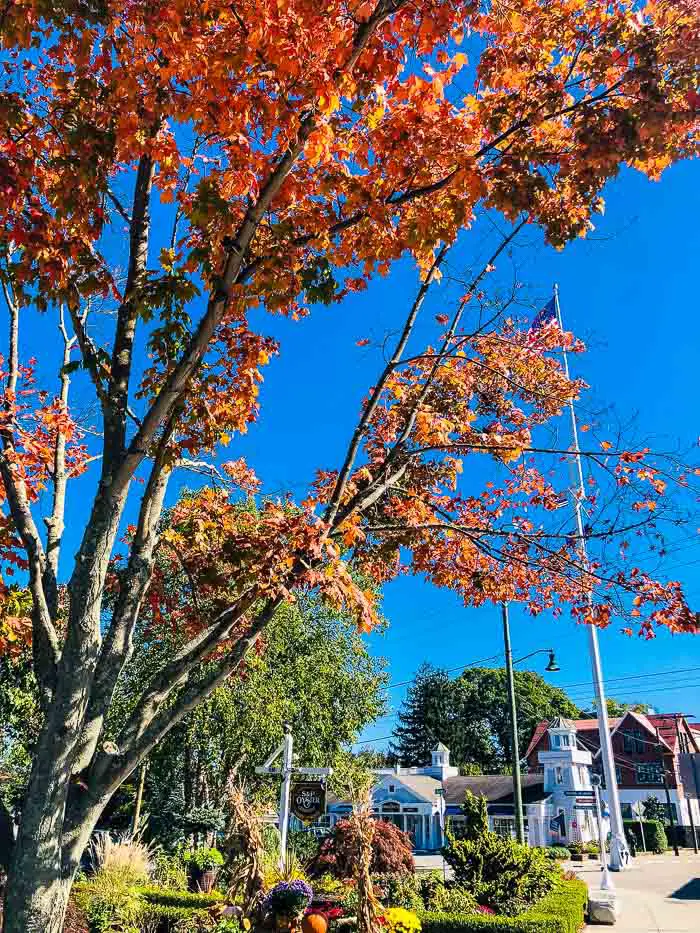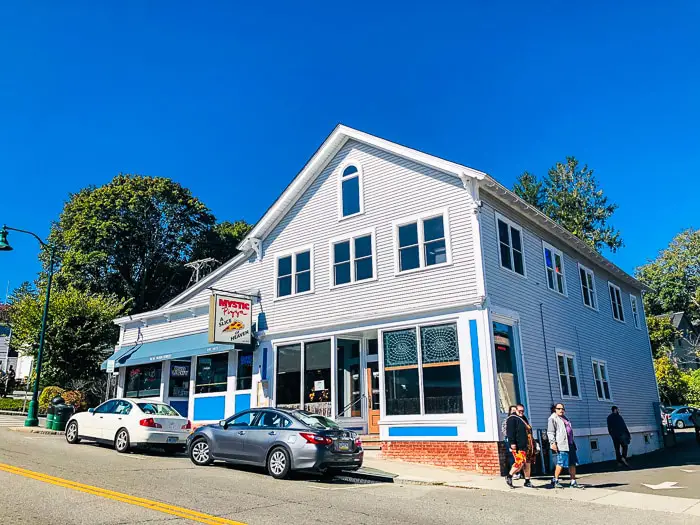 After our quick visit we went to Ford's Lobster (in Noank, a 5-minute drive from downtown Mystic) for Lobster Roll and Clam Chowder. Very delicious!

2. Guilford
The region is full of charming small cities but with very little time we chose Guilford for one of our stops. For more info click here.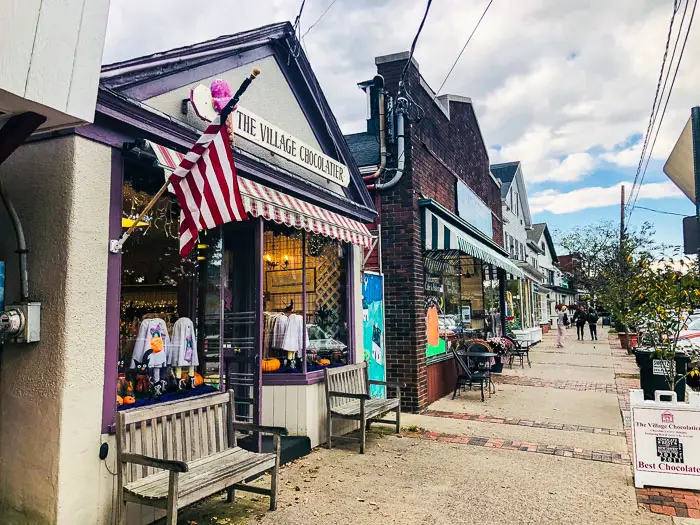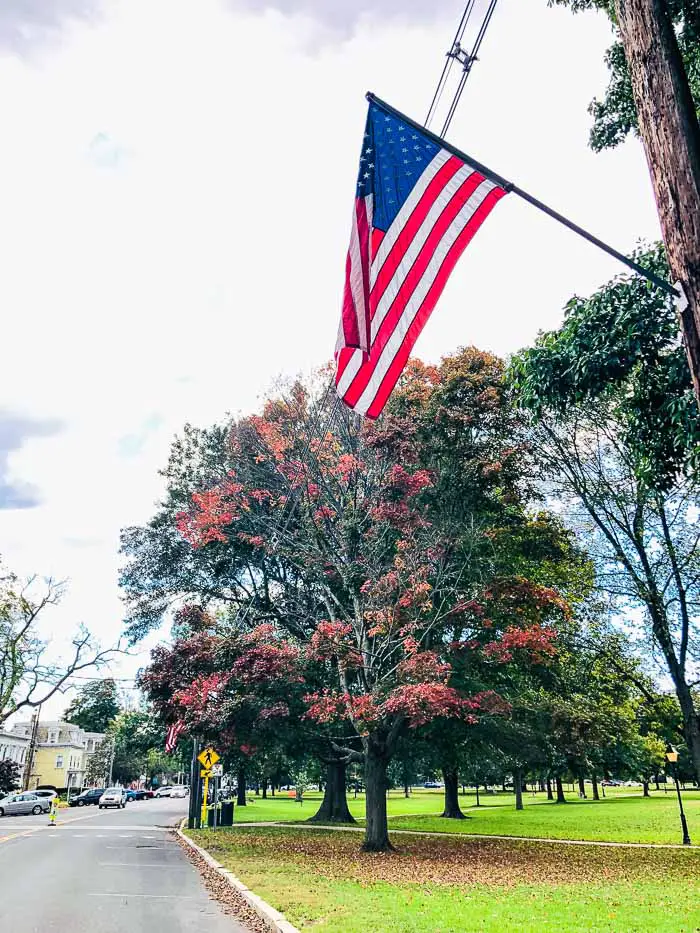 3. Yale University (New Haven)
The main reason we went to New Haven was to visit the Yale University Campus. It has such beautiful architecture! You can not visit many buildings but they did let us visit the library and the law school building (we were not allowed to take pictures in this one). We also passed by Noah Porter Gate and the Old Campus. Check Yale's official website for visiting information.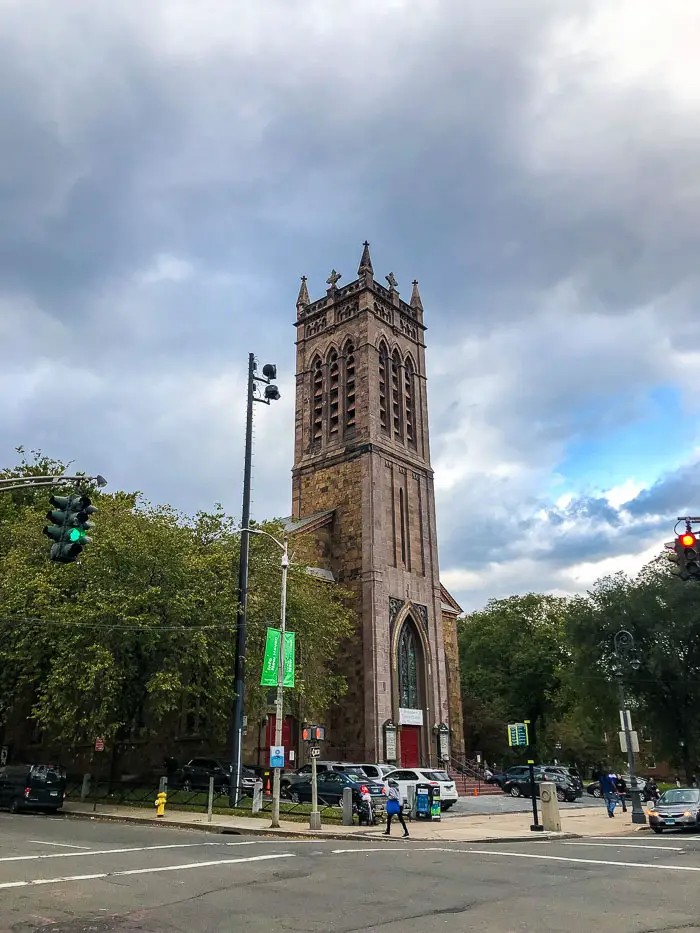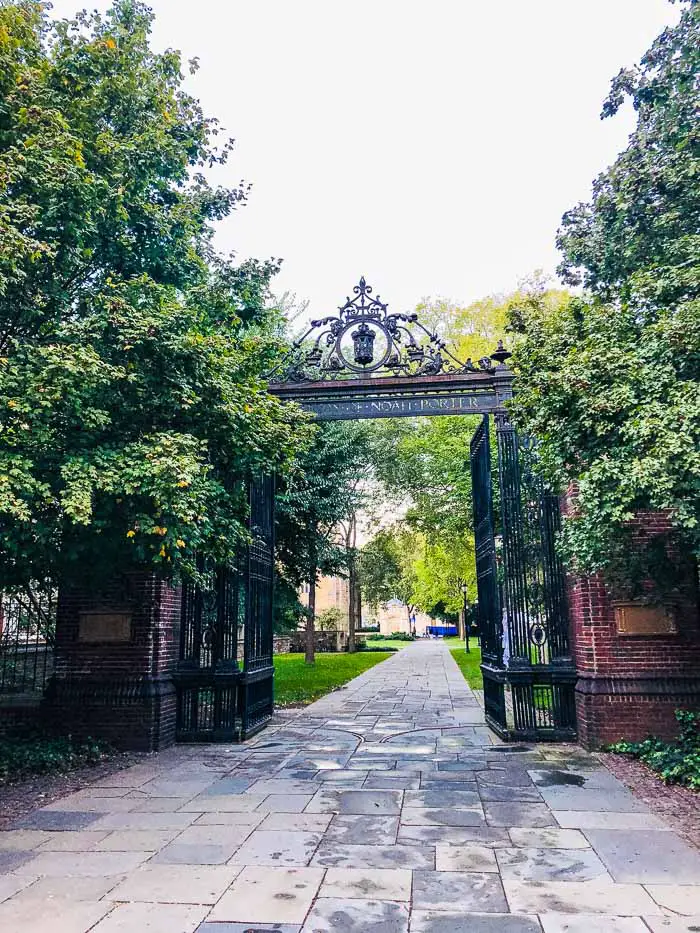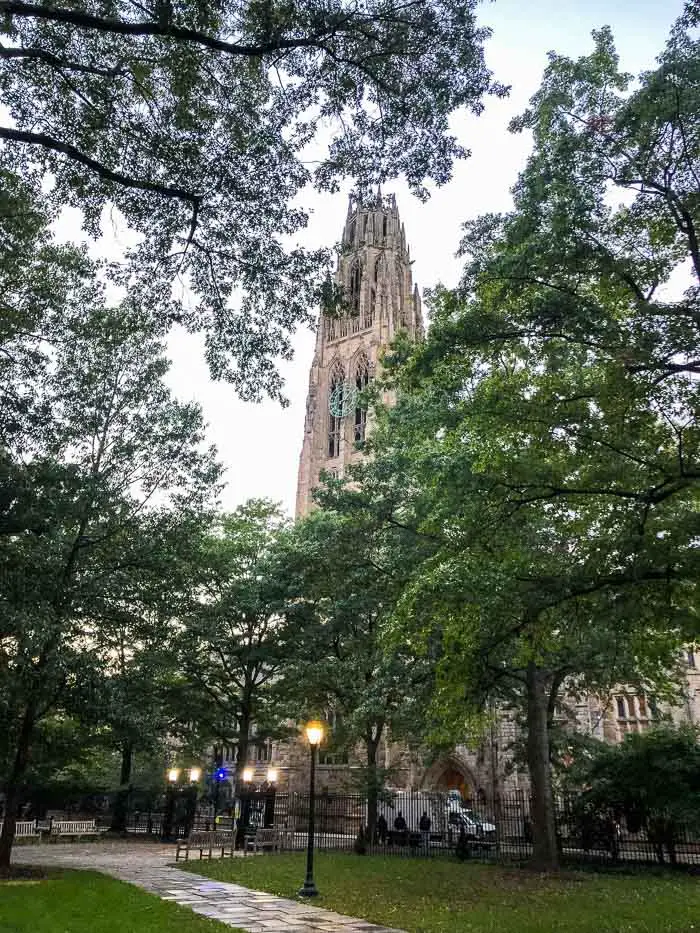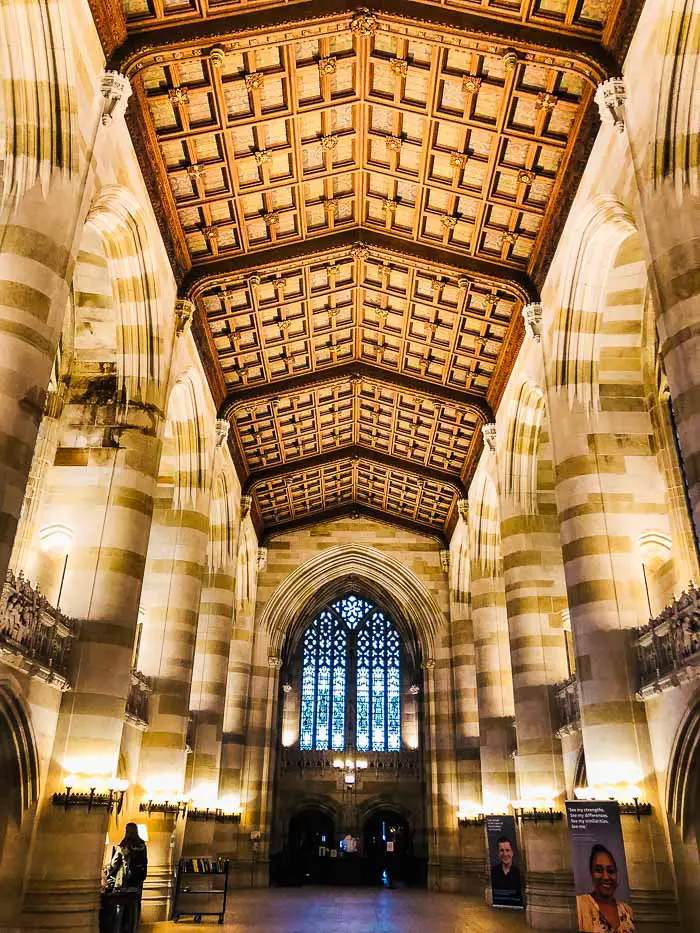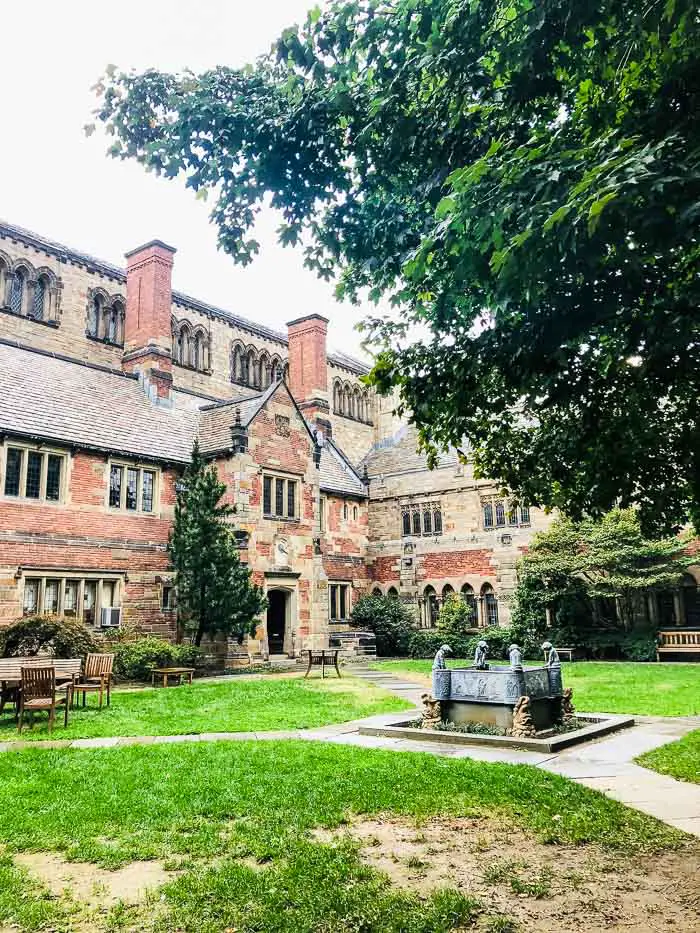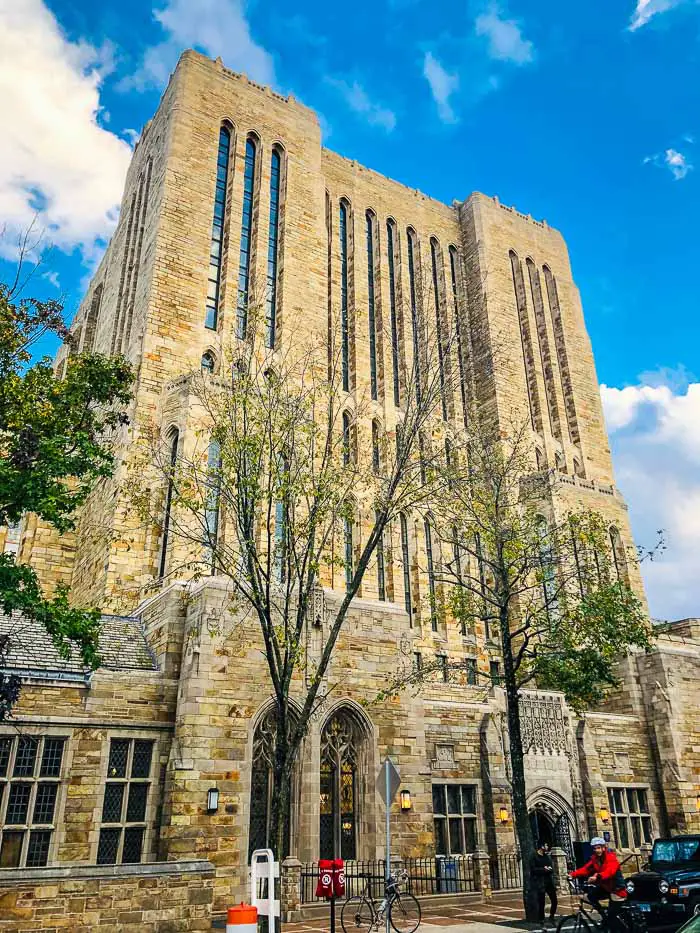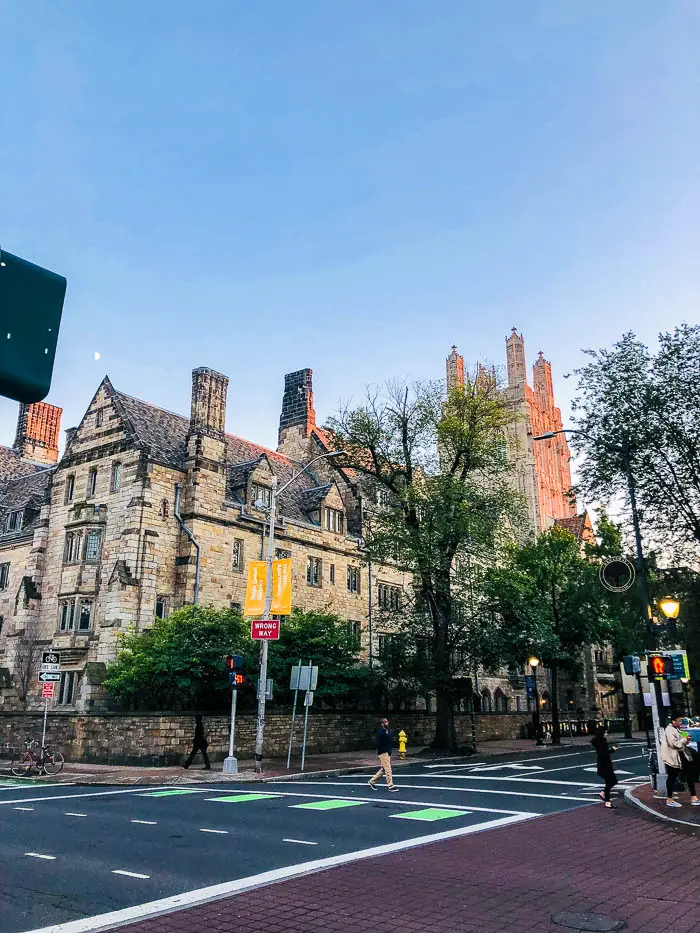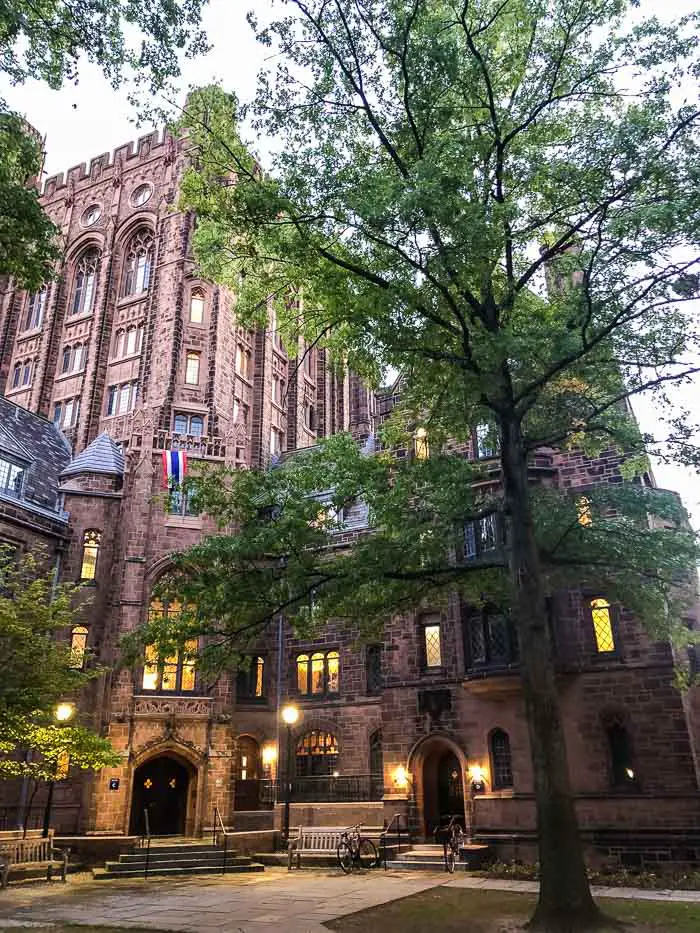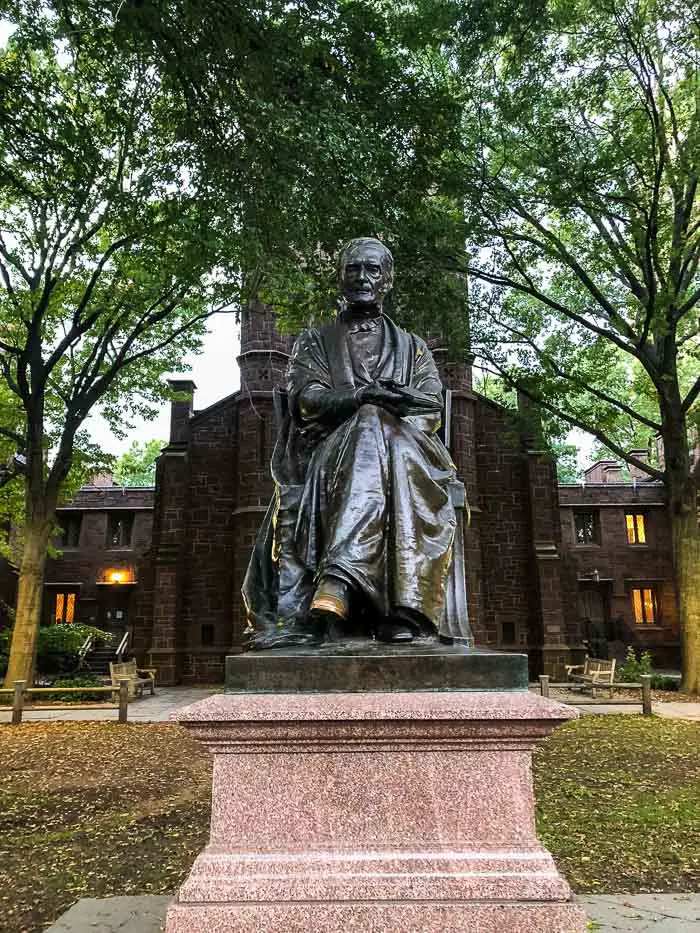 4. Bulls Covered Bridge (Kent)
This was the first covered bridge of our trip and we became obsessed with them 🙂 We had many on our 'to see' list but we kept adding more along the way!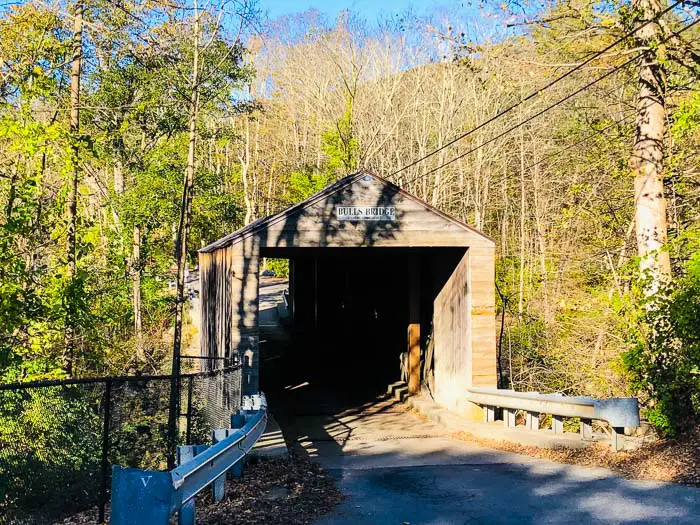 5. West Cornwall Covered Bridge (West Cornwall)
This was another stop to see a covered bridge. So picturesque!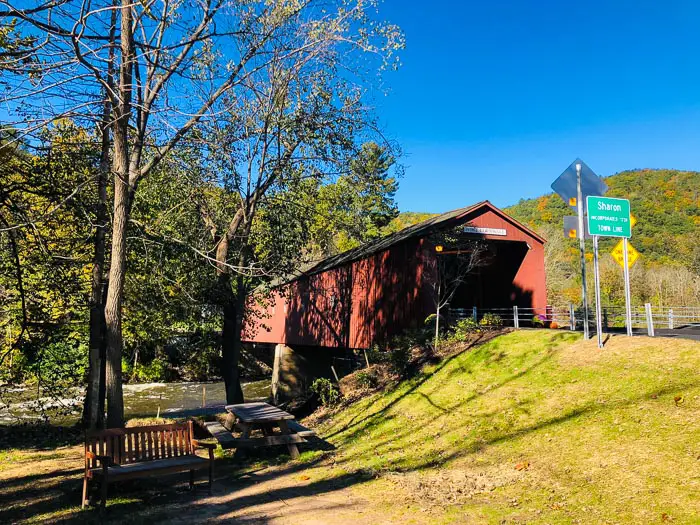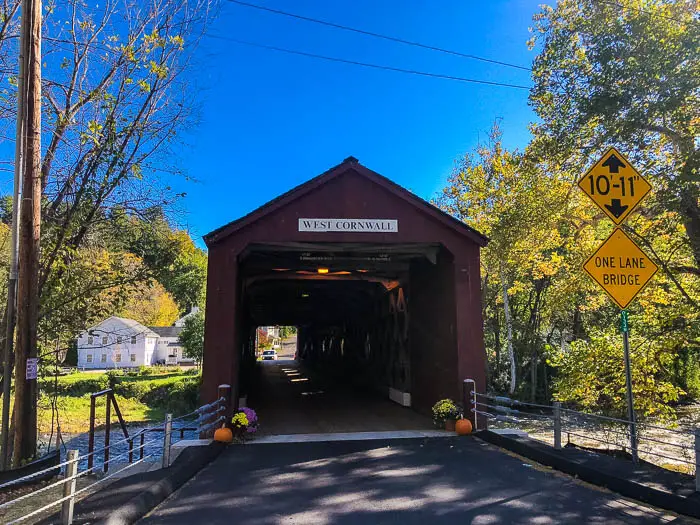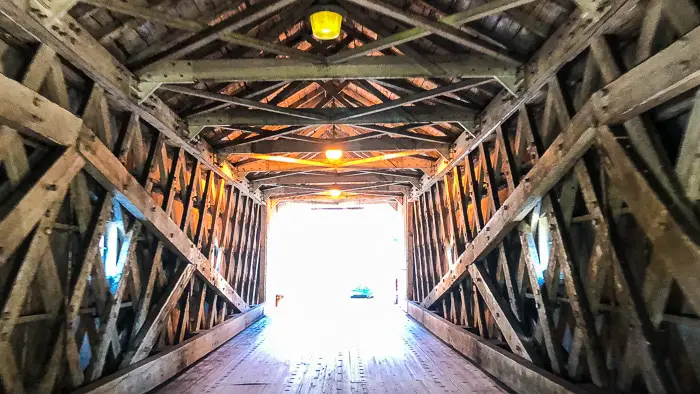 There is so much more to see in Connecticut but we loved visiting these places. I hope you'll like them too!
More posts from this New England road trip:
From Bar Harbor to Boston: 7 stops you should make
6 great things to do in Boston
Jigger's Diner in East Greenwich, Rhode Island - a great stop for breakfast on a New England road trip
Driving from Vermont to Maine through the Kancamagus Highway during fall
20 Great Places to Take Pictures in New England (especially during fall)
This post contains affiliate links. Every time you order a service or stay at a hotel through one of these links, I will get a small comission, and it won't cost you a thing.