Come with us on a road trip from Montpelier, Vermont to Bar Harbor, Maine through the Kancamagus Highway during fall!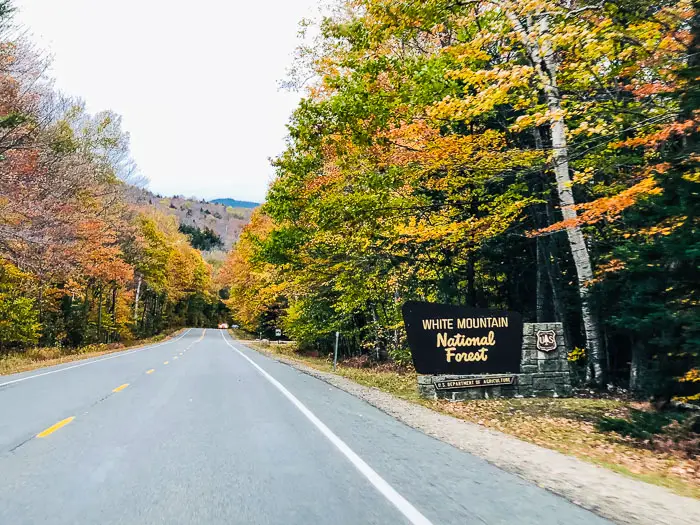 The Kancamagus Highway is a 34.5 mile scenic drive along NH's RT 112 in Northern New Hampshire. It is known as one of the best fall foliage viewing areas in New England. Well, is it?
We started the day in Montpelier, Vermont and our final destination for that day was Bar Harbor, Maine.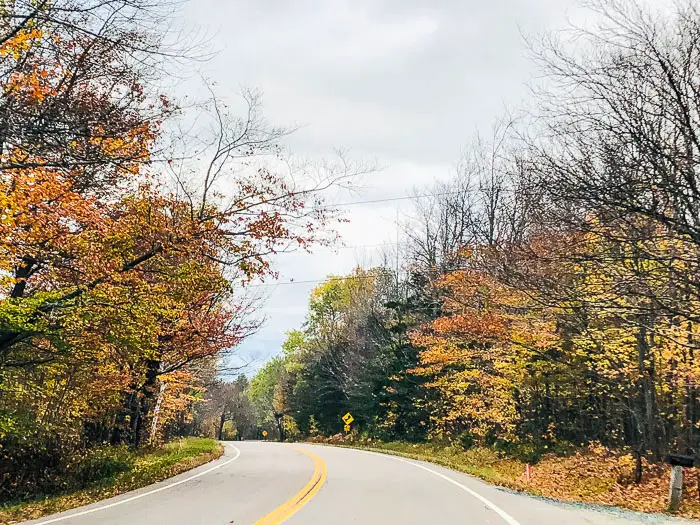 Our first stop was Bath, New Hampshire. It was an unplanned stop, but when we saw a covered bridge we had to cross it 🙂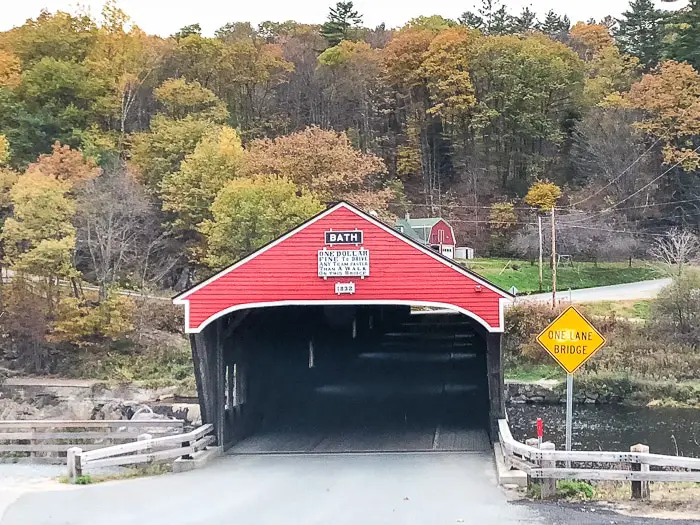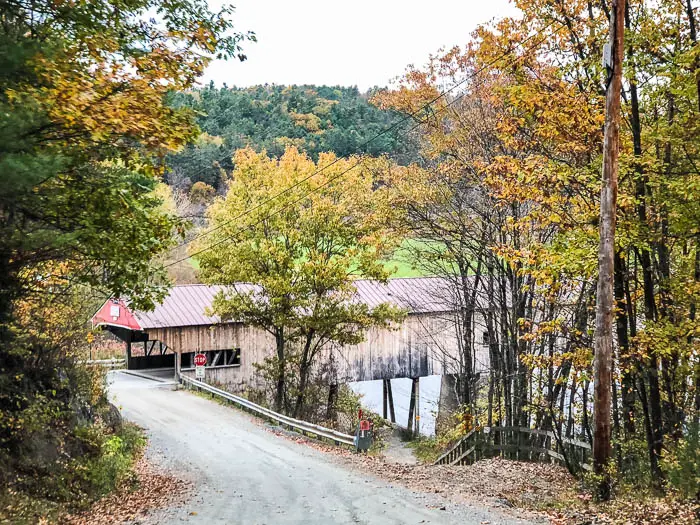 We passed by Sugar Hill, a tiny town where everybody stops at one place: Polly's Pancake Parlor. As we predicted it was very crowded so we decided to continue on our journey.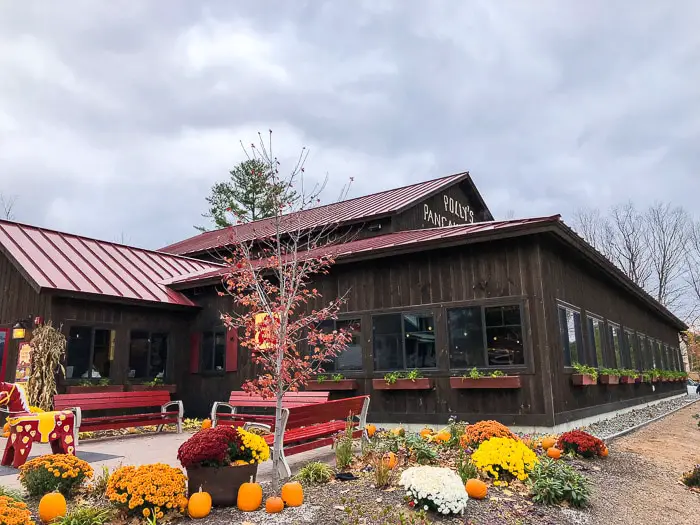 After passing through Lincoln, we entered the Kancamagus Highway (NH112), cutting right through the heart of the White Mountains. We had many stops planned on this scenic road but we decided to spend more time at the lower part of Kancamagus Highway because on higher places the foliage was already past peak.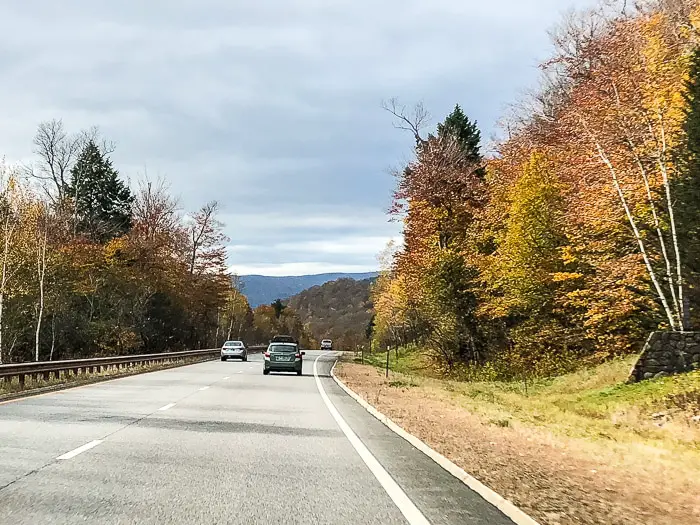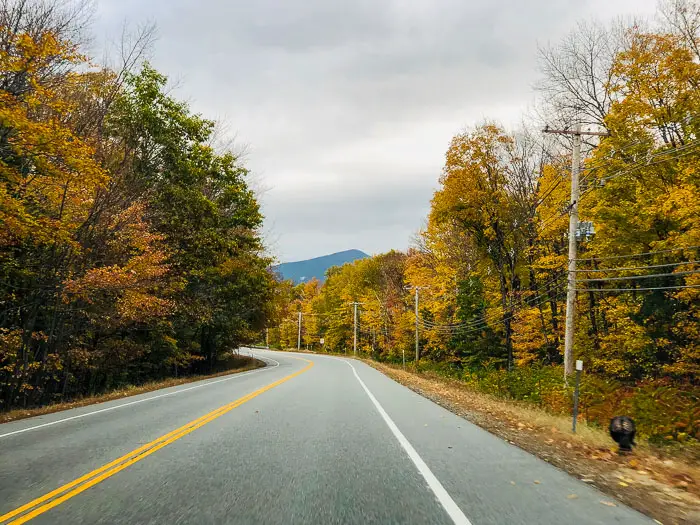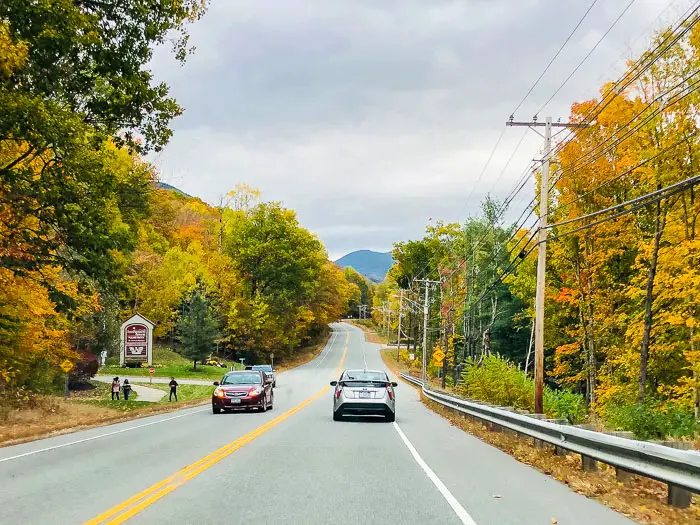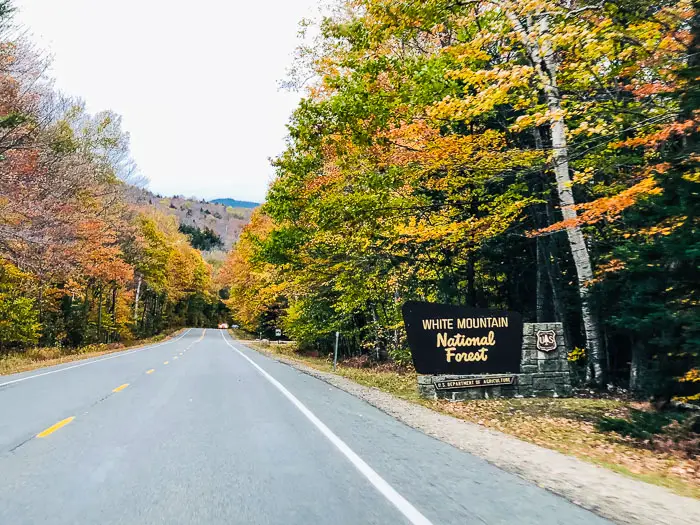 We stopped at some viewing points (there are many) but the view from the road was more beautiful. We also stopped at the Otter Rocks Day Use Area.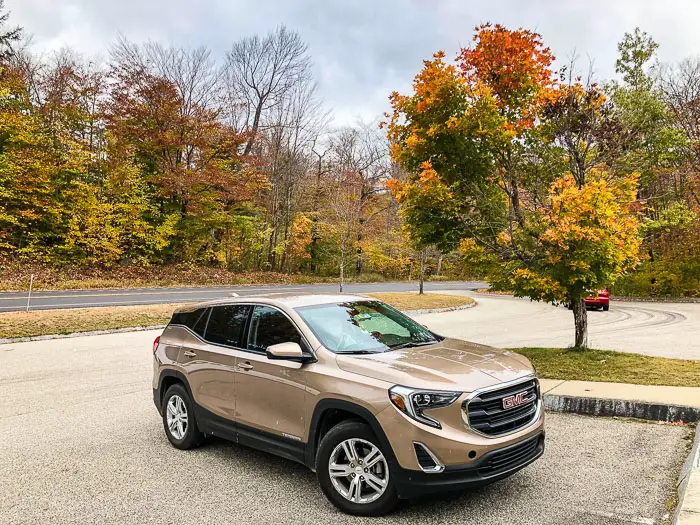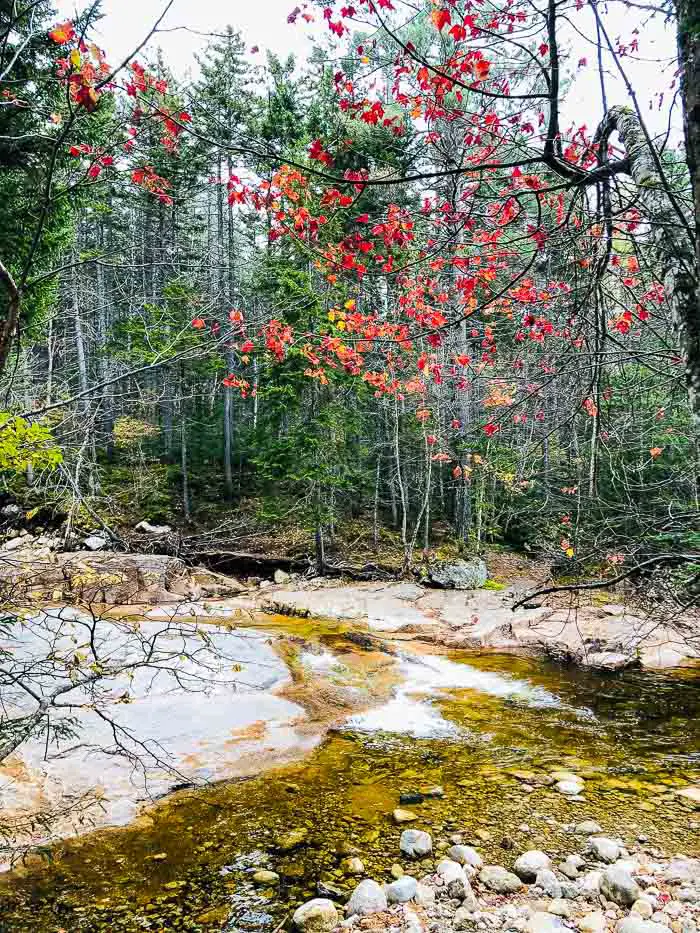 At Sabbaday Falls we walked for around 10 minutes to get to the falls.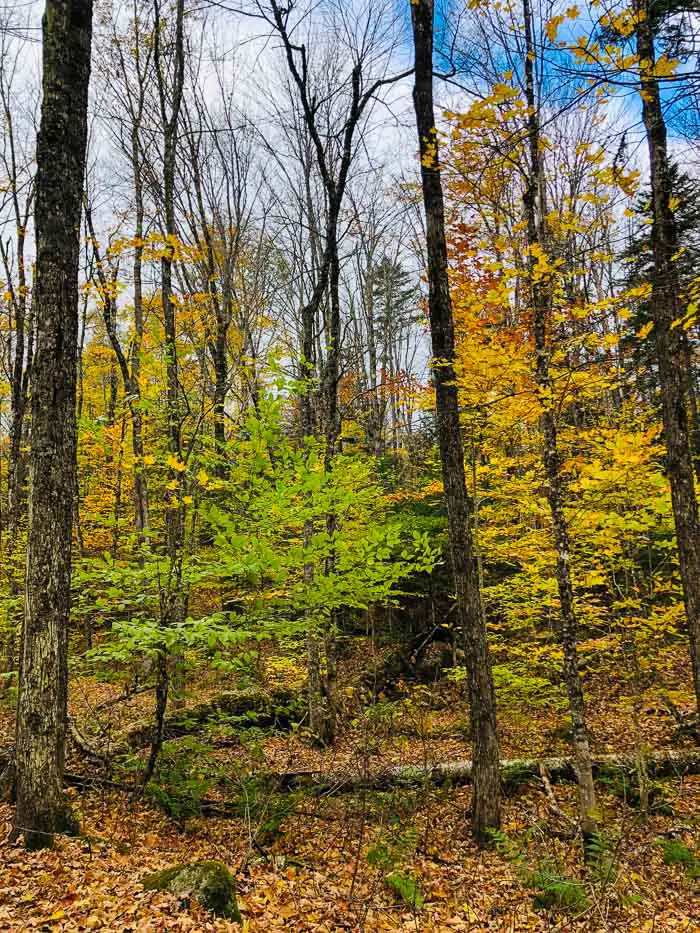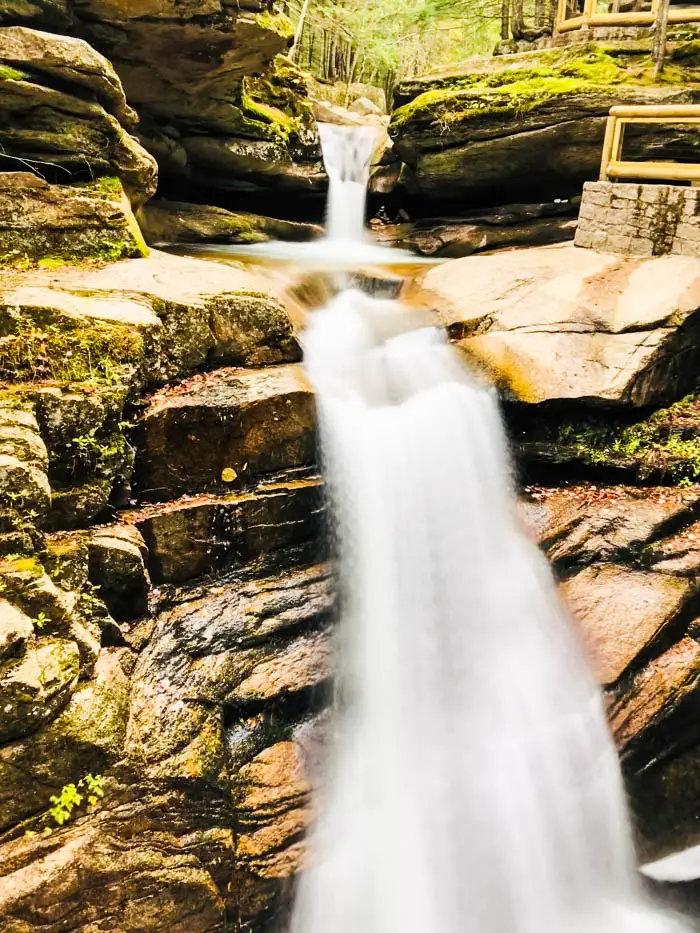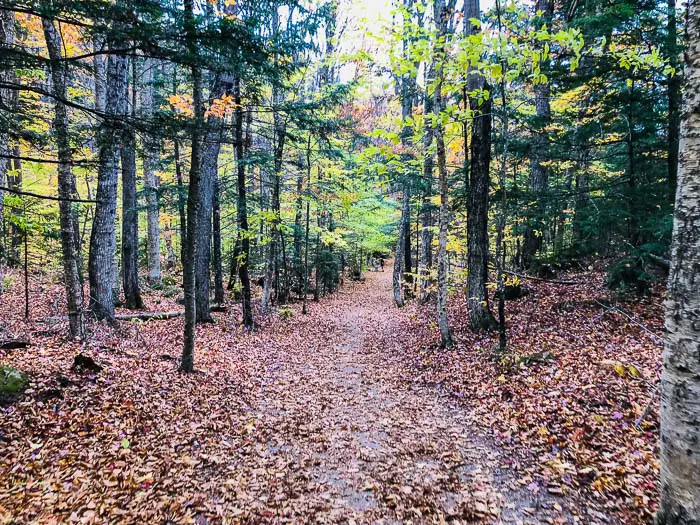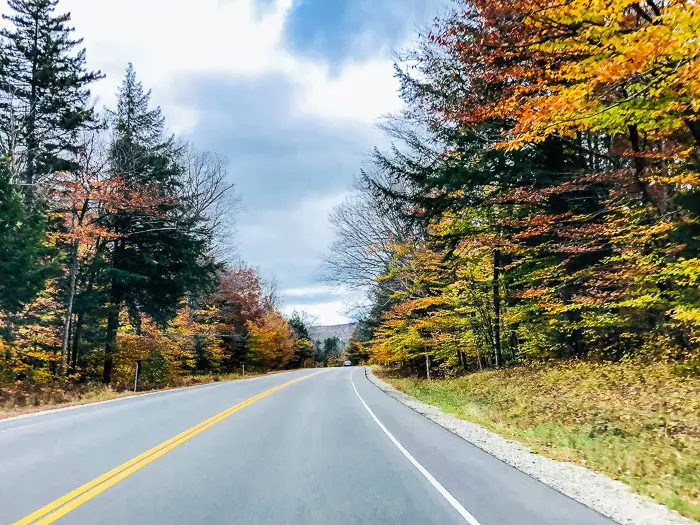 We spent more time at the Rocky Gorge Scenic Area.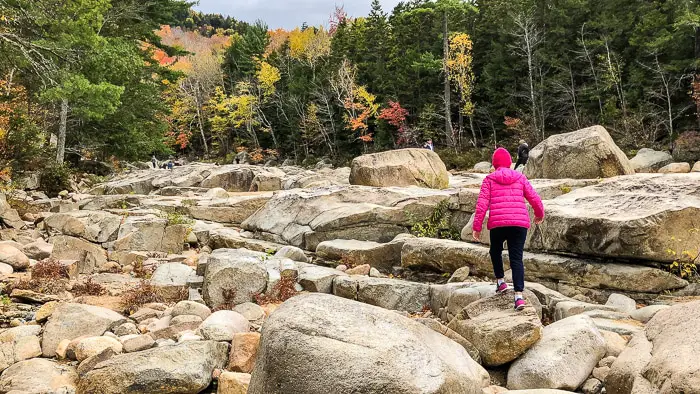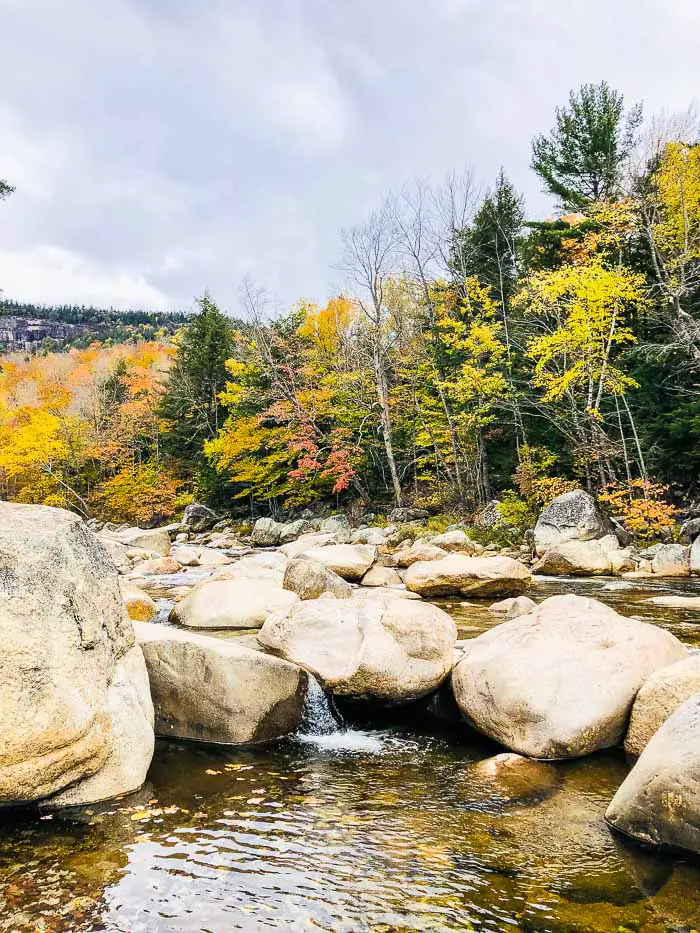 Near Conway the foliage was at its peak and we stopped many times for pictures.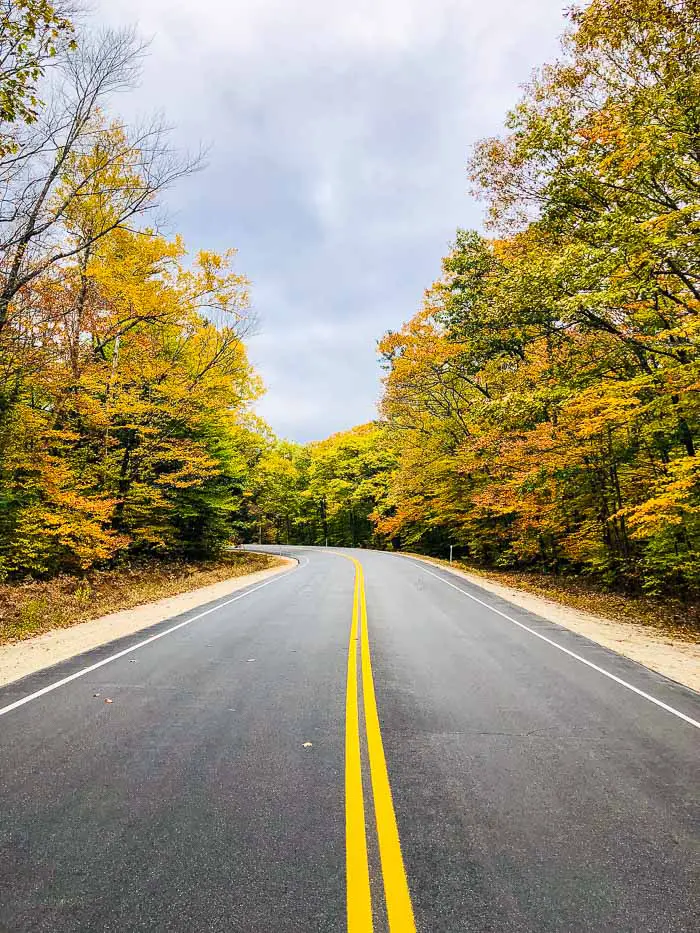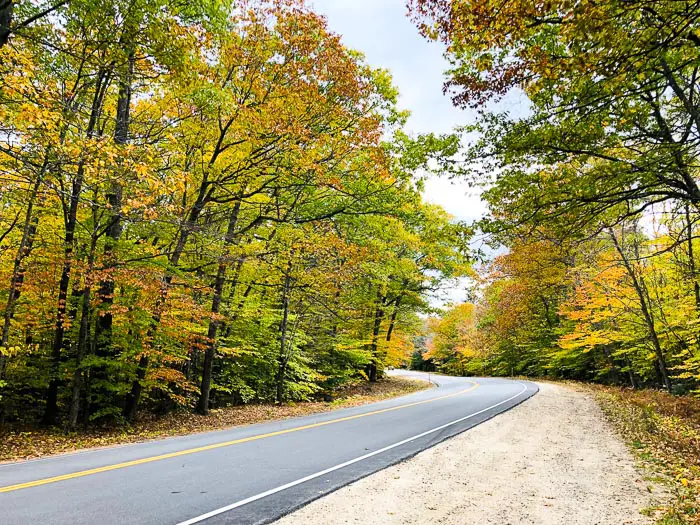 But as soon as we entered Maine we felt like the foliage was waiting for us 🙂 We couldn't stop saying "wow" and stopped several times to take pictures and enjoy the scenery.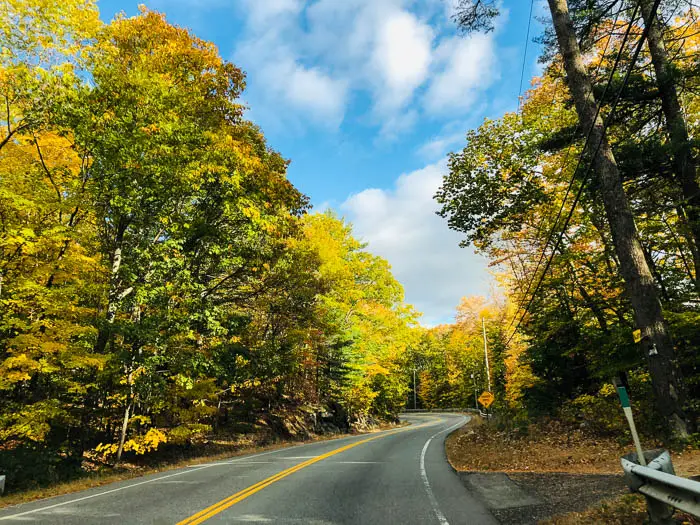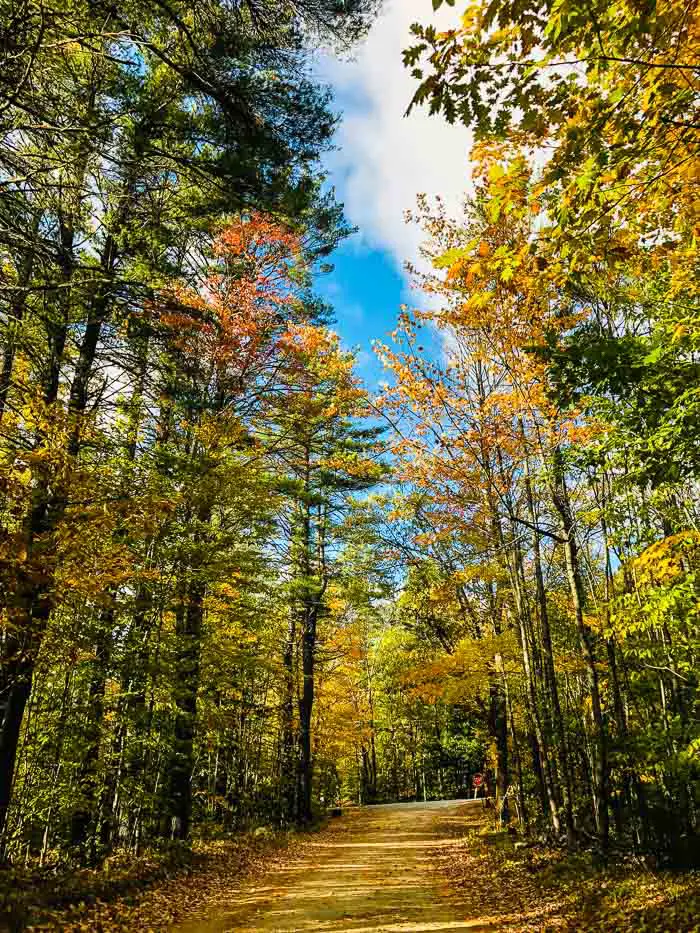 When we were about 2 1/2 hours to get to Bar Harbor we took the highway and by the time we arrived in Bar Harbor it was already dark.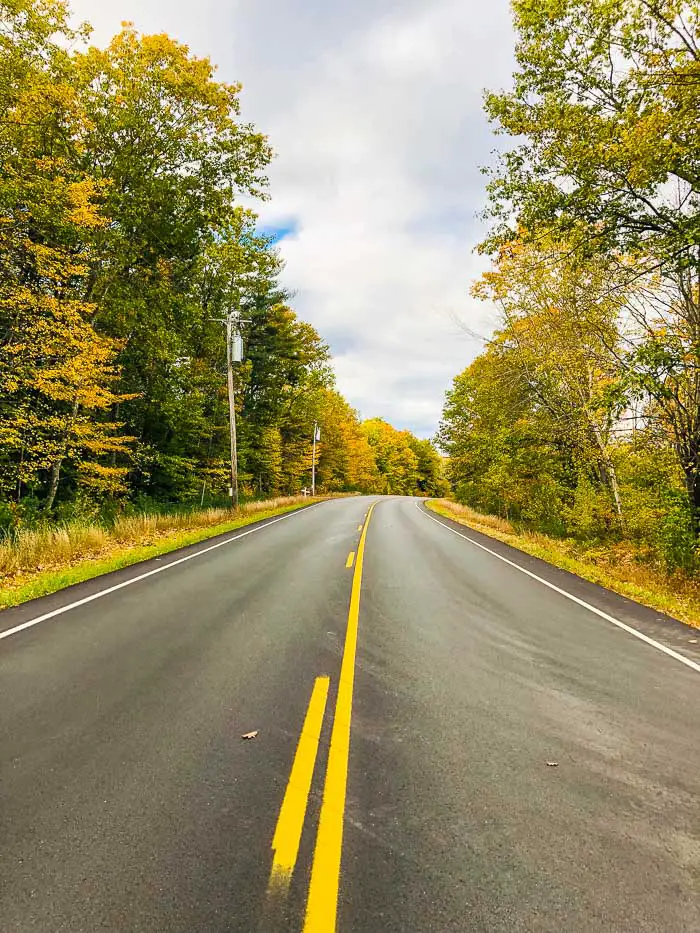 Well, was it worth driving the Kancamagus Highway? Even though the higher parts of this road were past peak for foliage we were able to enjoy the fall colors at the lower parts. And yes, you can say that the Kancamagus Highway is one of the best fall foliage viewing areas in New England!
More posts about our New England road trip
5 places you have to visit in Connecticut
5 great places for pictures in Acadia National Park in the fall on Park Loop Road
From Bar Harbor to Boston: 7 stops you should make
6 great things to do in Boston
Jigger's Diner in East Greenwich, Rhode Island - a great stop for breakfast on a New England road trip
Driving from Vermont to Maine through the Kancamagus Highway during fall
20 Great Places to Take Pictures in New England (especially during fall)