Here you'll see 20 great places to take pictures in New England, especially during fall!
Last October we traveled to New England. We were very excited about the whole trip, but especially because of foliage. We were checking foliage reports and things were going perfect, we would be there at peak in most places we were going to. But one week before our departure the weather changed, mostly in Vermont. So we had to change some of our plans, including going on secundary roads to find the best scenery.
But New England is not only about foliage, there are so many picturesque things to see like covered bridges, country stores and diners. Everything we were hoping to see!
So here you'll find 20 great places to take pictures in New England during fall!
1. Acorn Street, Boston, Massachussets
2. Yale University (Noah Porter Gate), New Haven, Connecticut
3. West Cornwall Covered Bridge, West Cornwall, Connecticut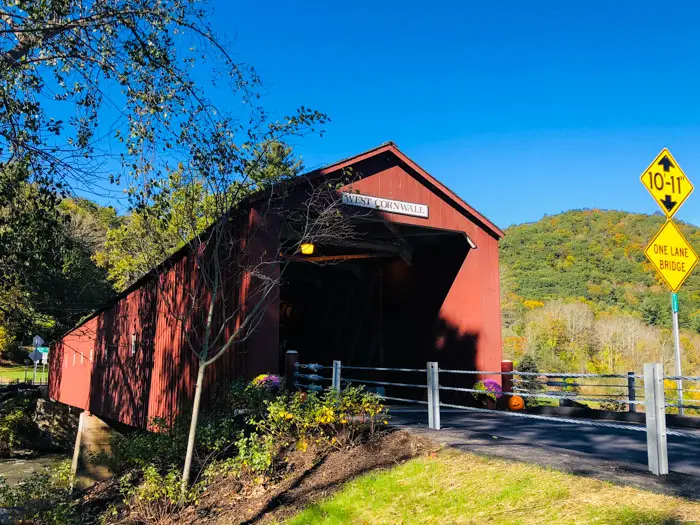 4. The Blue Benn Diner, Bennington, Vermont
5. Henry Covered Bridge, North Bennington, Vermont
6. Chiselville Covered Bridge (One Dollar Bridge), Sunderland, Vermont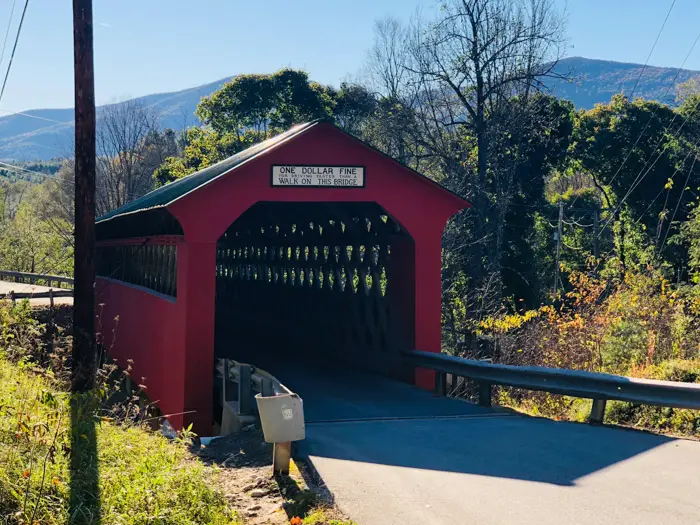 7. Vermont Country Store, Weston, Vermont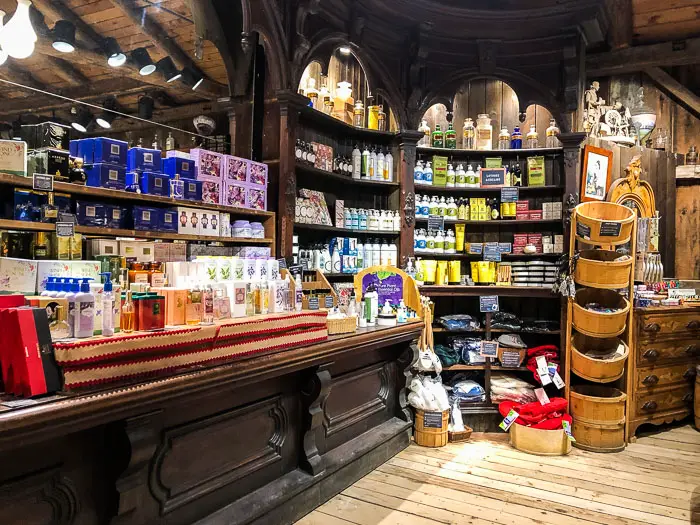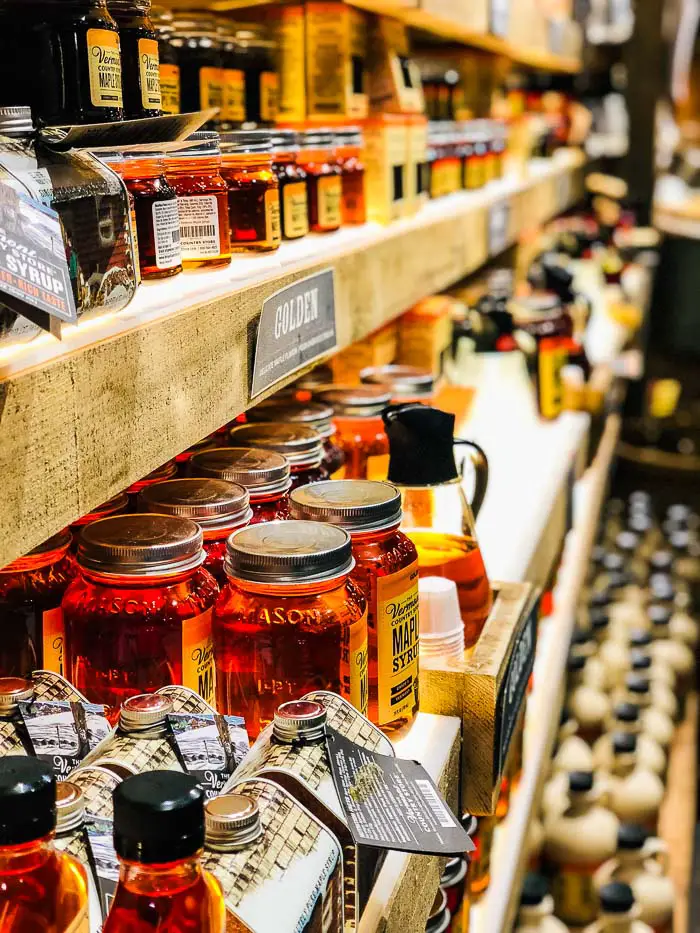 8. Grafton, Vermont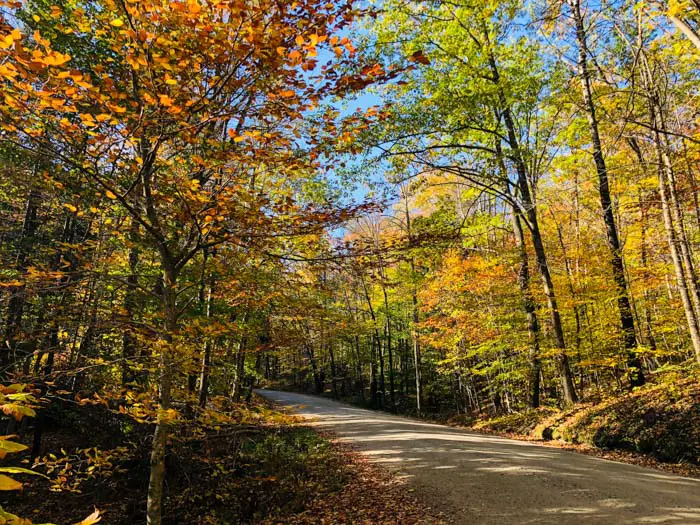 9. Jenne Farm Viewpoint, Reading, Vermont
10. Woodstock, Vermont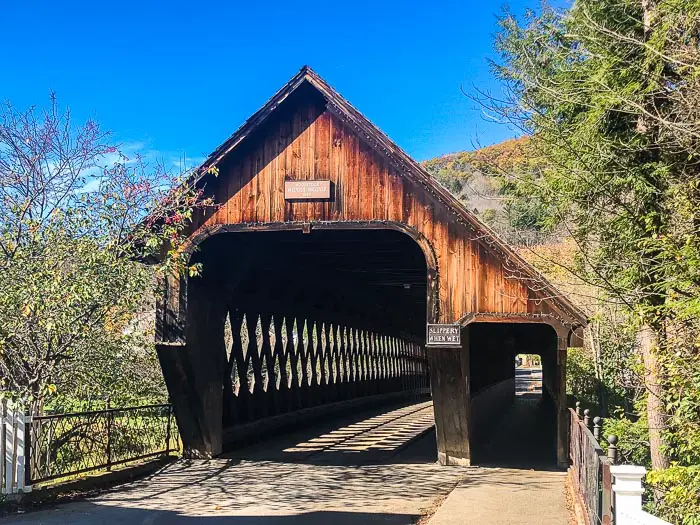 Have you booked your hotel?

We always choose our hotels as soon as we set the travel date to get great prices. And to do this we use Booking.com. It is the easiest way to search for available hotels, best location, and of course, the best price.
11. Sleepy Hollow Farm, Pomfret, Vermont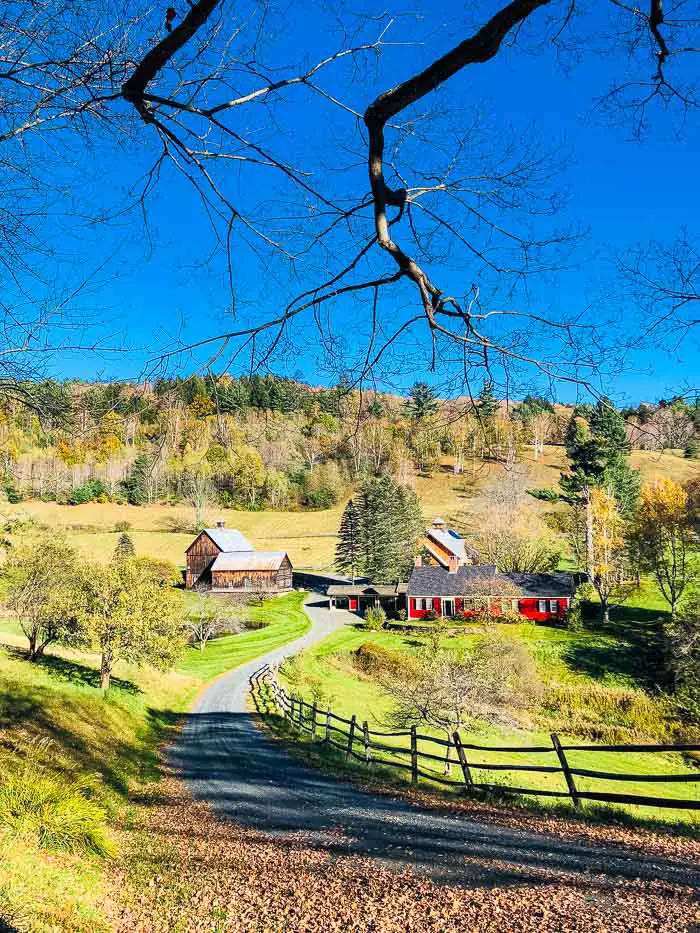 12. Stowe, Vermont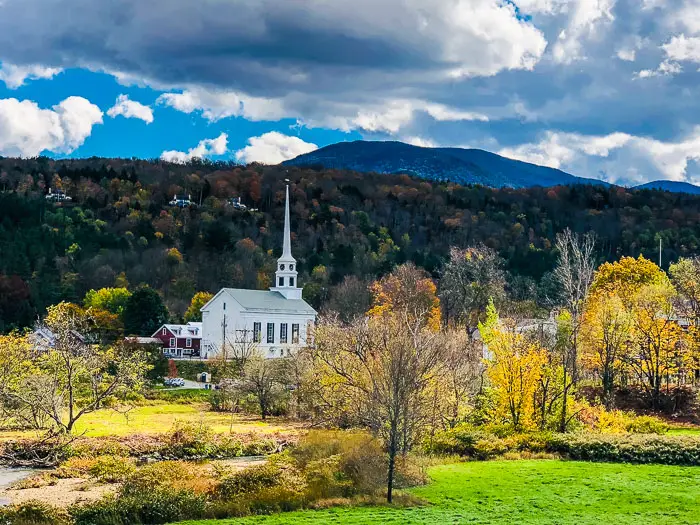 13. Smugler's Notch, Stowe, Vermont
14. Kancamangus Highway, New Hampshire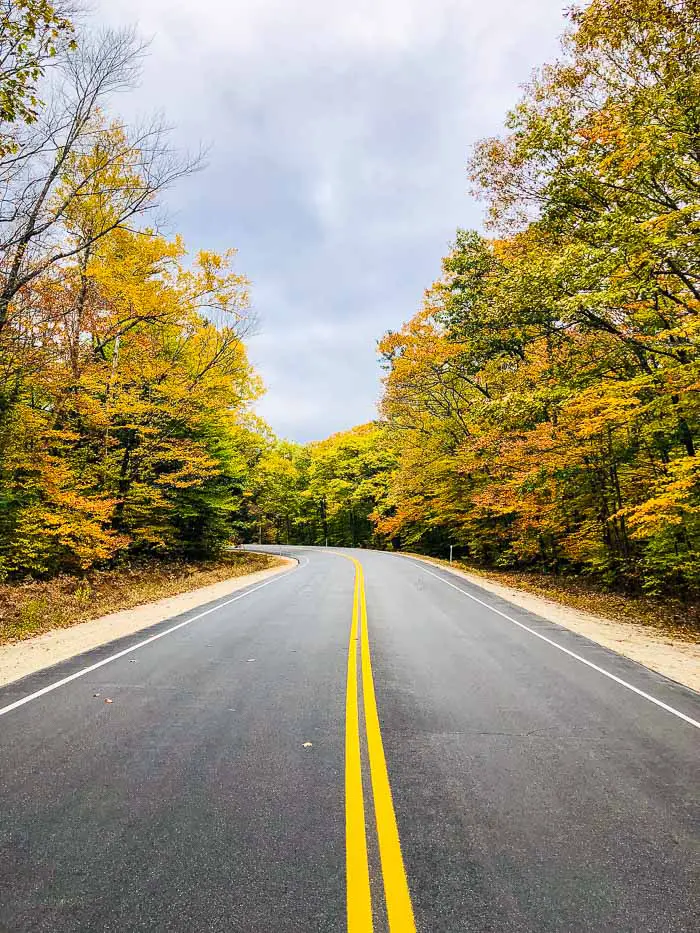 15. Acadia National Park, Bar Harbor, Maine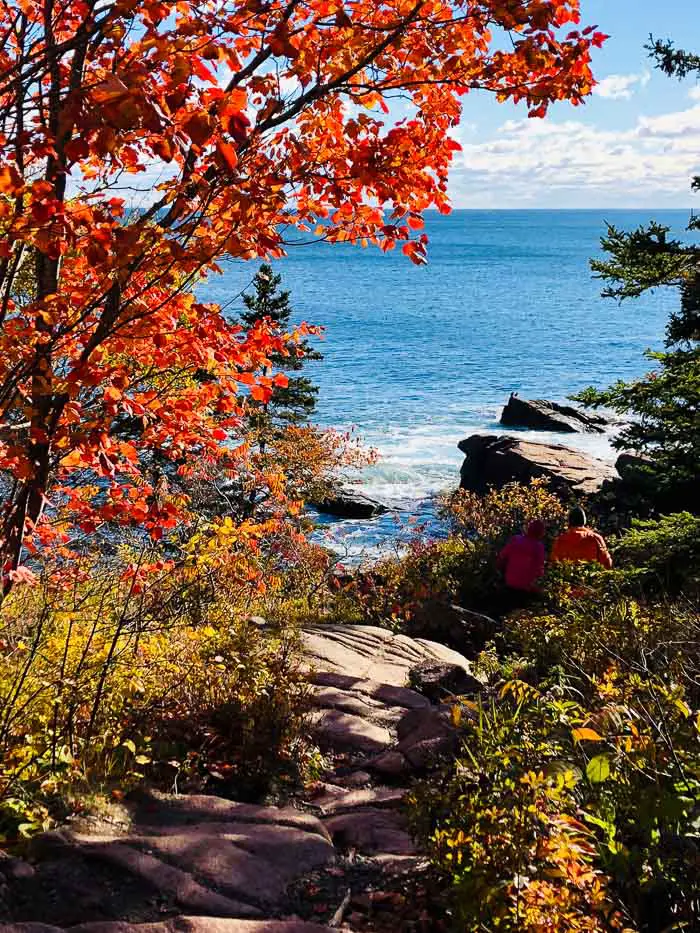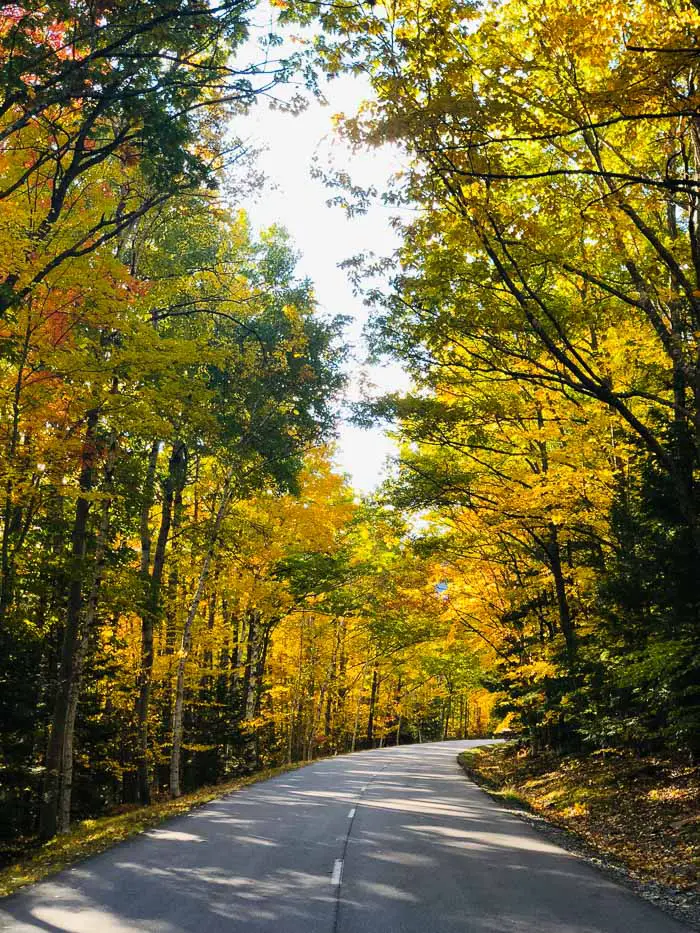 16. Bass Harbor Head Lighthouse, Tremont, Maine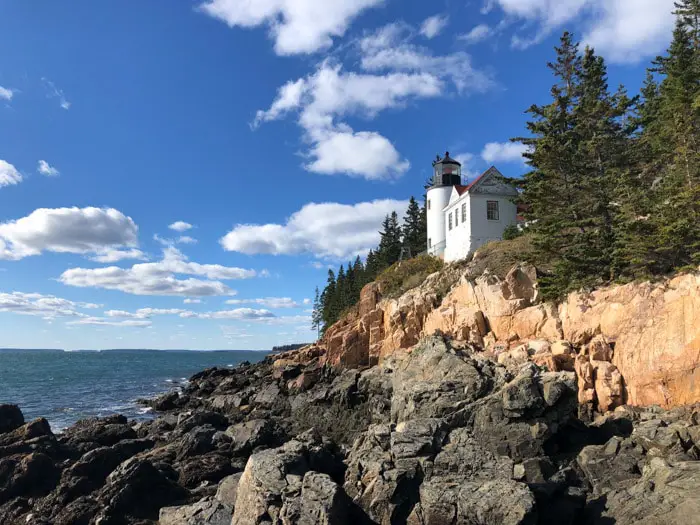 17. Camden, Maine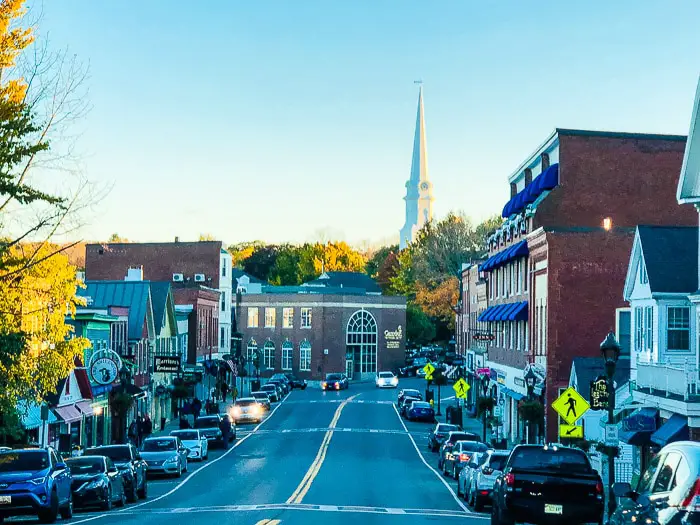 18. Portland Head Lighthouse, Portland, Maine
19. Kennebunkport, Maine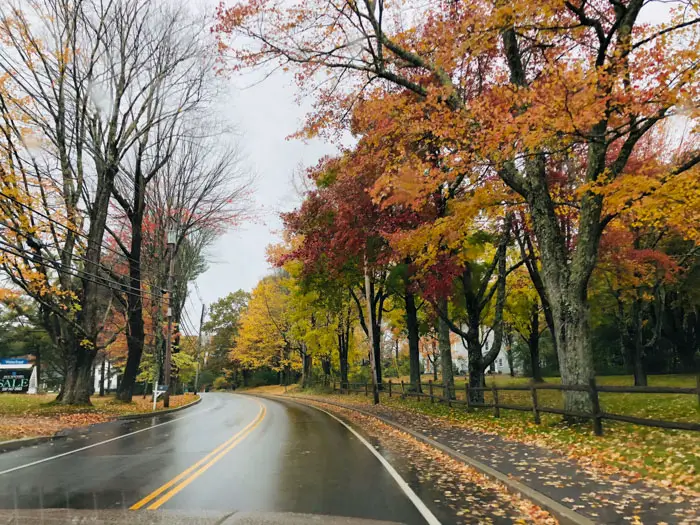 20. Mount Auburn Cemetery, Boston, Massachussets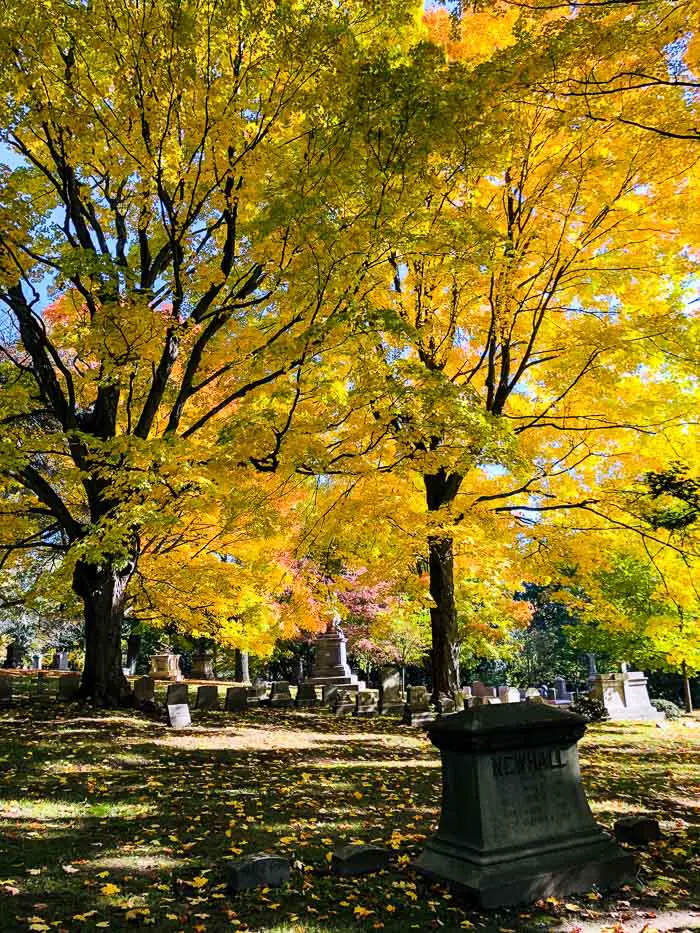 And here you'll find a map with the exact location of these 20 places. Enjoy your trip!
More posts from this New England road trip:
5 places you have to visit in Connecticut
5 great places for pictures in Acadia National Park in the fall on Park Loop Road
From Bar Harbor to Boston: 7 stops you should make
6 great things to do in Boston
Jigger's Diner in East Greenwich, Rhode Island - a great stop for breakfast on a New England road trip
Driving from Vermont to Maine through the Kancamagus Highway during fall