When the hot weather comes, nothing tastes better than ice cream! Here you'll find 8 Ice Cream Recipes you have to make this summer!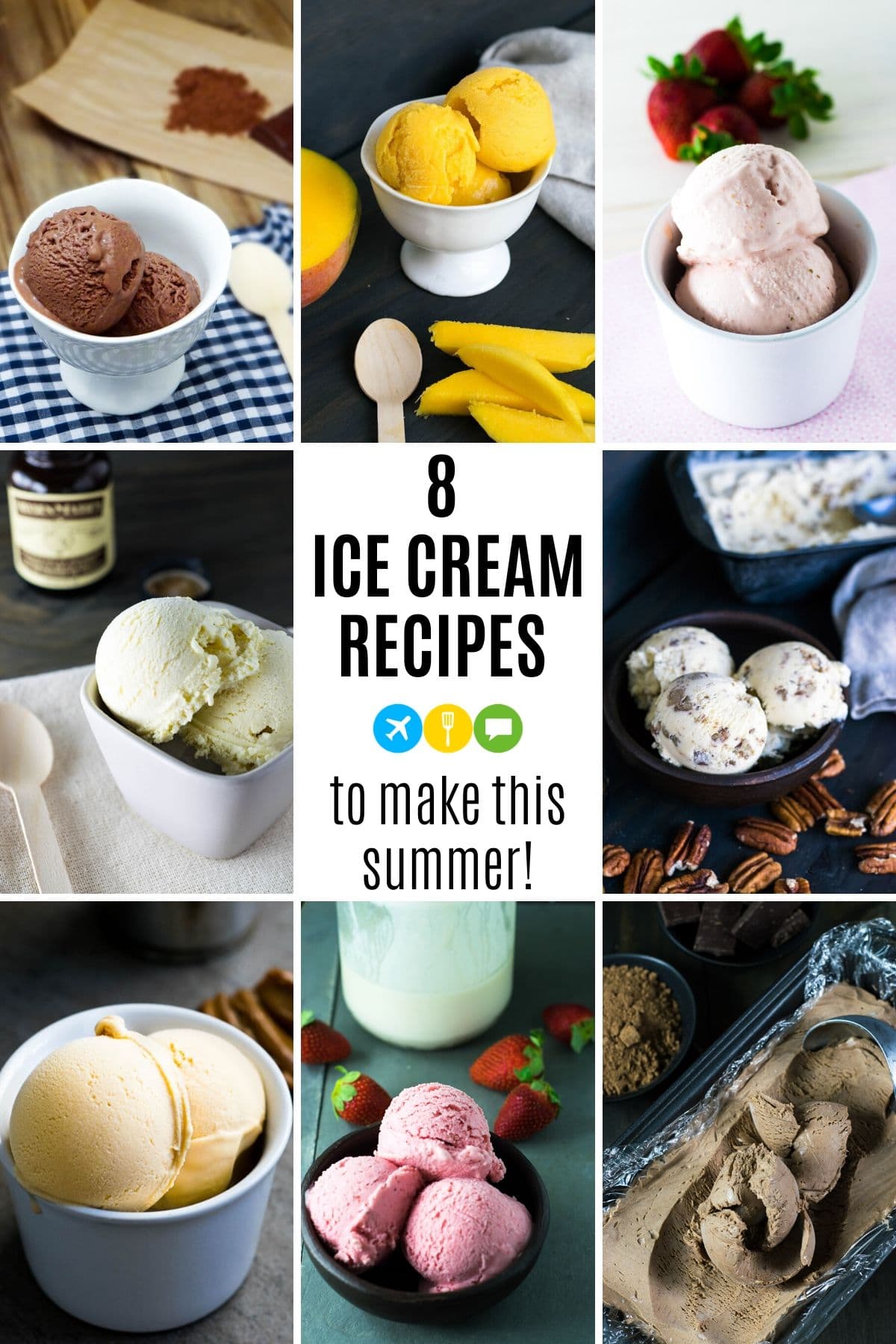 Jump to:
You only need 2 ingredients to make this delicious Mango Ice Cream! It's so easy to make and you don't even need an ice cream maker!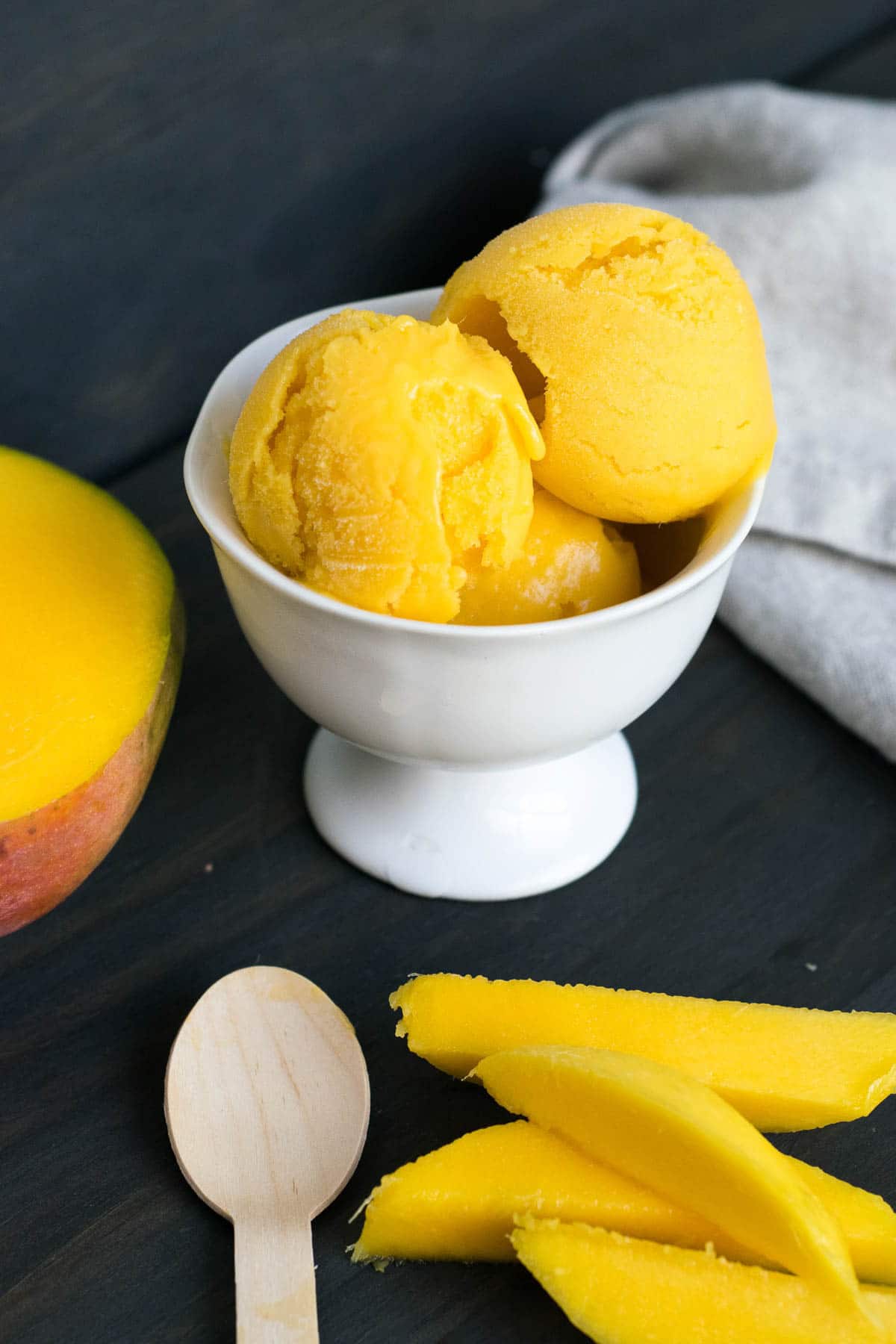 Technically this is not ice cream but this Strawberry Frozen Yogurt recipe is super creamy and delicious that you won't feel the need of having regular ice cream! No artificial colors or flavors either!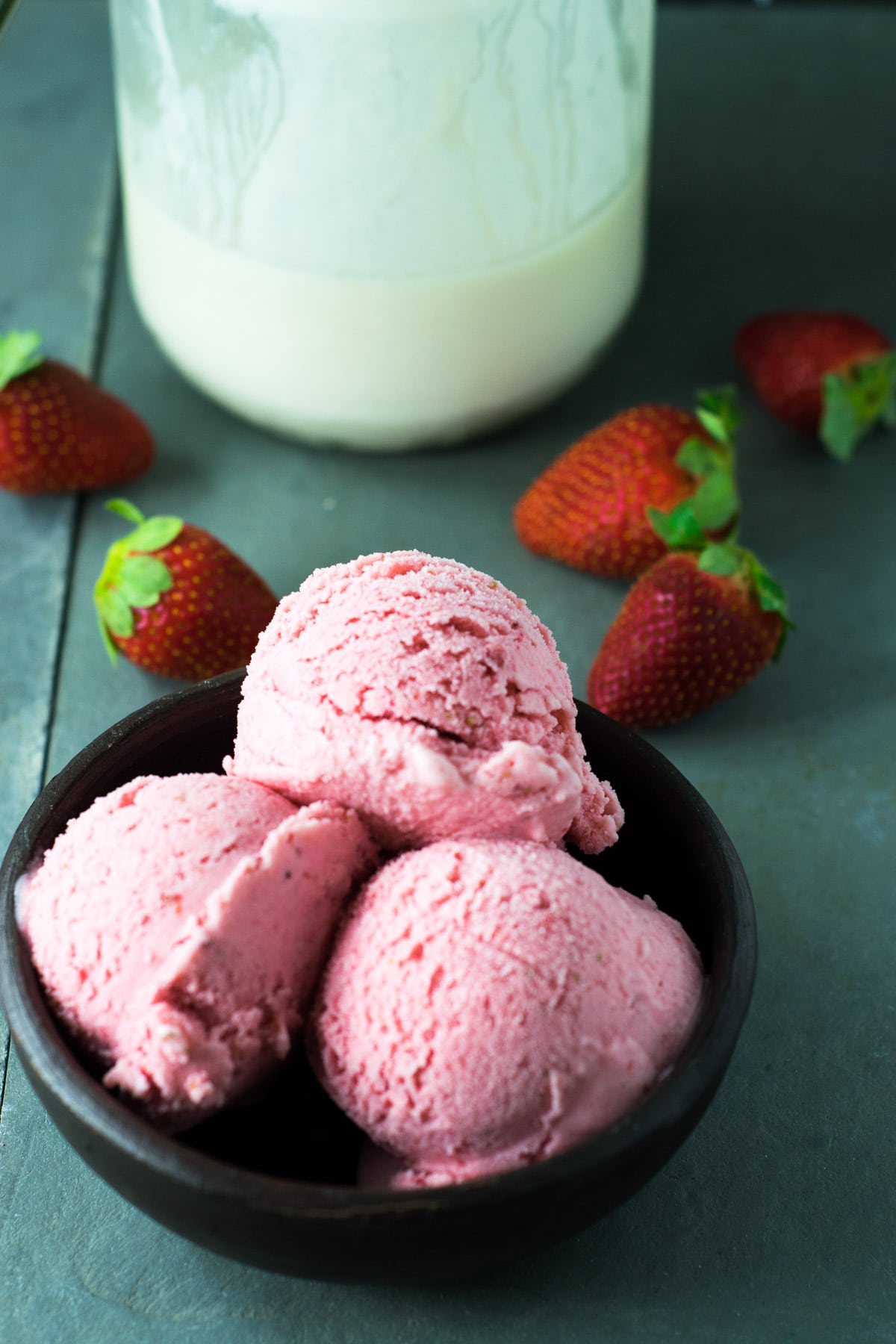 This Classic Vanilla Ice Cream is perfect on its own! But it goes very well with a pie! And you could also use this recipe a base to many different flavors!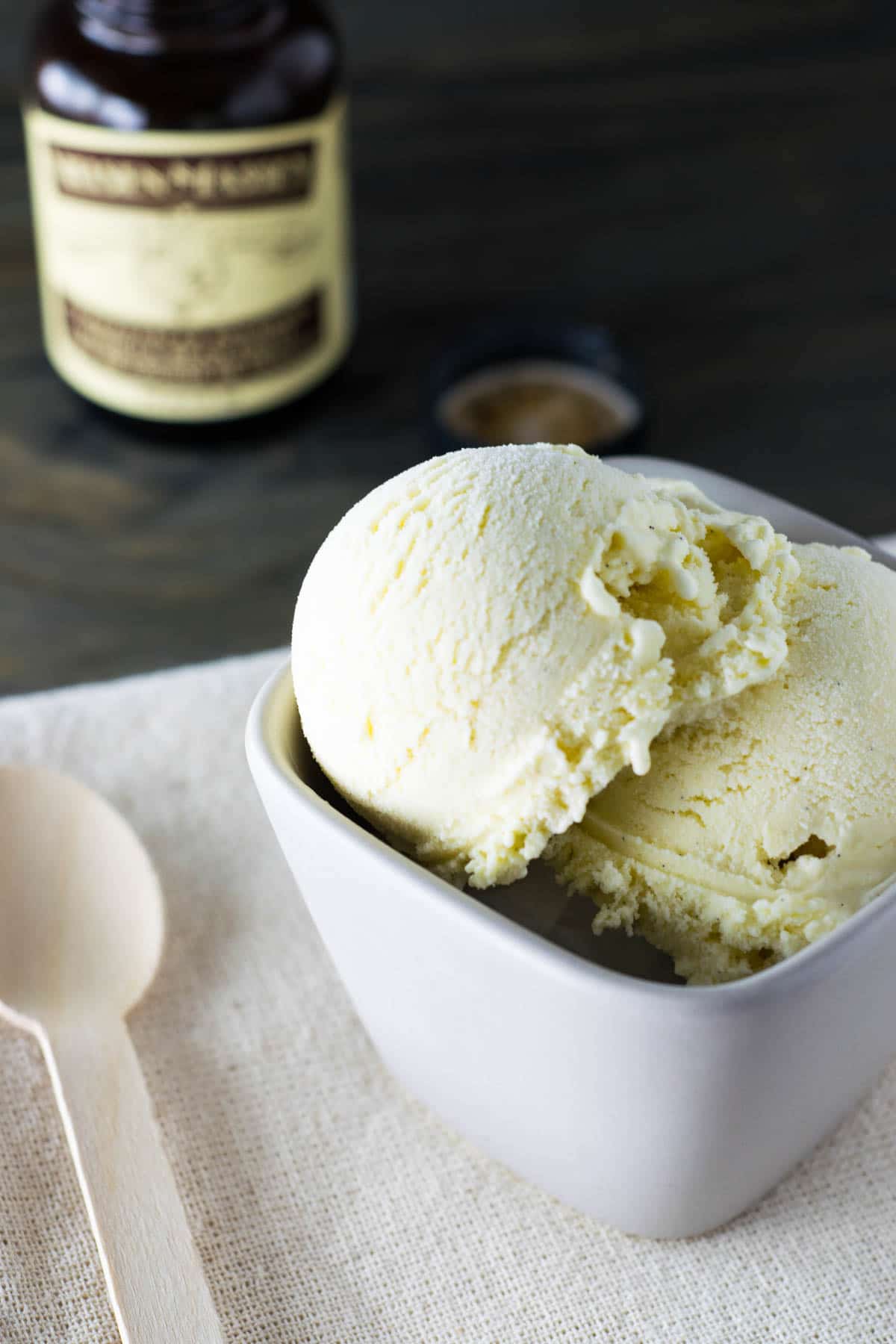 This No Churn & No Cook Chocolate Ice Cream is a great way to make chocolate ice cream if you don't have an ice cream maker! Plus it's delicious!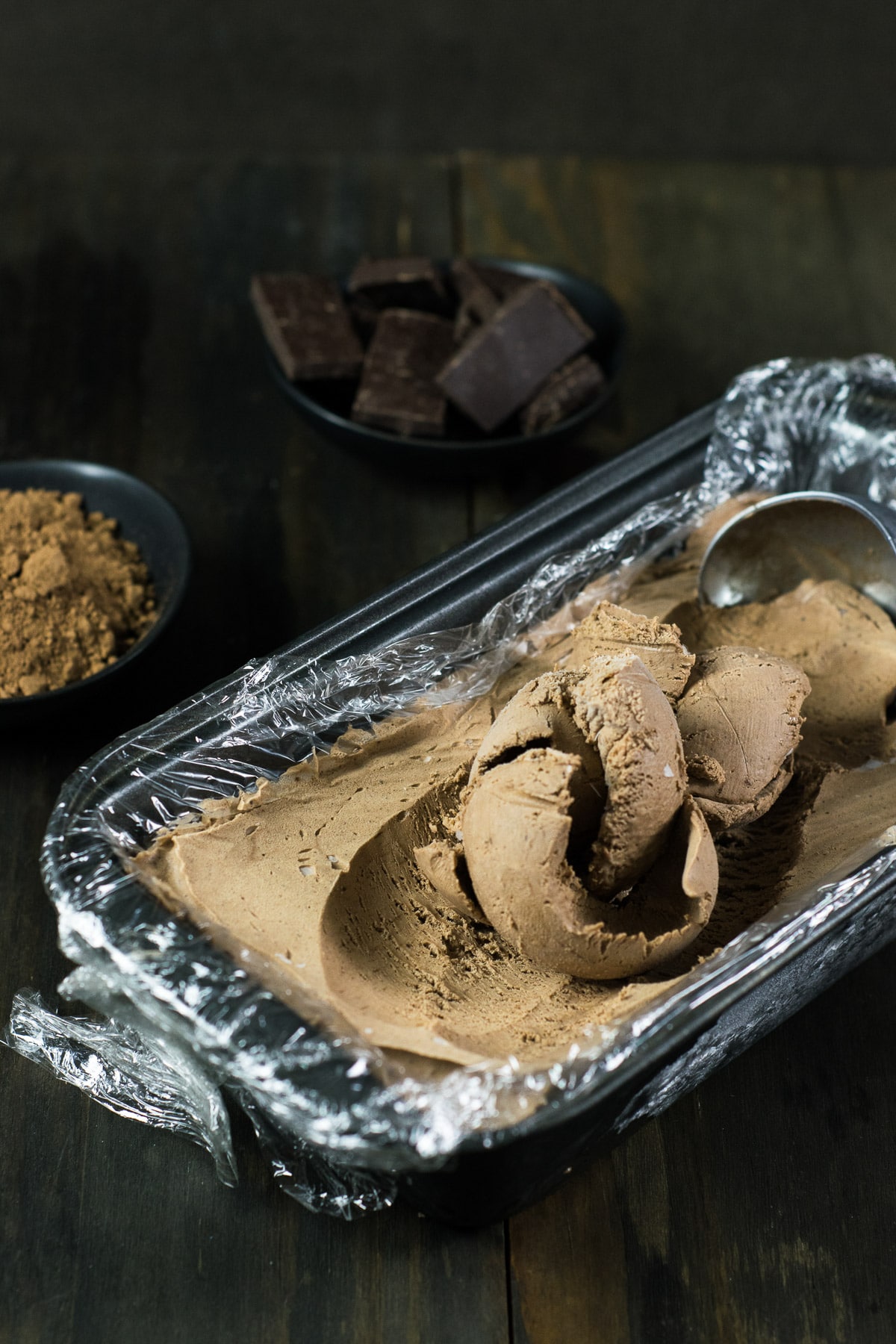 If you like dulce de leche, you'll fall in love with this ice cream! Smooth and decadent. And with this delicious ice cream recipe you can also make this Dulce de Leche Ice Cream Cake.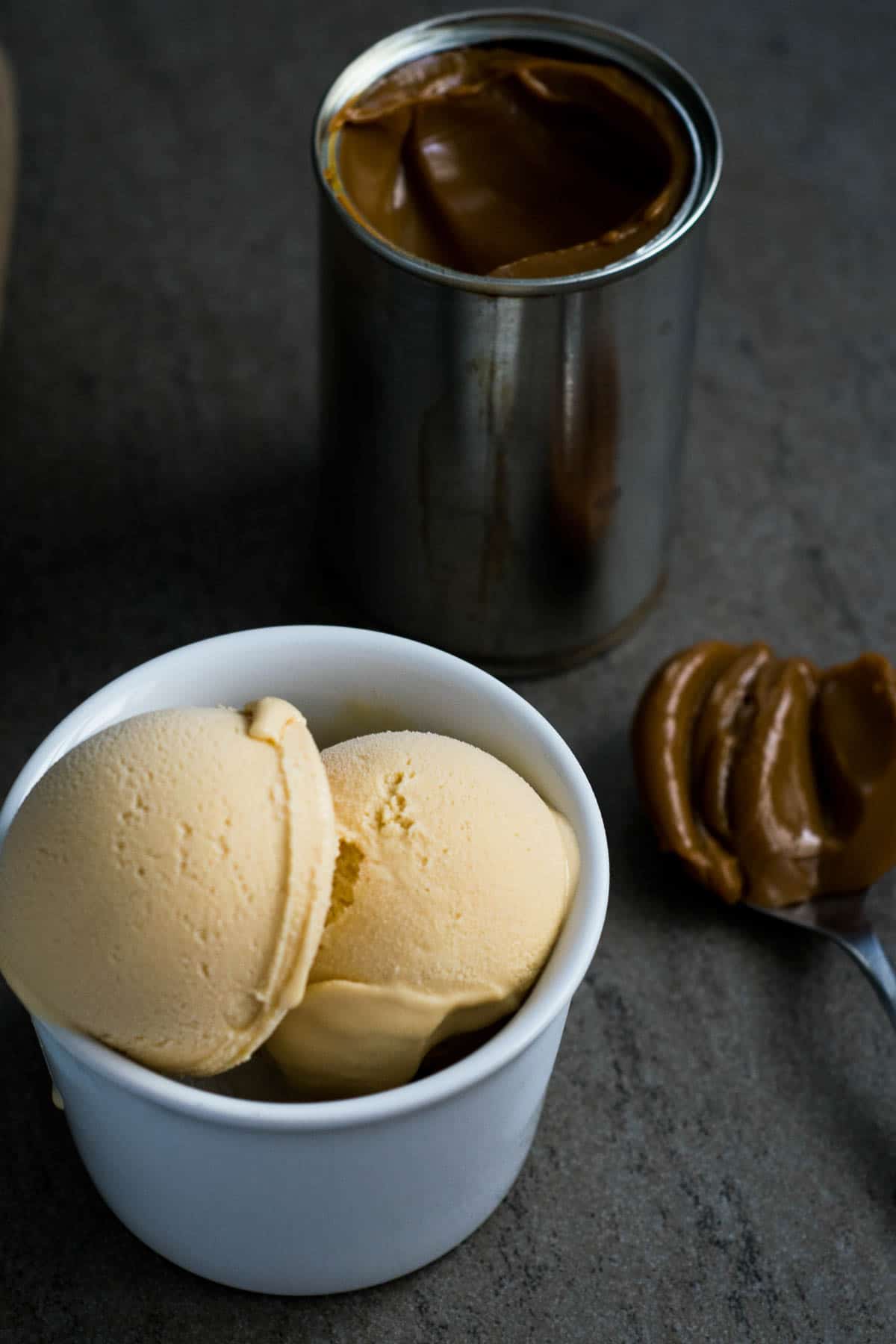 This ice cream is one of the best we have ever made - and it tastes just like the famous Butter Pecan Ice Cream from Leopold's in Savannah, Georgia!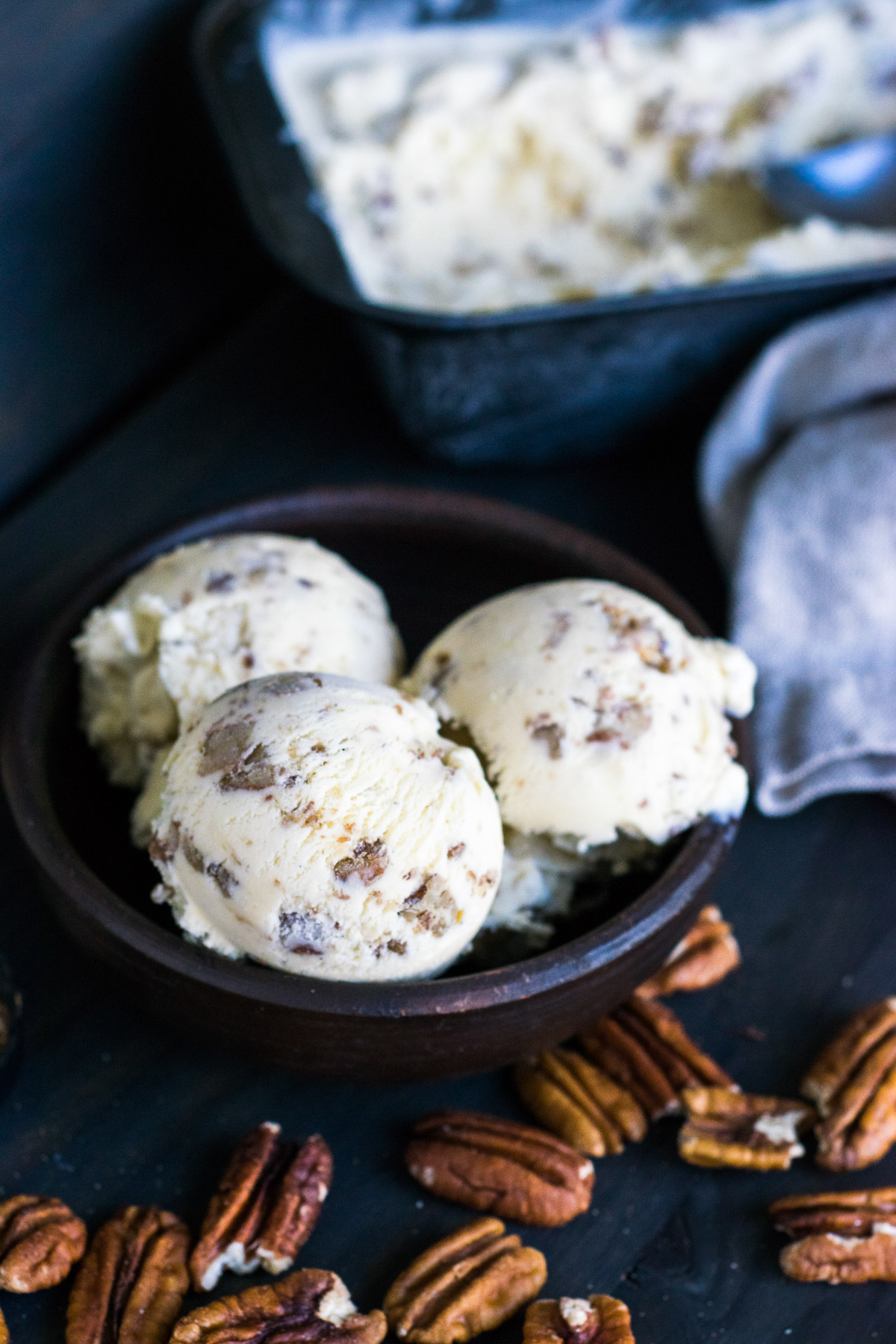 When less is more this ice cream is it. Simple, full of natural flavors, you'll love this ice cream! And with this recipe you can make a Neapolitan Ice Cream Cake.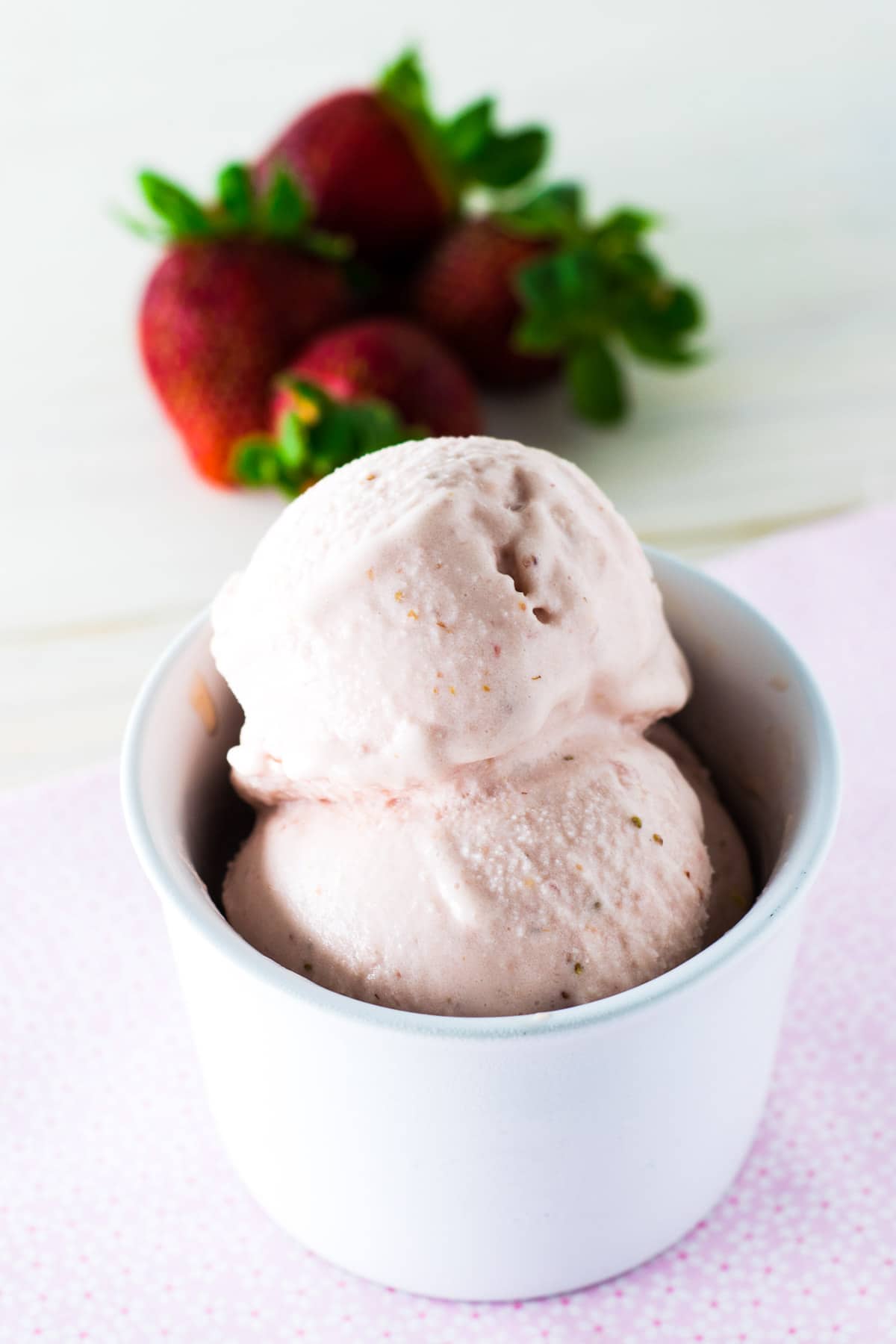 Last but not least, this chocolate ice cream was the first ice cream recipe on the blog, so the pictures don't look so good. But the recipe is great! You should definitely make it! It's like hot chocolate - in ice cream form!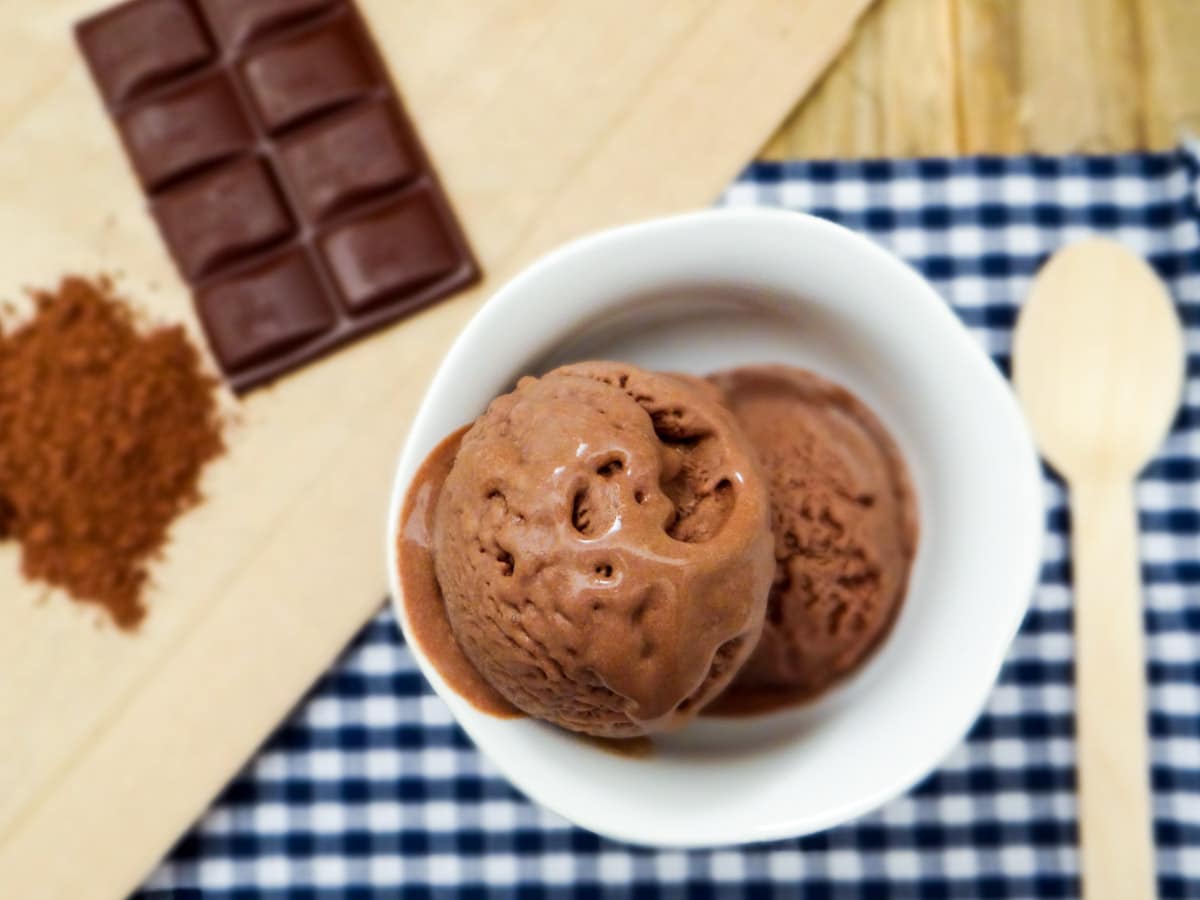 Click here for more sweet recipes!