Learn here how to make your own Flour Tortillas! It's not complicated to make and it doesn't take a lot of time. And you can also freeze the leftover tortillas!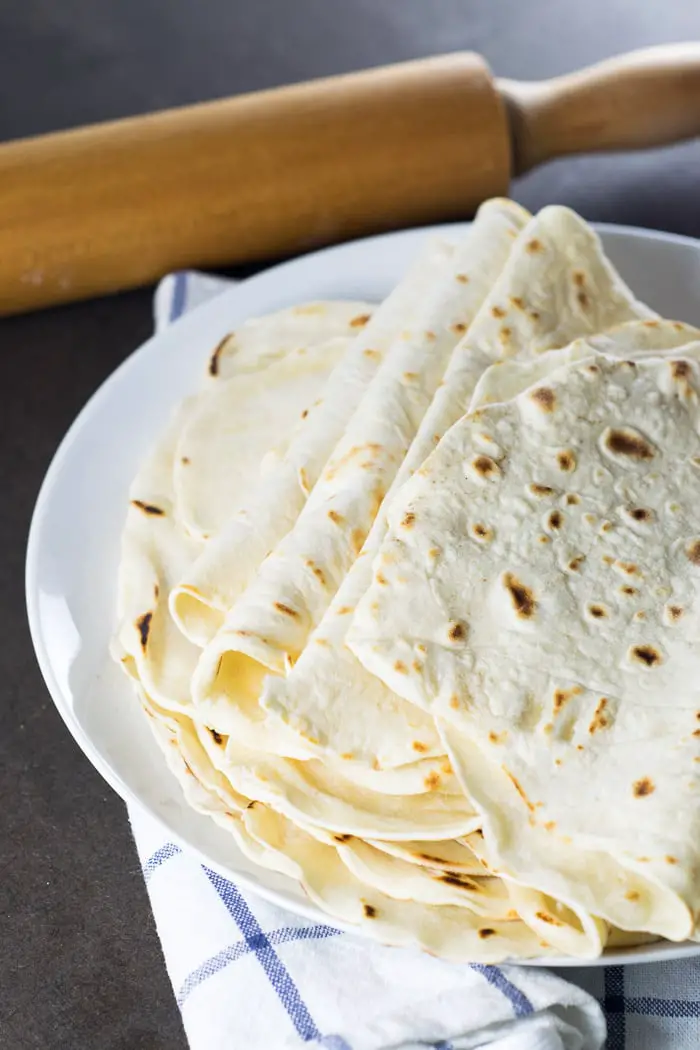 Here in Brazil it's almost impossible to find tortillas in grocery stores. And when we find them, they are expensive!
So what's the alternative? To make our own 🙂
As I said before, it's really not complicated to make and it doesn't take much time, plus you can also freeze the leftover tortillas.
Of course they do not taste like the store bought. They taste better 😉
Homemade Flour Tortillas
Makes 16 tortillas
Ingredients:
3 cups all-purpose flour
1 tsp salt
1 tsp baking powder
1/3 cup vegetable oil
1 cup warm water
Instructions
Place all ingredients in a bowl, mix well and knead until dough is smooth. You can do that in a stand mixer using a dough hook.
Transfer dough from mixing bowl to a floured work surface. Divide dough into 16 equal portions.
Form each piece into a ball and flatten with the palm of your hand. Cover flattened balls of dough with a clean kitchen towel and allow to rest for 15 minutes.
After that, heat a large nonstick skillet over medium heat.
Roll each dough piece into a rough circle, about 8 inches(20cm) in diameter.
Place one dough circle into pan and let it cook about 1 minute or until bottom surface has a few golden brown spots. Flip to other side and cook for 1 minute more.
Remove from heat and place them on a plate and covered with kitchen towel while you are cooking the others.
On the day we made this recipe we ate the tortillas with some grilled chicken and onions, guacamole and our delicious homemade sour cream. Simple and delicious!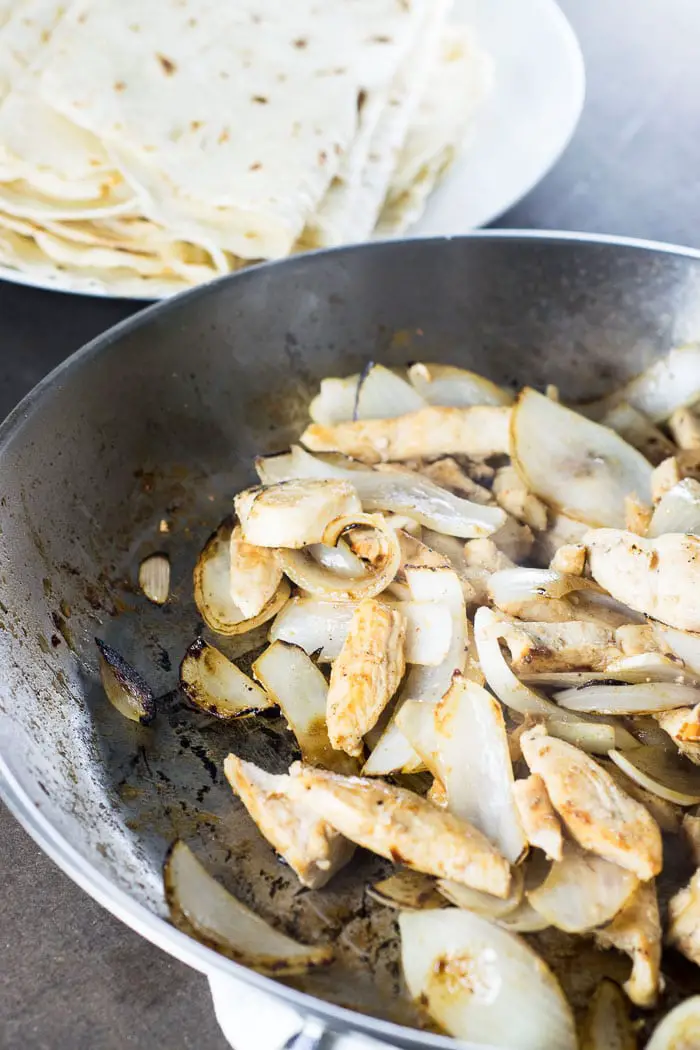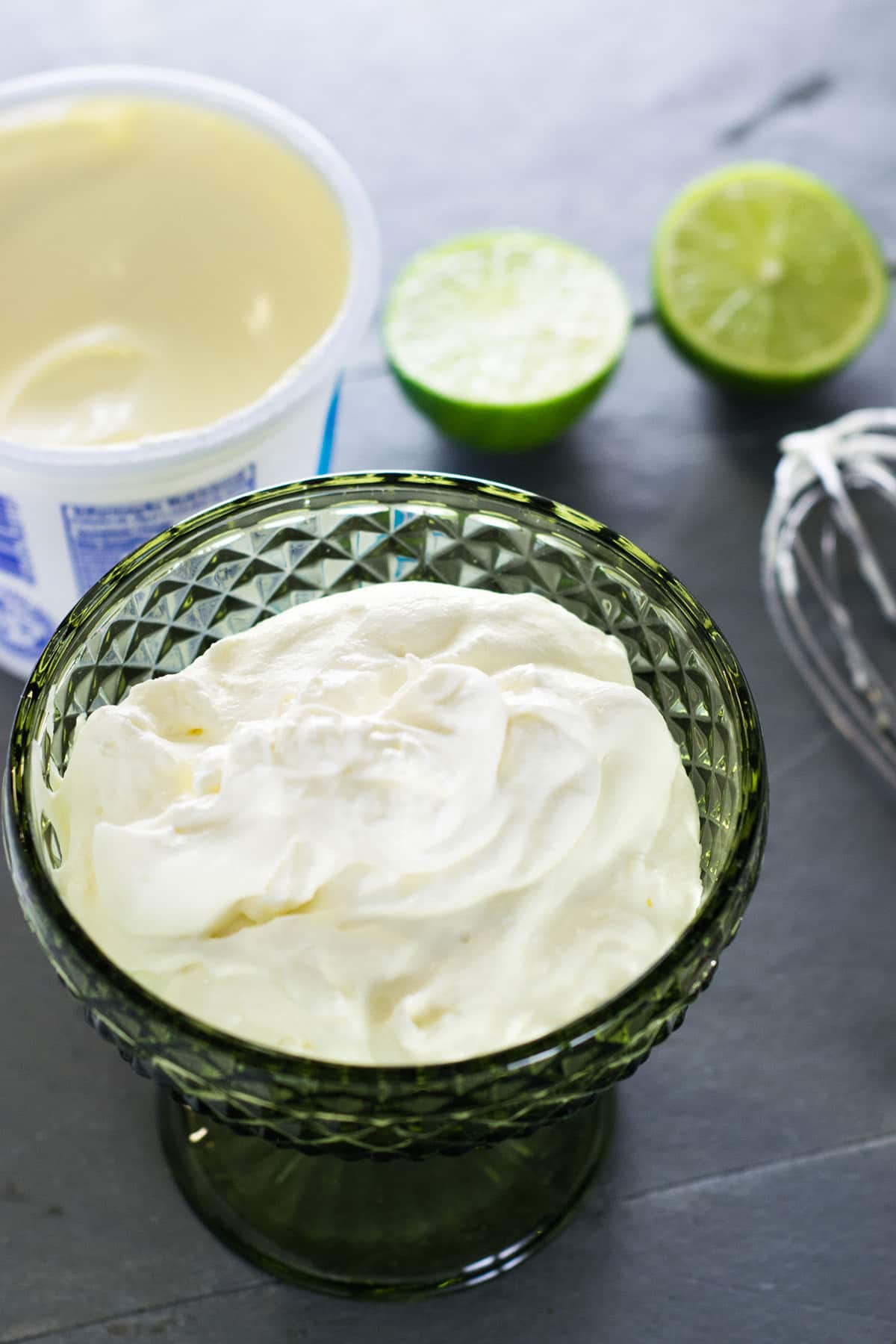 We have also used them in our Huevos Rancheros recipe...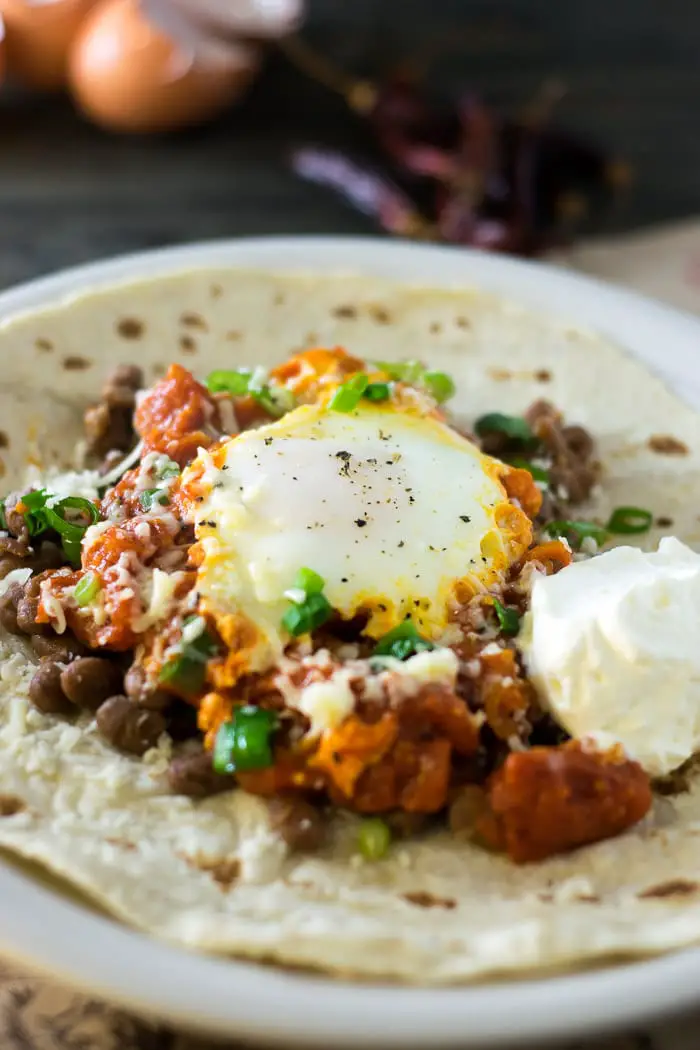 ... and our delicious Fish Tacos.