Are you looking for something sweet (and unusual) to make? Why don't you give these popular Brazilian sweets a try?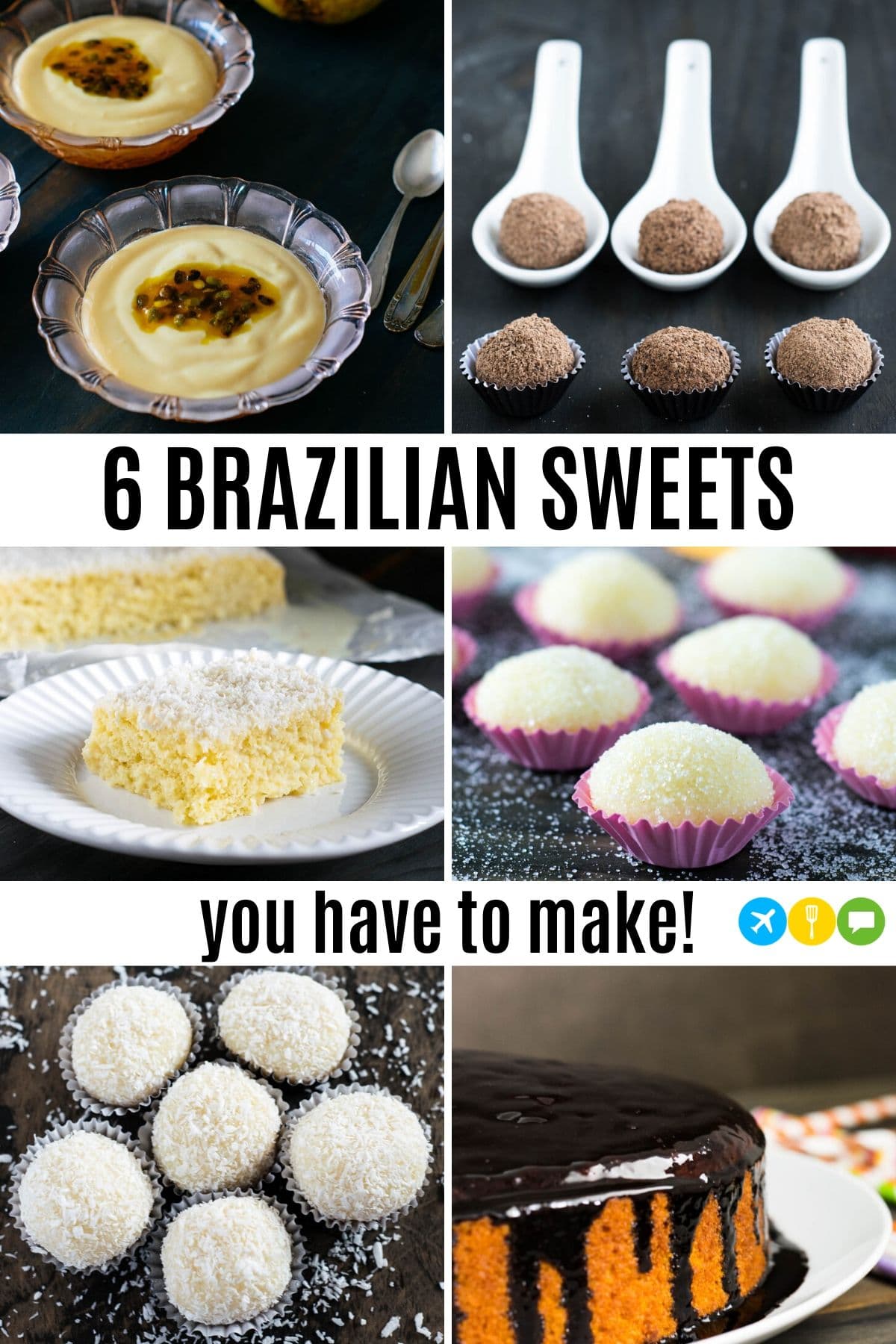 Every country has its famous treats, and it's not different here in Brazil. We have amazing savory dishes, but we also have delicious sweets that will blow your mind! Some are great for parties, some are perfect for an afternoon snack, but let me tell you, they are all mouthwatering! And I love all these Brazilian desserts!
6 Popular Brazilian Sweets you have to make
Brigadeiros
I think brigadeiros are considered the most traditional Brazilian dessert! They are little truffle-like treats made of only 4 ingredients: sweetened condensed milk, chocolate powder, a little butter and chocolate sprinkles (or grated chocolate). Here is the recipe for brigadeiros.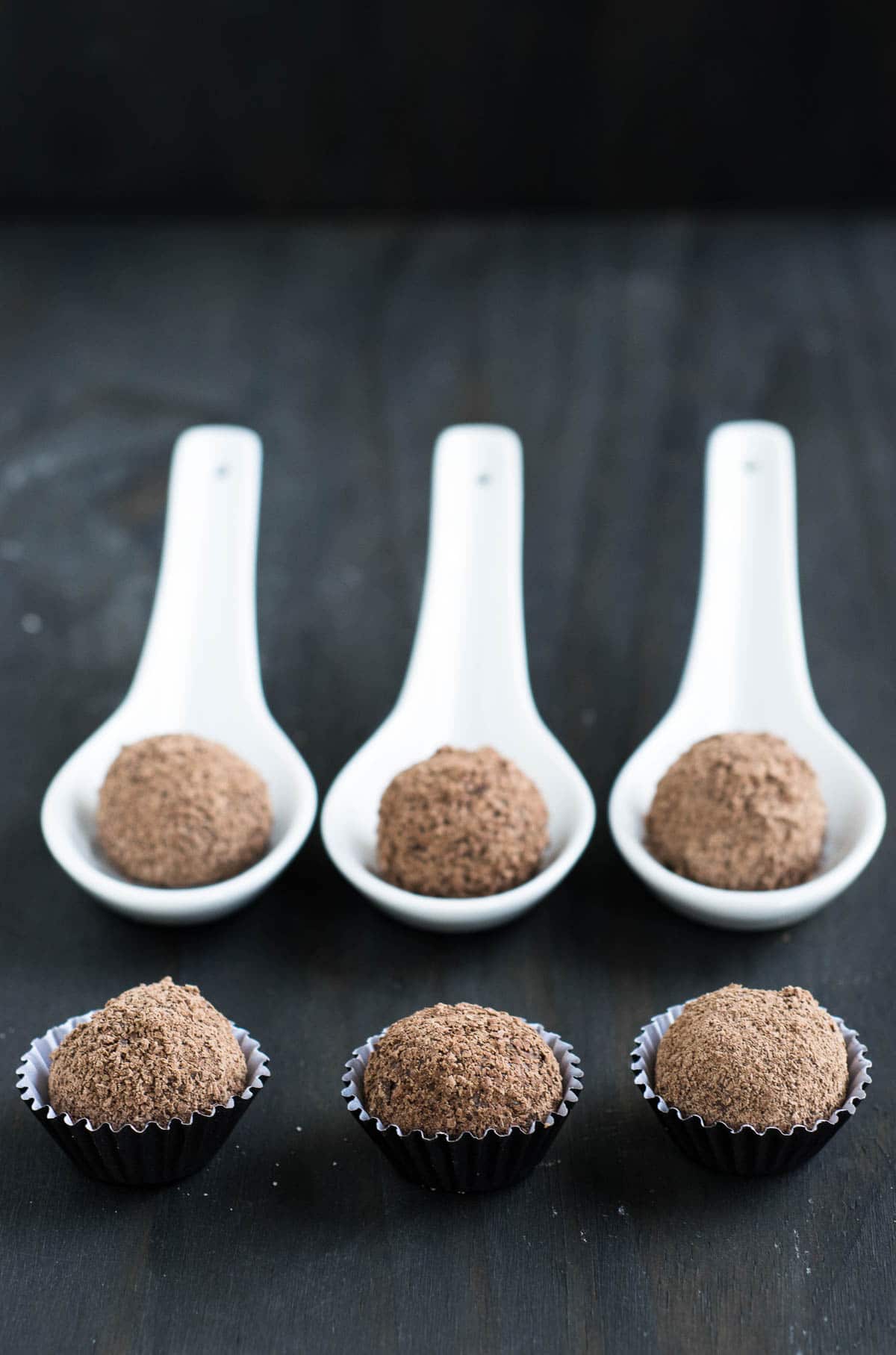 Under the same theme are Branquinhos and Beijinhos.
Branquinhos
Branquinhos are the chocolare-free version of Brigadeiros and they are a very famous Brazilian candy. Some say they're even better than traditional bridageiros! You can see the recipe for branquinhos here.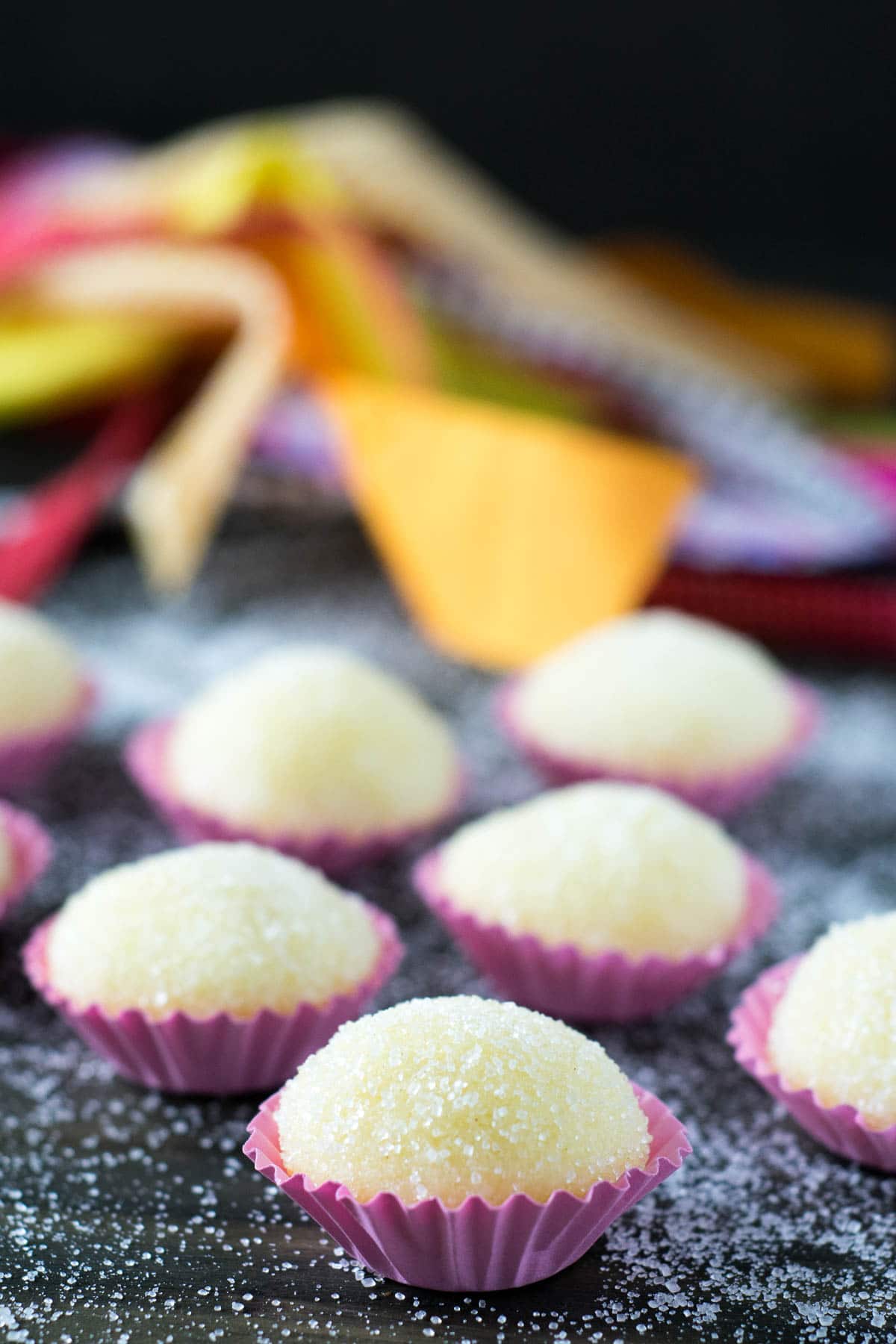 Beijinhos
Beijinhos are another Brazilian condensed milk dessert. They are branquinhos made with desiccated coconut. You could also called them coconut brigadeiros. The combination of coconut and sweetened condensed milk is a classic one here in Brazil, and it is amazing! If translated they would be called kisses! If you want to try them out, here is the recipe for beijinhos.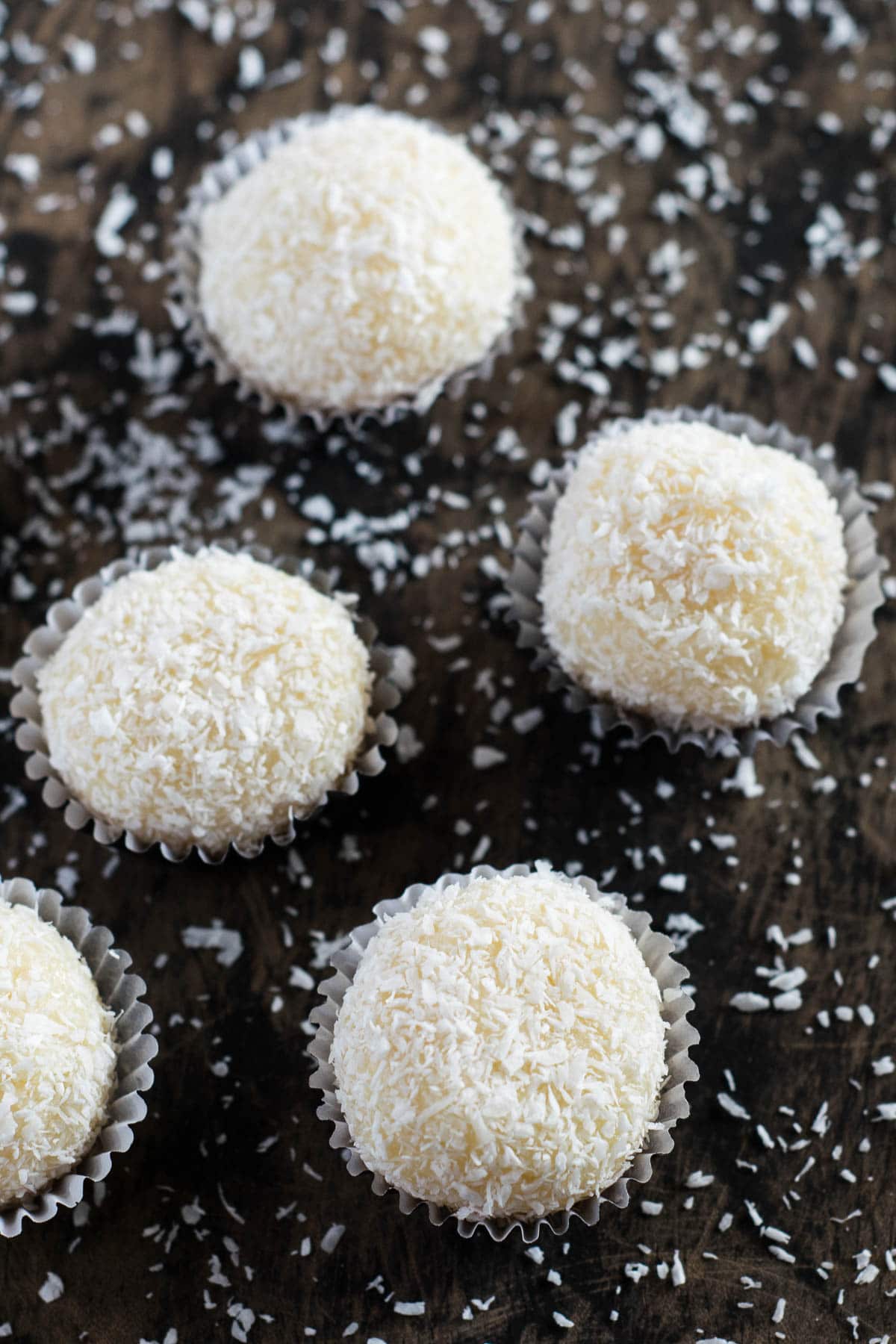 Passion Fruit Mousse
Passion fruits are very common here in Brazil, so a recipe that is often made around here is the passion fruit mousse. This version is very easy to make and delicious! Great for a refreshing dessert on a hot summer day. Here is the recipe for passion fruit mousse.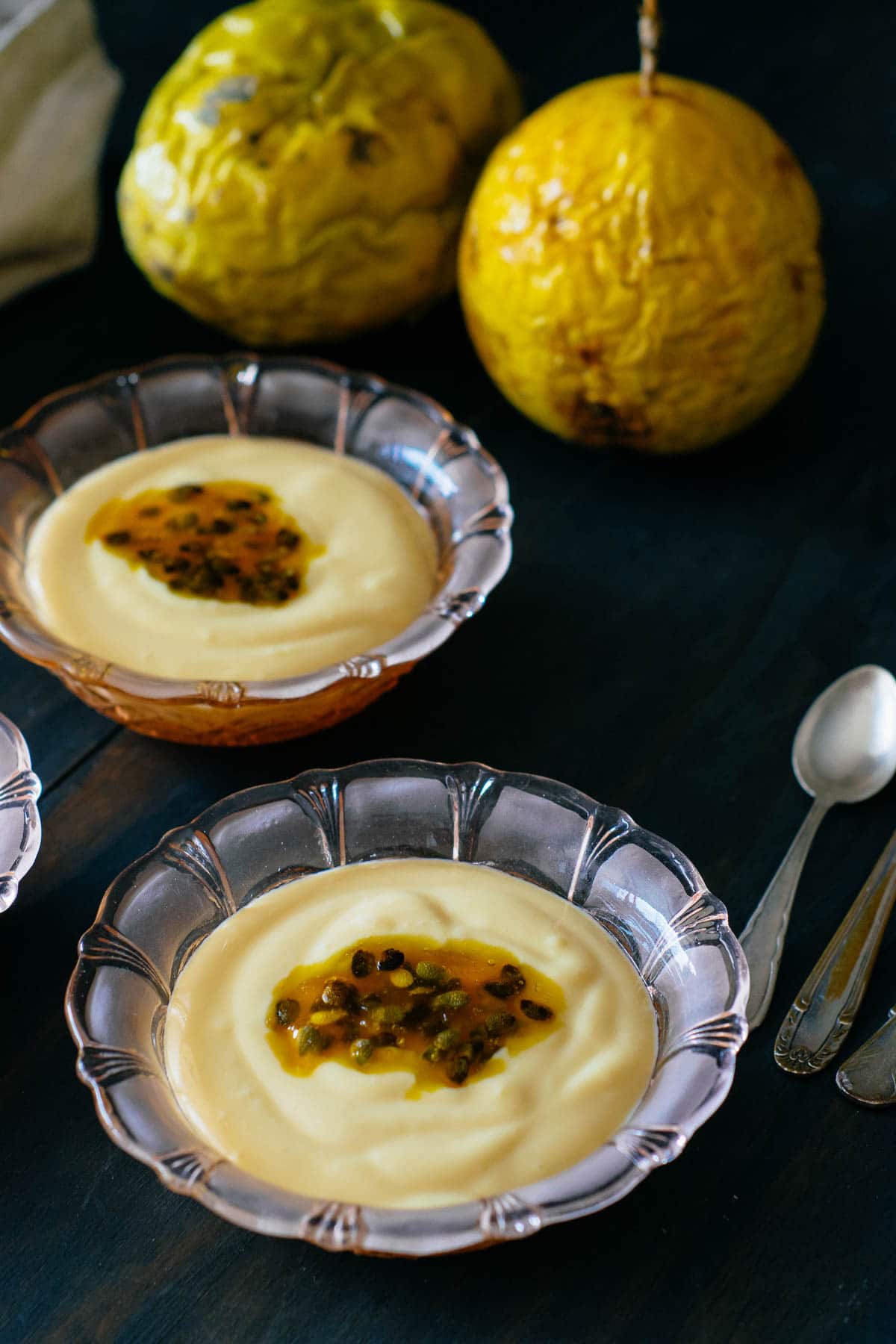 If you are looking for some cake options you have to make these 2 cakes!
Carrot Cake
The Brazilian Carrot Cake is very different from the carrot cakes you might be used to. There are no spices in it and the classic frosting is a chocolate sauce. Weird? No! Delicious!! I'm sure you'll fall in love with it. Follow this link for the Brazilian carrot cake recipe.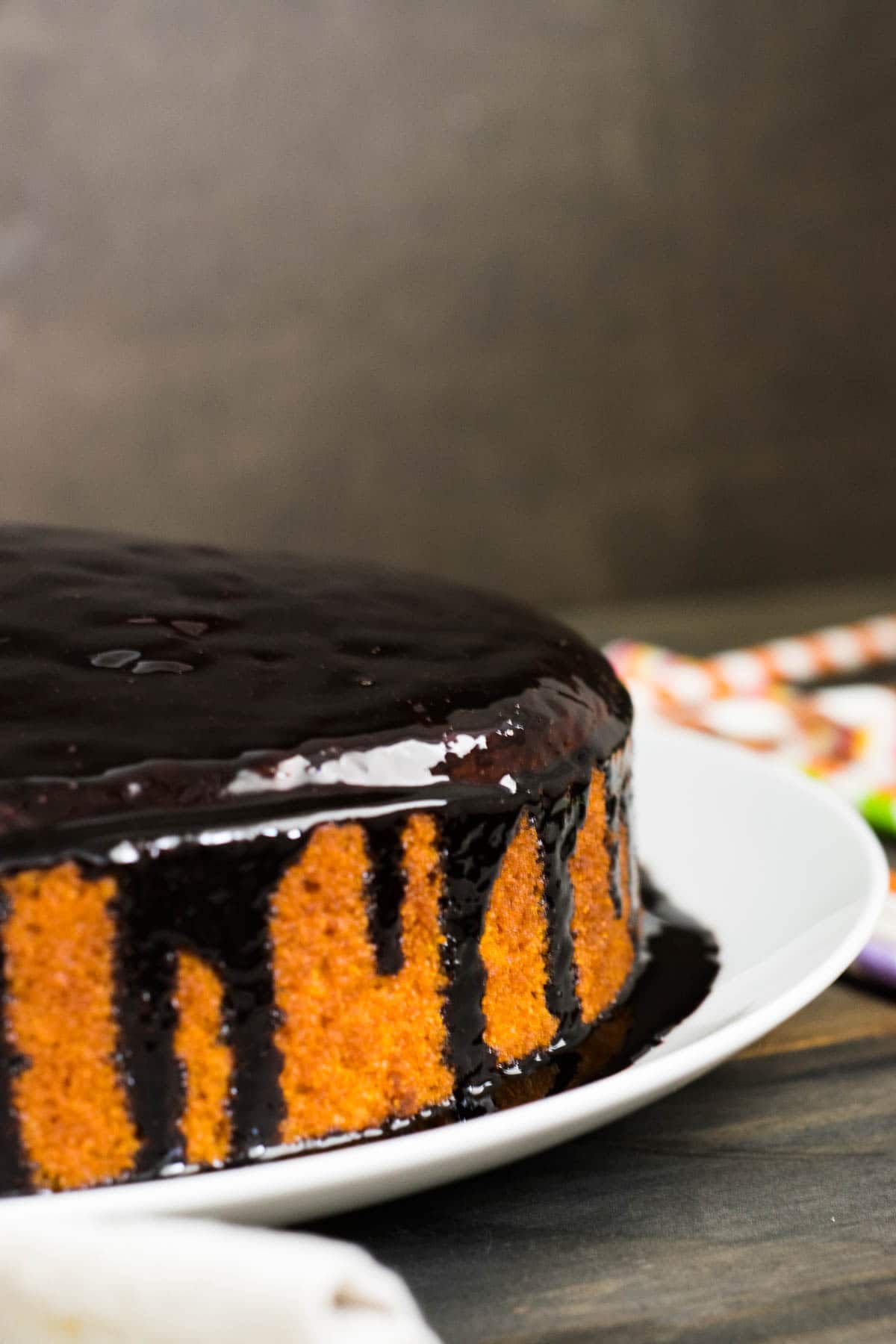 Cold Coconut Cake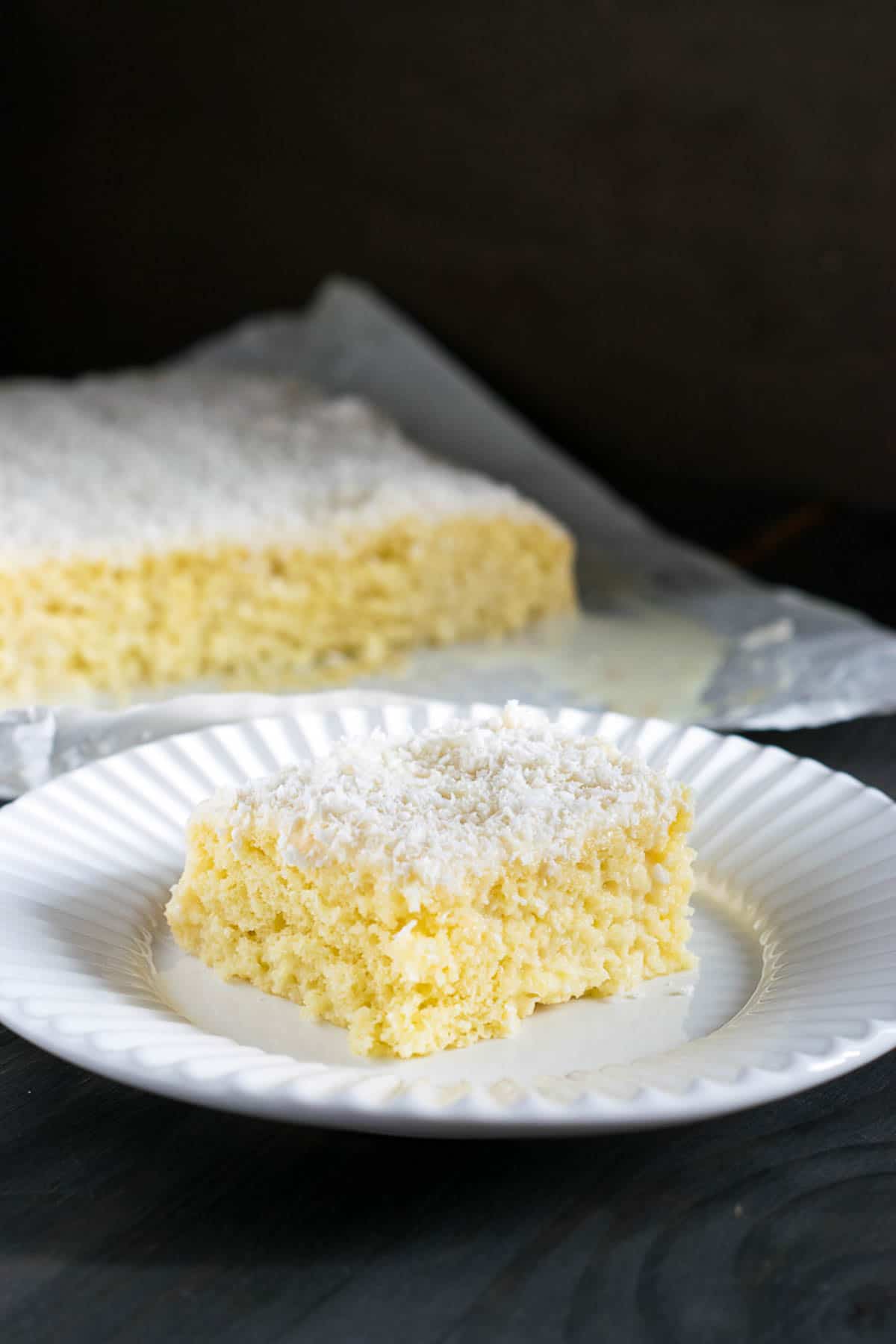 The other cake is a Cold Coconut Cake. So moist and incredibly delicious (it is soaked in coconut milk and sweetened condensed milk)! This cake must be served cold and it's very common to cut it in squares, wrap it in foil and leave it the freezer. Great to take to picnics, or have it handy for anytime you feel like it 🙂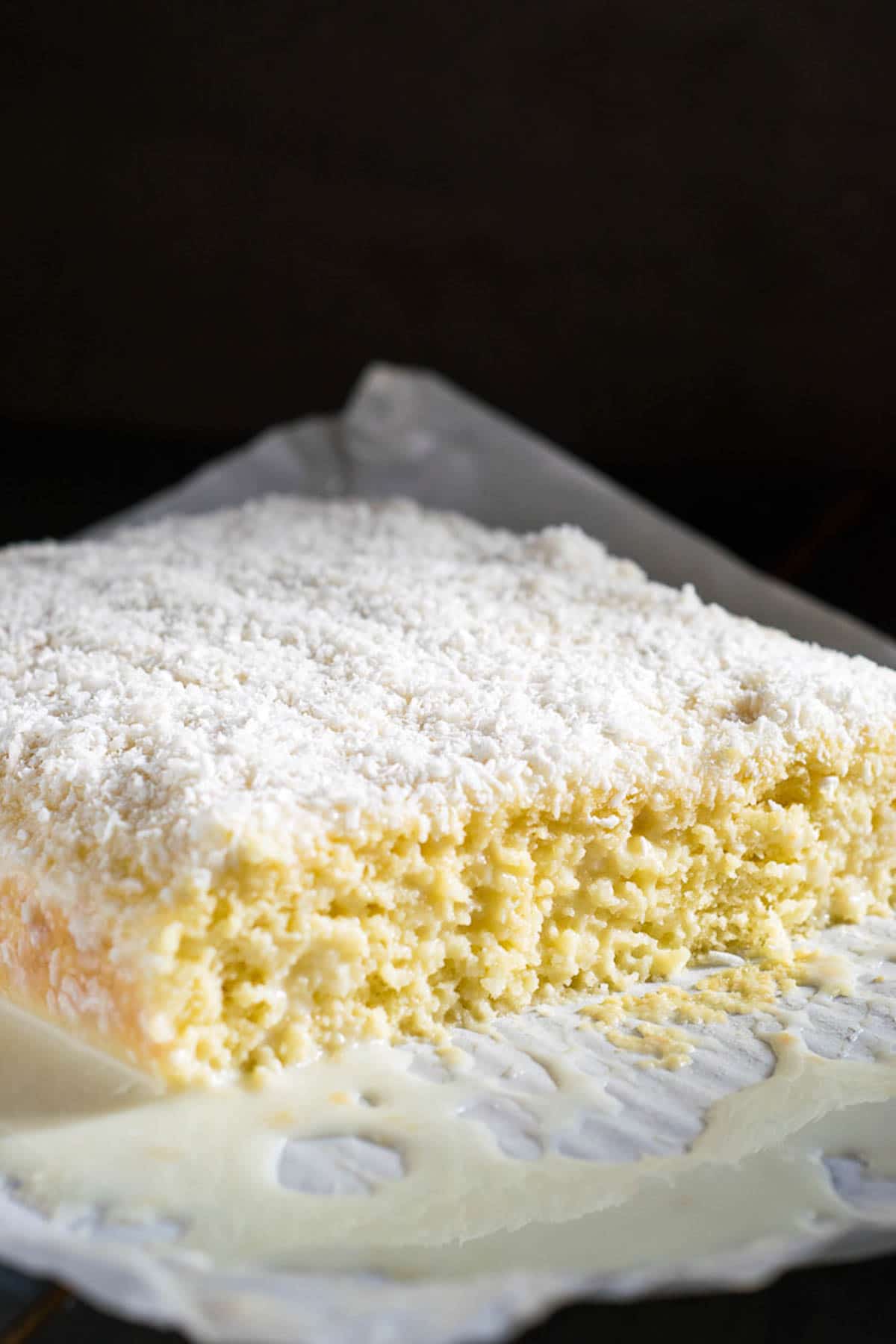 I hope you make these traditional Brazilian desserts! For more Brazilian recipes click here.
Let me know if you make any of these recipes! You can find me on Instagram at @travelcooktell.