We love Disneyland, in Anaheim and Walt Disney World, in Orlando and, of course, both have pros and cons. This post is about what we consider the pros of going to the Disneyland Resort in California! So I present you 10 reasons you should go to Disneyland and not to Walt Disney World!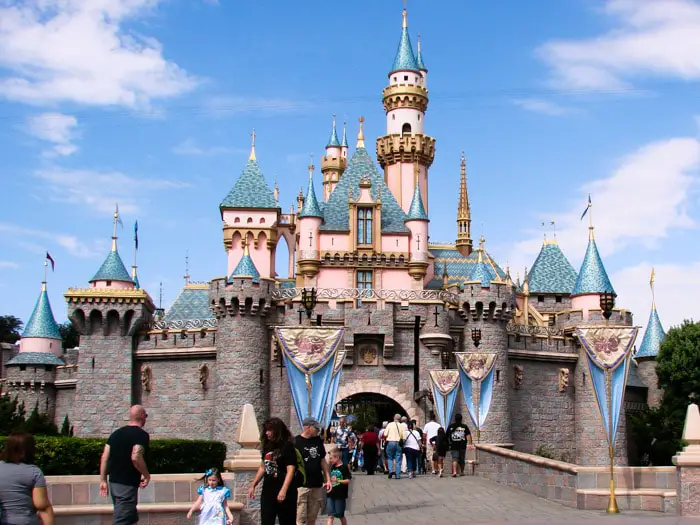 Jump to:
1. The parks (Disneyland and Disney California Adventure) are one in front of the other
If you have ever been to WDW you know how much walking and parking it takes to go from one park to another. Having the parks one in front of each other is great! And it's even better if you have young children.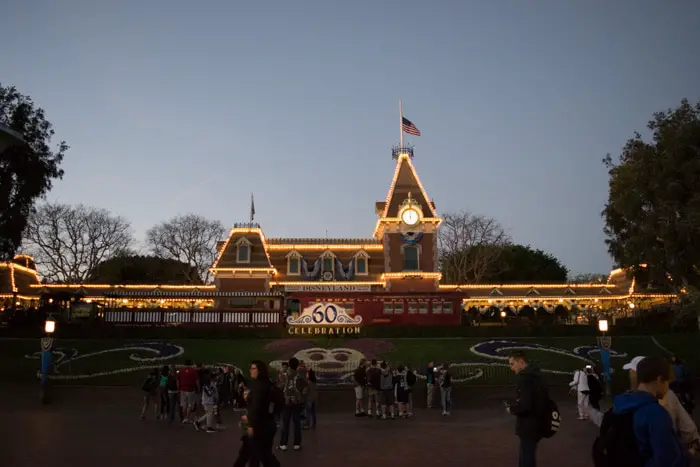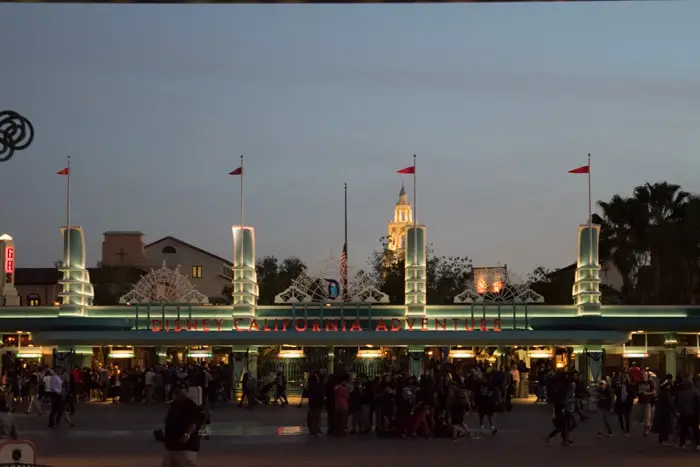 2. You can walk from numerous hotels
The boulevard right by the resort is full of good hotels. In Orlando, even if you stay in a Disney owned hotel you will have to take the bus or your car to visit the parks. Ok, I know that some hotels are close to Epcot and some to the Magic Kingdom, but still...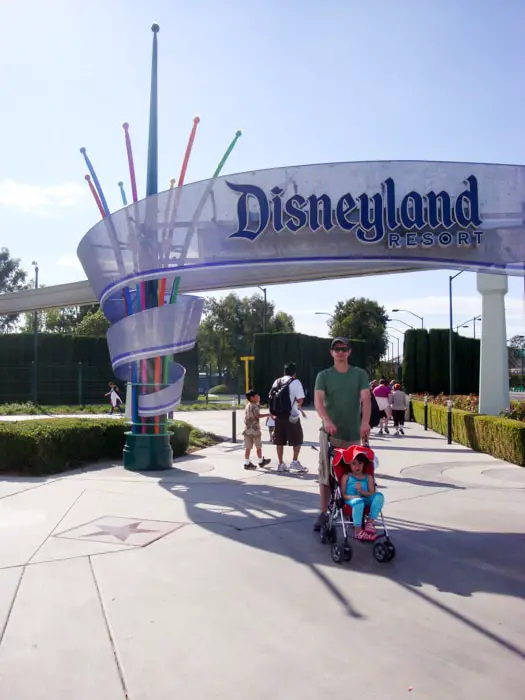 3. Downtown Disney is right by the parks
One less commute and super nice stores very close to the parks!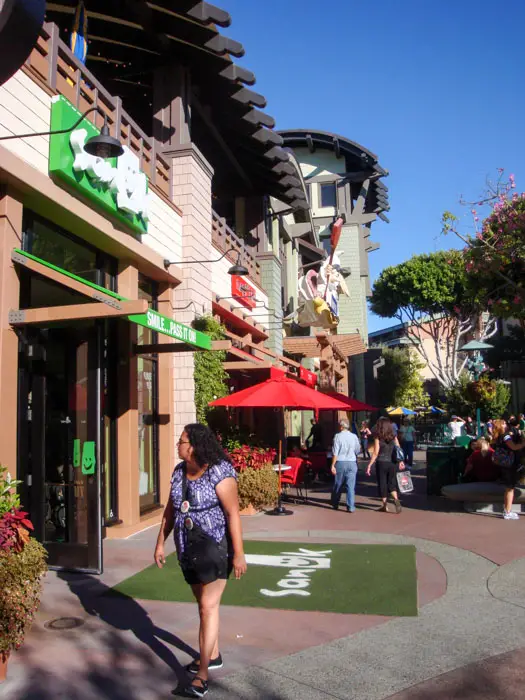 4. Cars Land at Disney California Adventure
Only at Disneyland you can visit Radiator Springs!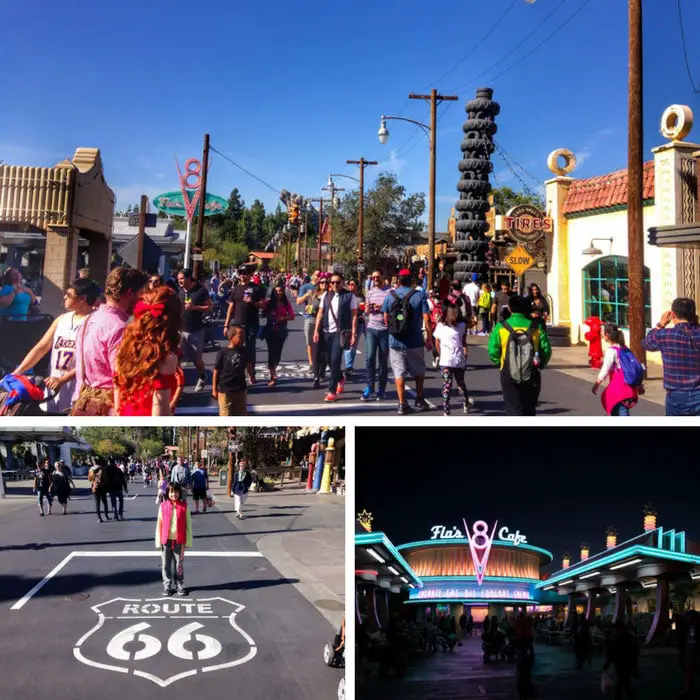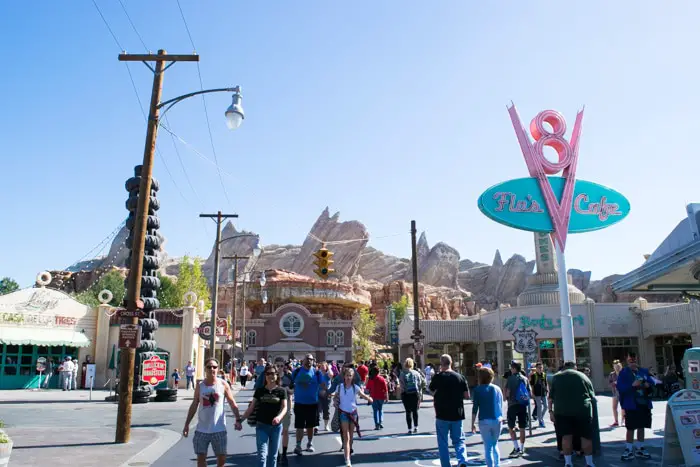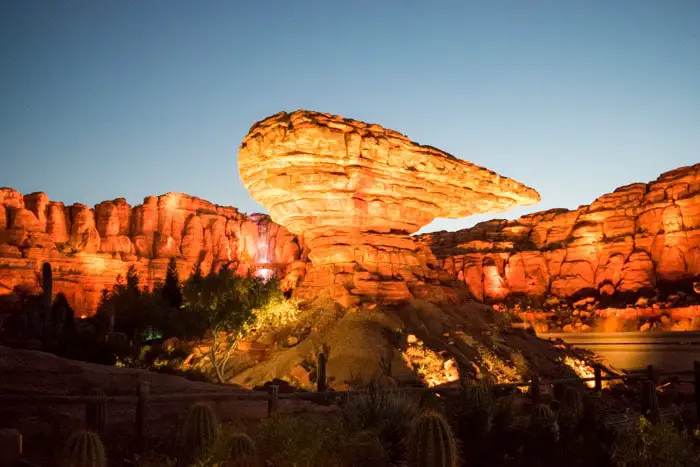 5. You're in California, there is so much to do and see
This is great if you don't want to see Mickey on every single day of your trip. When we went there, first we traveled a little and then we saved our last days to enjoy Disneyland.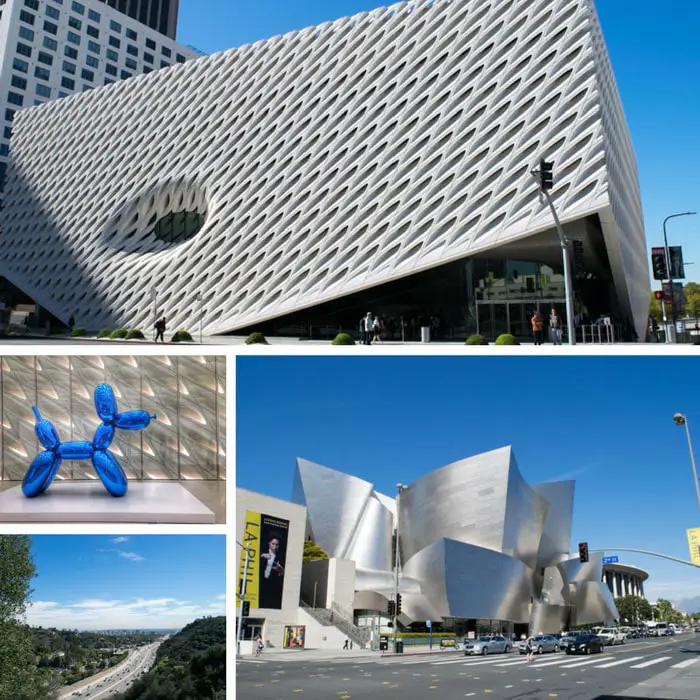 6. Pixar Pier (former Paradise Pier) and World of Color
Pixar Pier is so cool and the nighttime spectacle World of Color is a must see!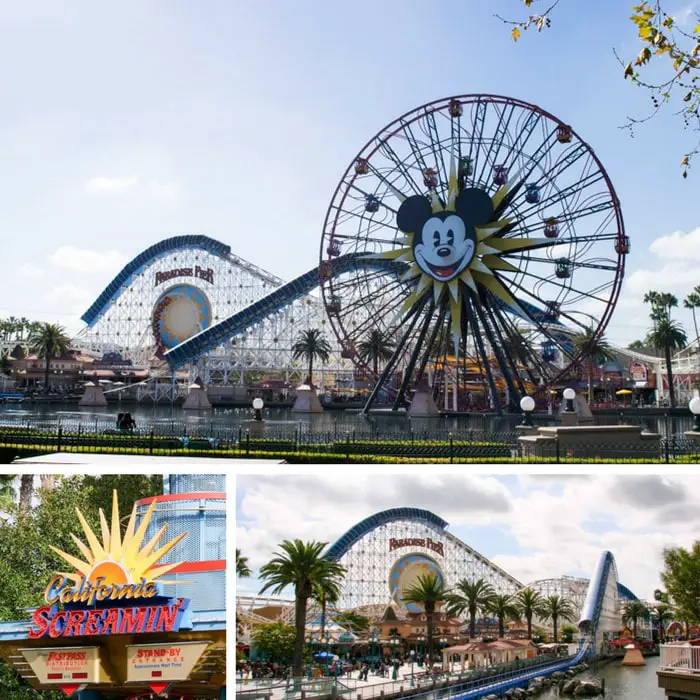 7. There are just 2 parks and this is good
Visiting 4 parks at WDW is not an easy job 🙂 so having just 2 parks can make your trip a little more relaxing. And the magic is the same!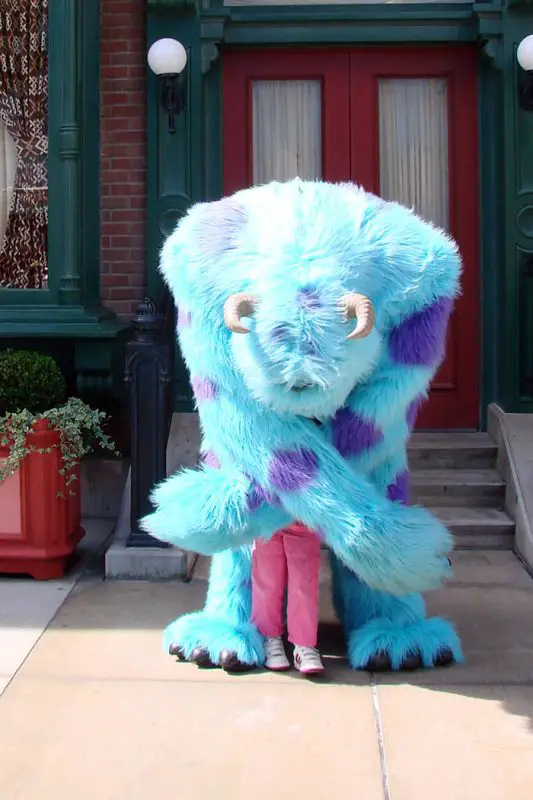 mm
8. Toontown
Before the expansion of  Fantasyland, that tore down Toontown in Magic Kingdom, the one at Disneyland was already cooler. And now, you can only see Toontown in Anaheim.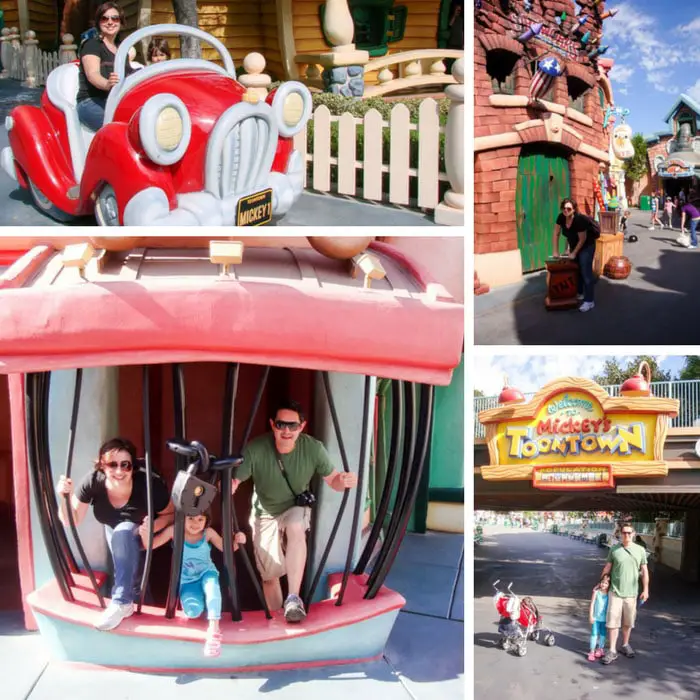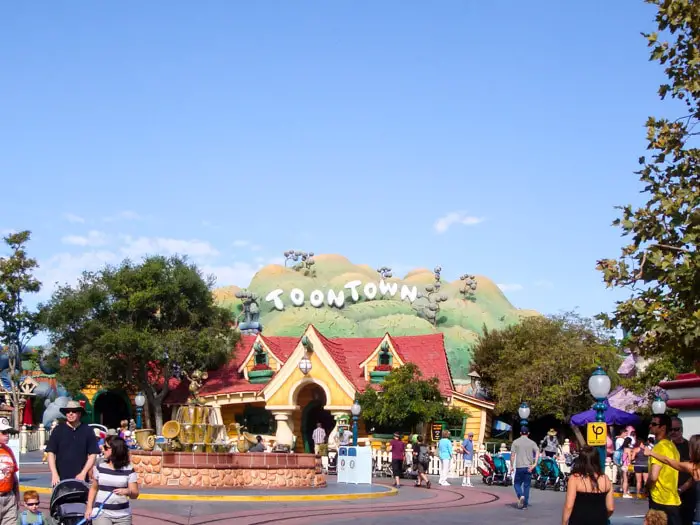 9. The weather
The weather is drier, with less chance of rain. And, you are less likely to go through the heat like in Florida.
10. Avenger Campus
At this moment the land is not open yet, but you can enjoy Guardians of the Galaxy - Mission Breakout (former Tower of Terror). And in a few months this will be a great place if are a fan of the Marvel characters like Spiderman, Antman, Black Widow and many others!
Have you ever been to Disneyland Resort and Walt Disney World? Do you have other reasons to add?
*Originally posted in 2013 and completely updated in 2020