In the beginning of the year we traveled to Texas and we just loved it! Here I'll show you 8 places to visit in Texas, this great American state!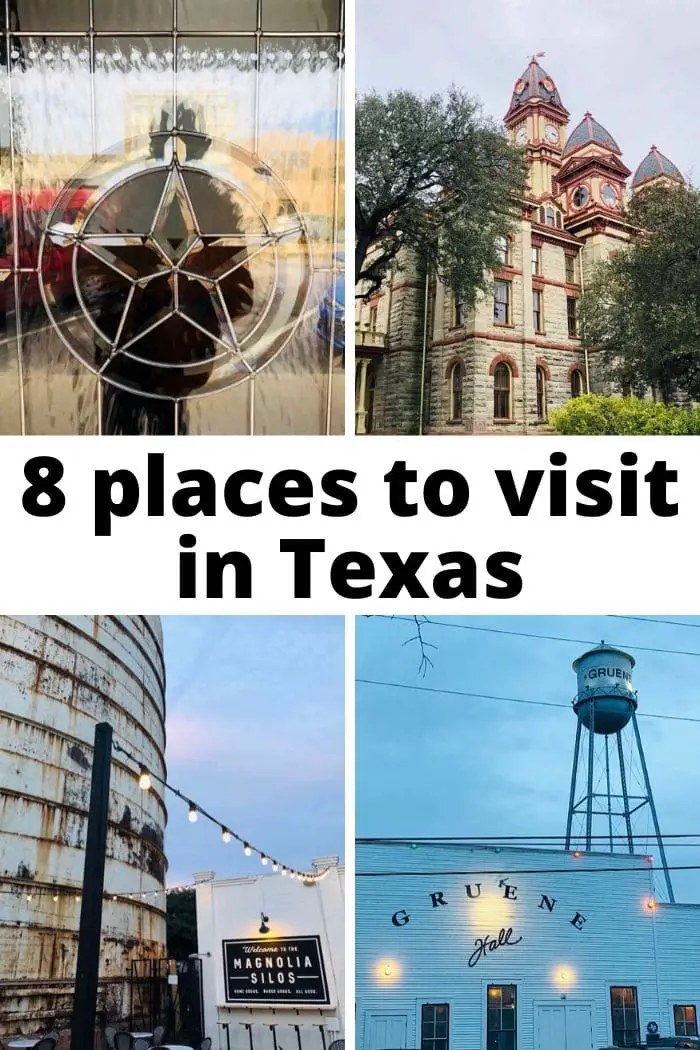 8 places to visit in Texas
Fort Worth Stockyards
I'm sure there are many things to do in Forth Worth but we only had time to visit the Stockyards and it was so nice! Don't miss the the cattle drive that happens daily at 11:30am and 4:00pm.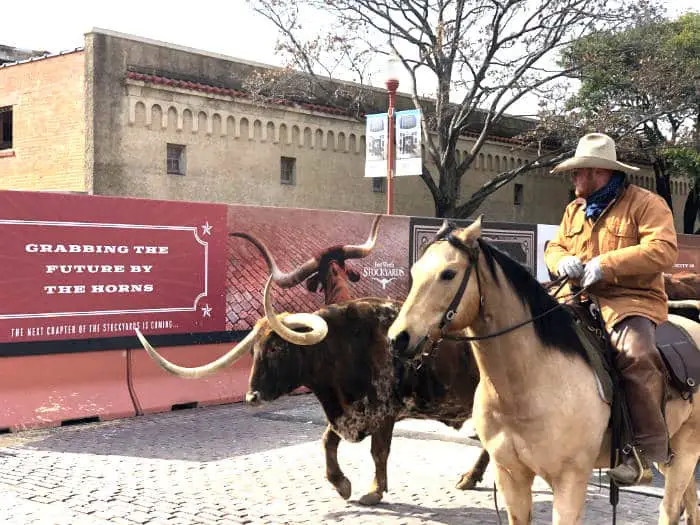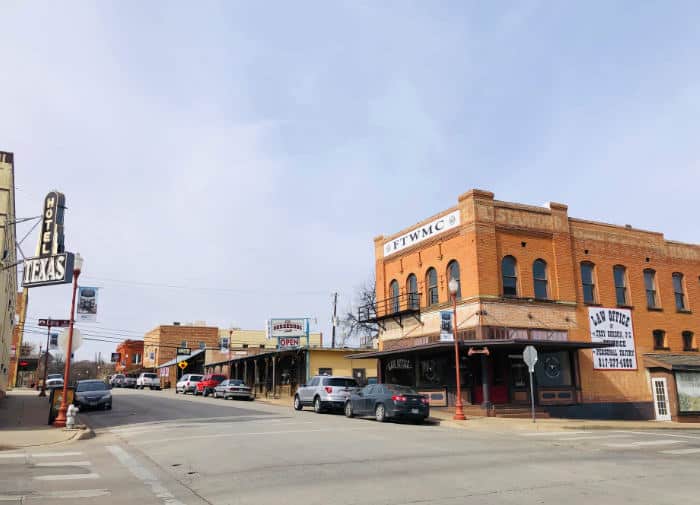 If you are in Fort Worth in time for lunch stop at Angelo's Barbecue.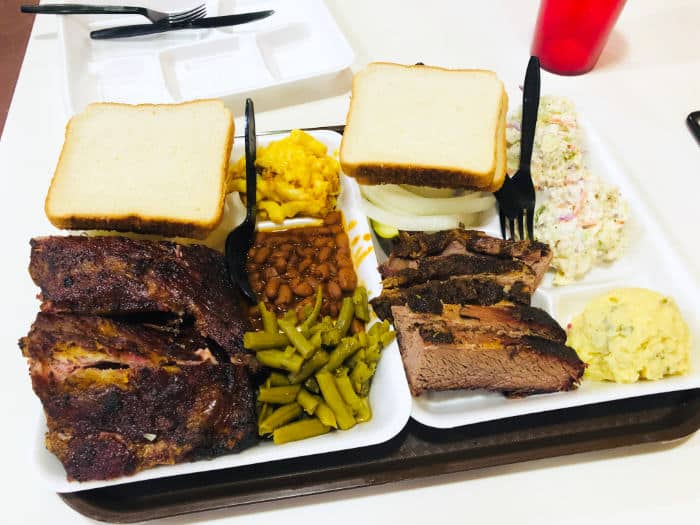 Granbury
Granbury is around 50 miles southwest of Fort Worth and it was the first place on the National Register of Historic Places in Texas. Visit the region around the Hood County Courthouse, with coffee chops, antique stores, restaurants and more.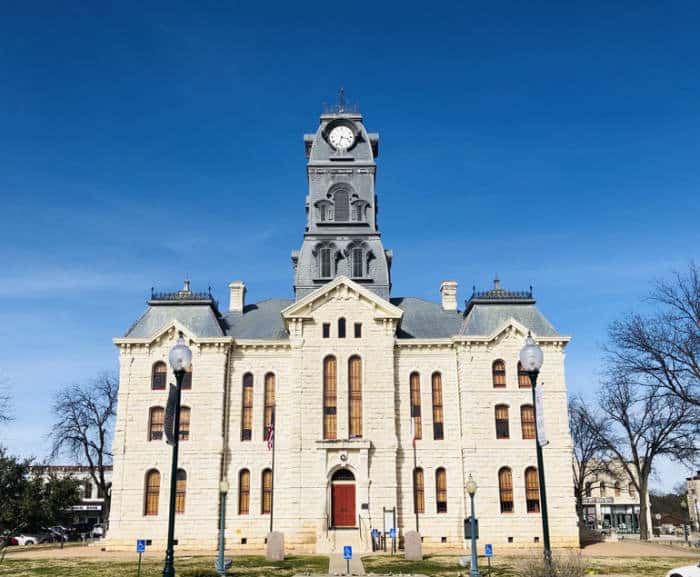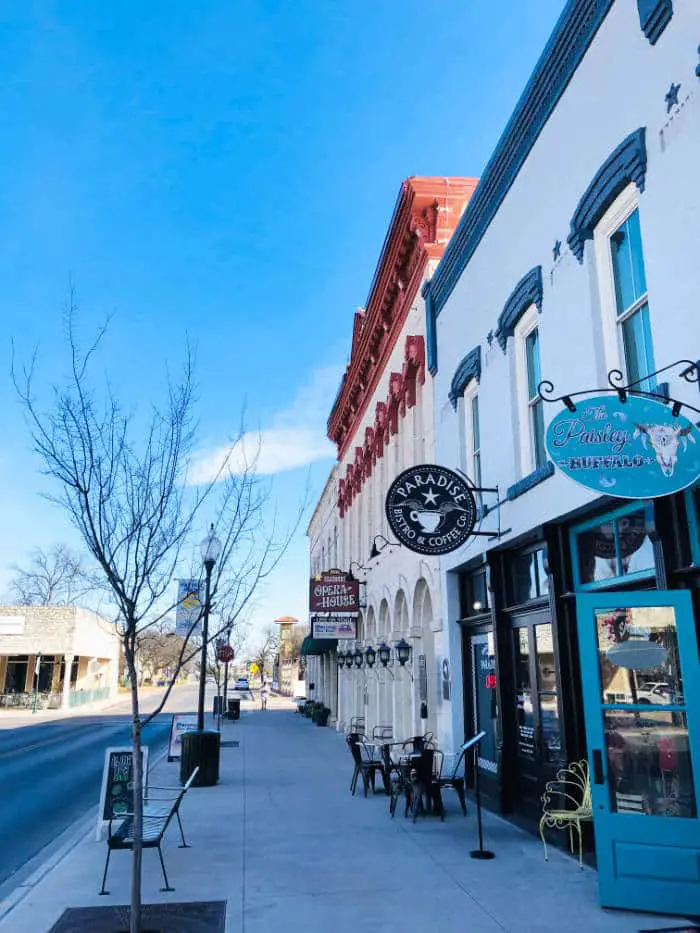 Hico
Hico is another cute Texan little town. There you will find the Billy the Kid Museum and Hico Mercantile with a collection of shops set inside an 1890's opera house. Don't forget to stop at Koffee Kup Cafe for a slice of pie or a 99 cent huge donut!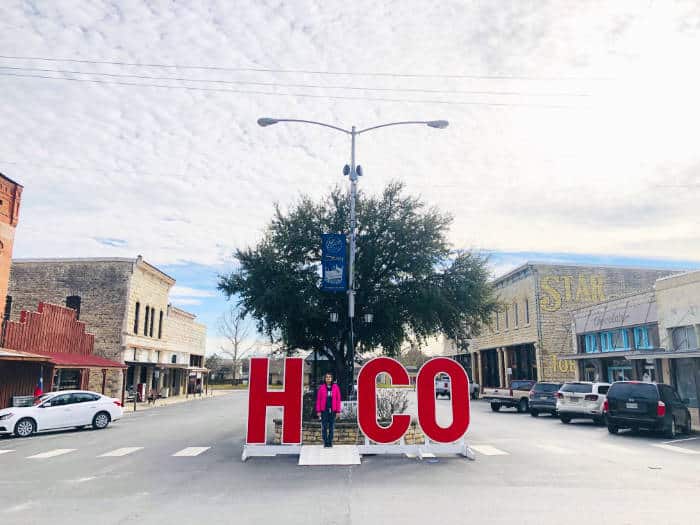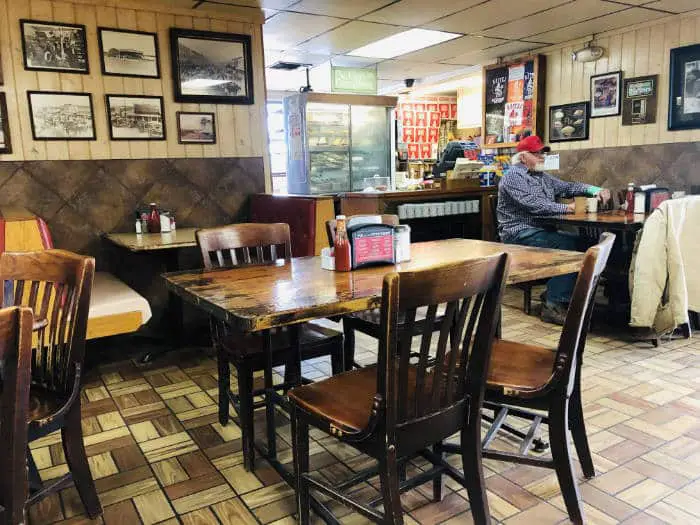 The Gaines empire in Waco
90 minutes from Dallas or Austin you will get to Waco and fall in love with the Gaines empire! Joanna and Chip Gaines are famous for their hit tv show Fixer Upper. They live in Waco and there they have the Magnolia Market at the Silos, a bakery, a restaurant and more. Check here my post talking about our visit to Waco and all the Gaines' amazing businesses!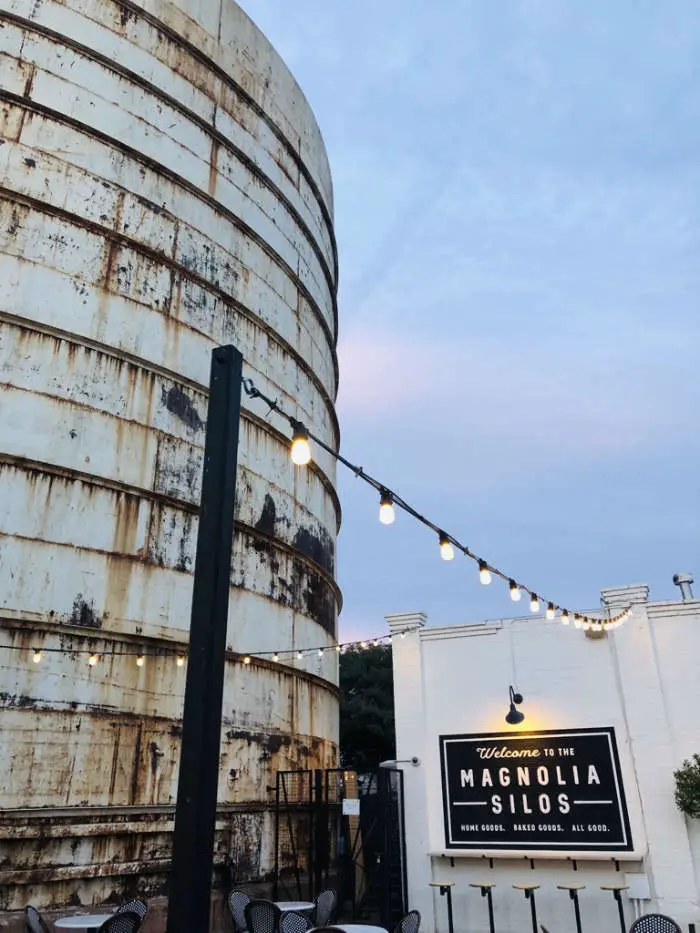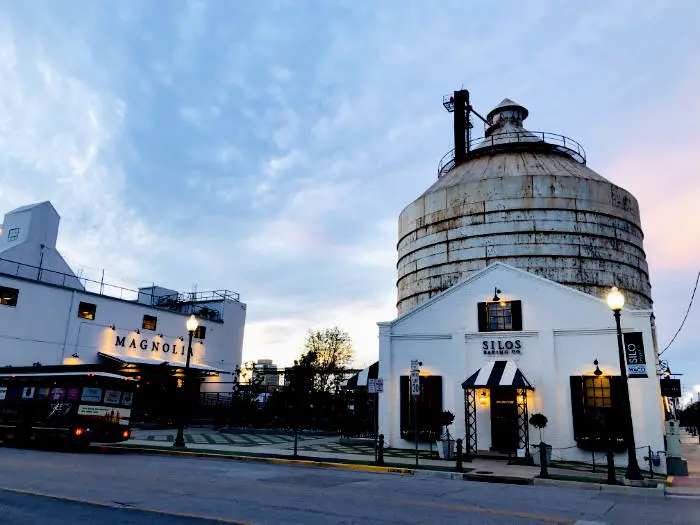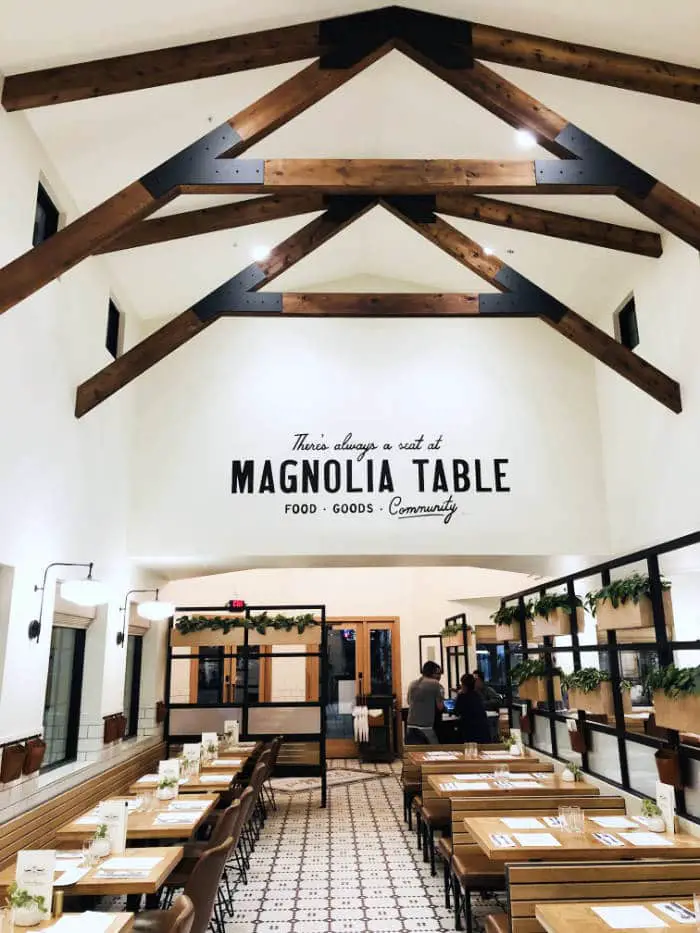 Austin
The Texas capital, Austin, is the place to eat well! Have breakfast at Elizabeth Street Café, visit the Greetings from Austin mural, visit a very cool antique store called Uncommon Objects and visit the beautiful Texas Capitol.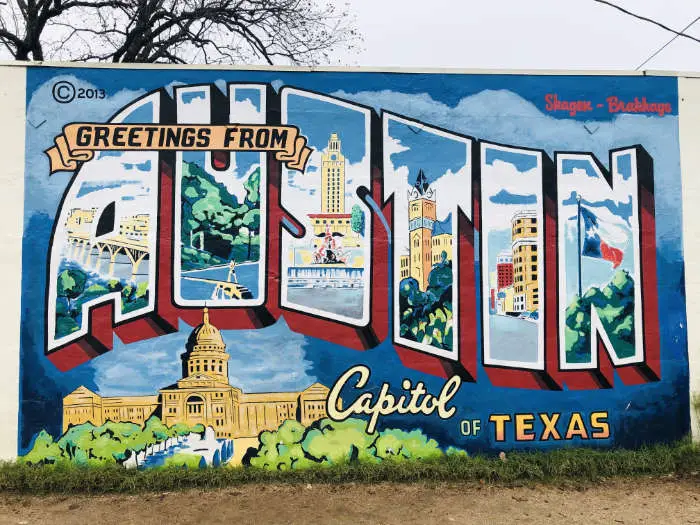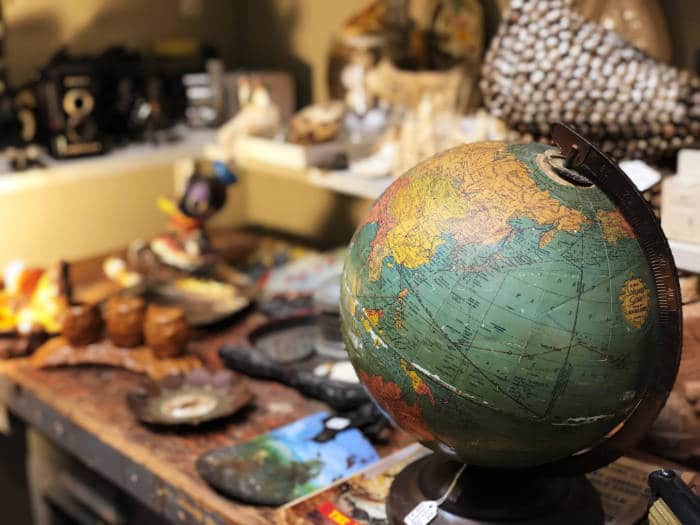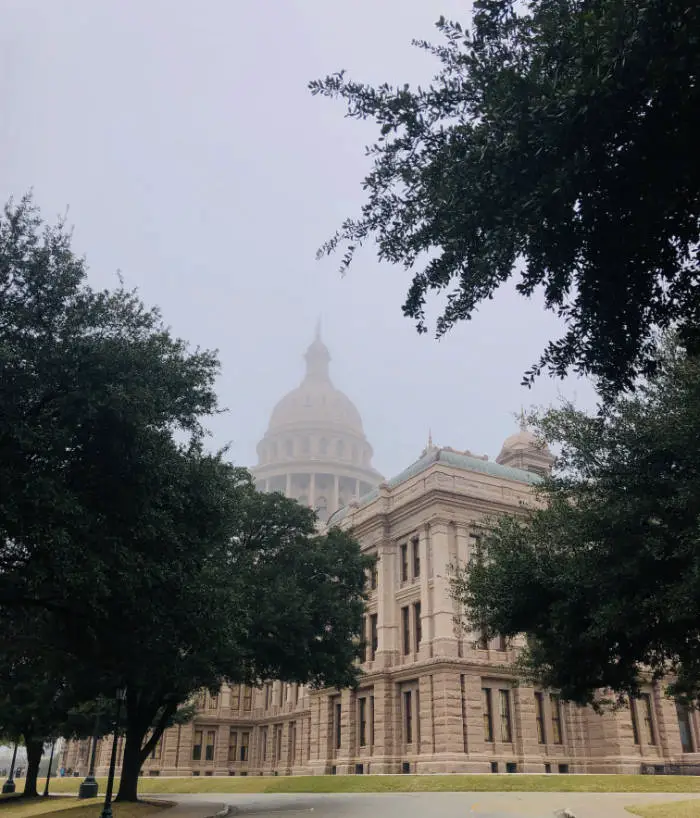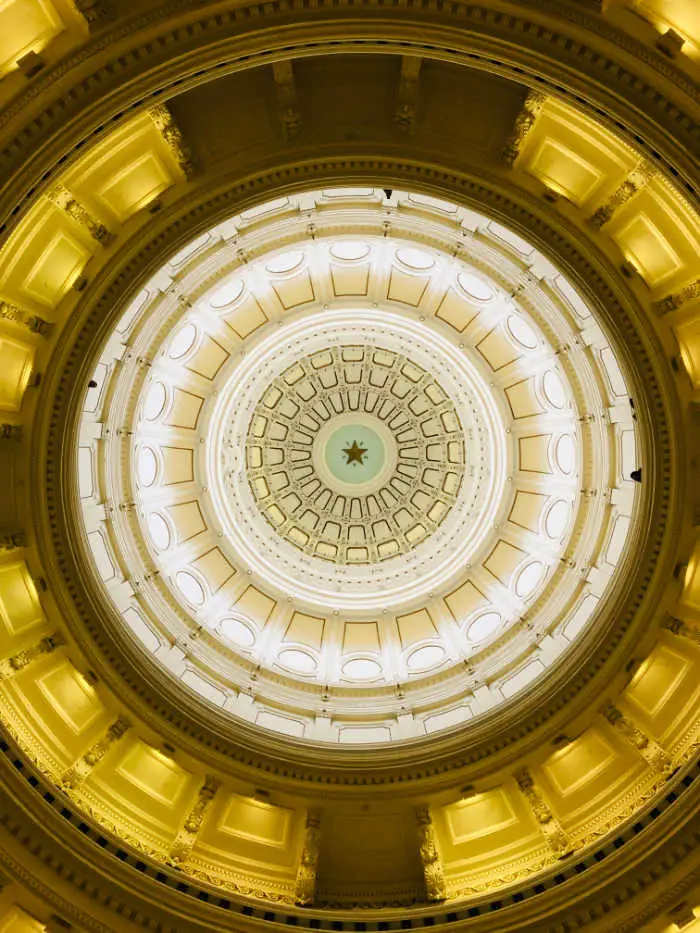 For lunch you could eat at Texas Chili Parlor (expect a long line) or try some barbecue at Micklethwait, La Barbecue or  Franklin.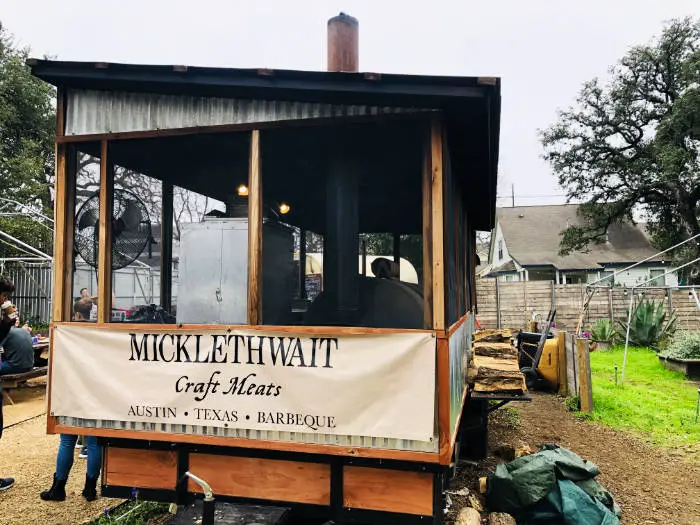 You could also try some tacos from Vera Cruz All Natural or El Primo.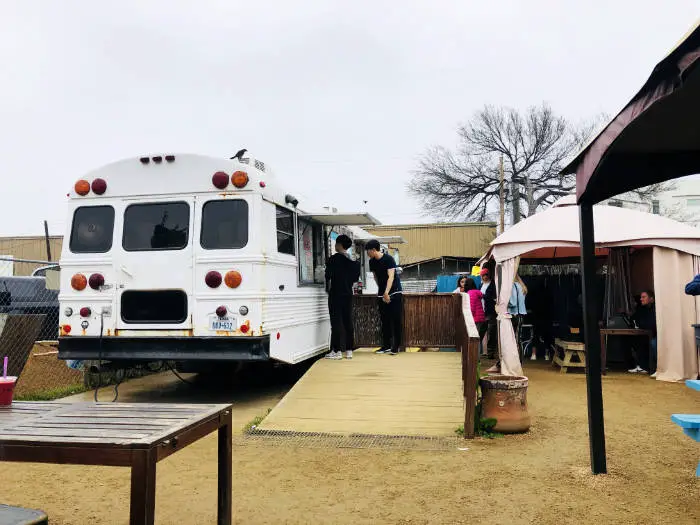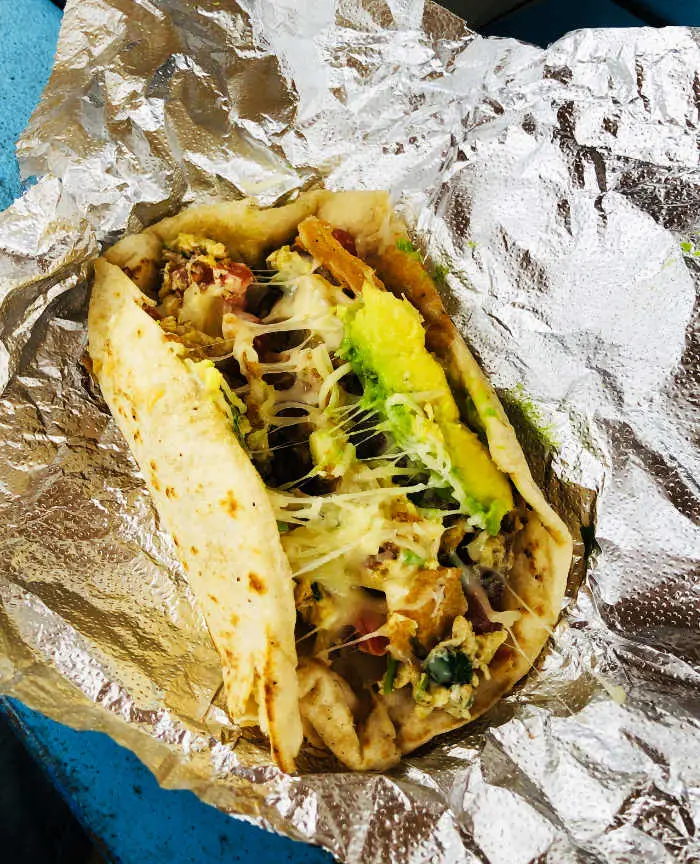 And for dessert have some mini pies at Tiny Pies.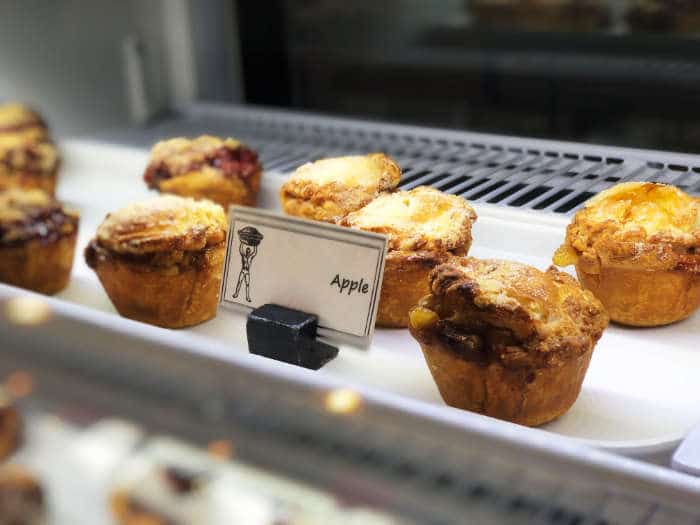 Lockhart
Go back in time visiting Lockhart. This is another small town with great character and an impressive courthouse. Lockhart is also a great place to have some authentic barbecue. We had lunch at Black's Barbecue. Another good option in town is Smitty's Market.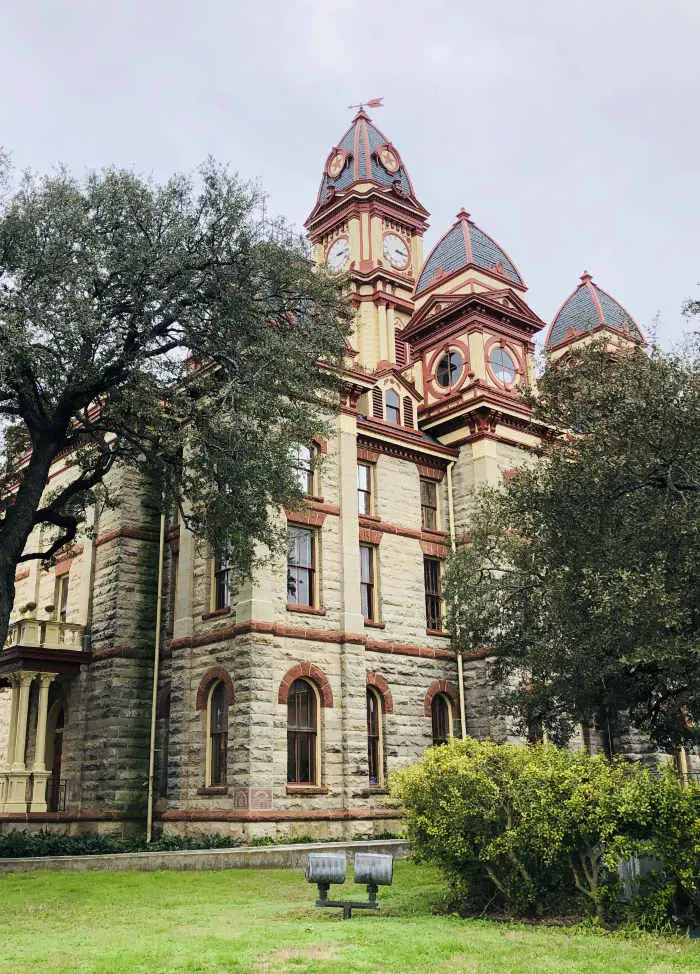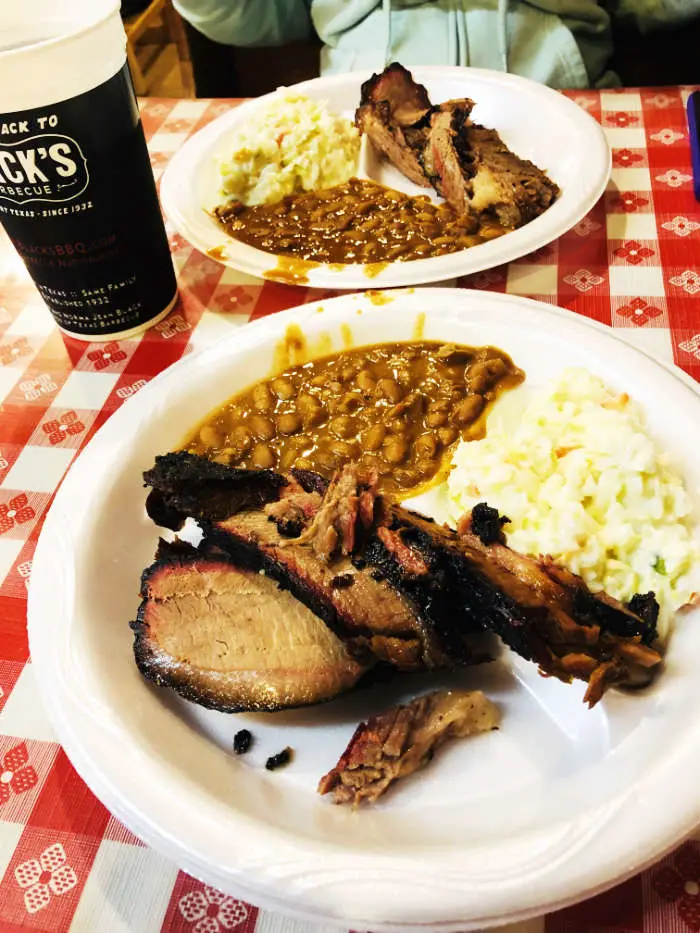 Gruene (New Braunfels)
Gruene Historic District is located in the city limits of New Braunfels and it's just adorable. Must visits include the Gruene Hall, the oldest dance hall in Texas, the Gruene Antique Company and Gruene General Store.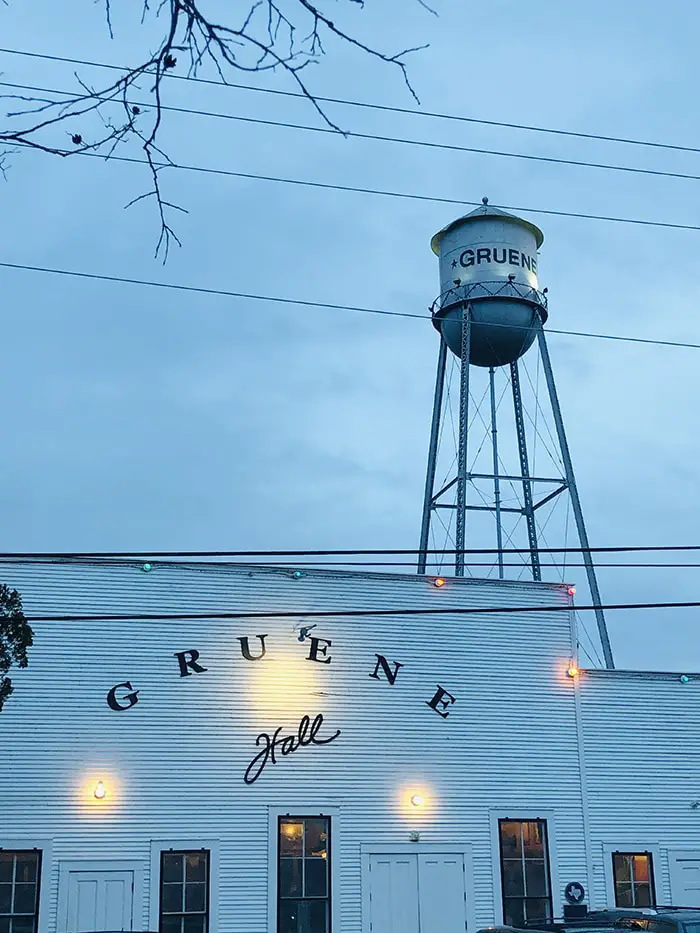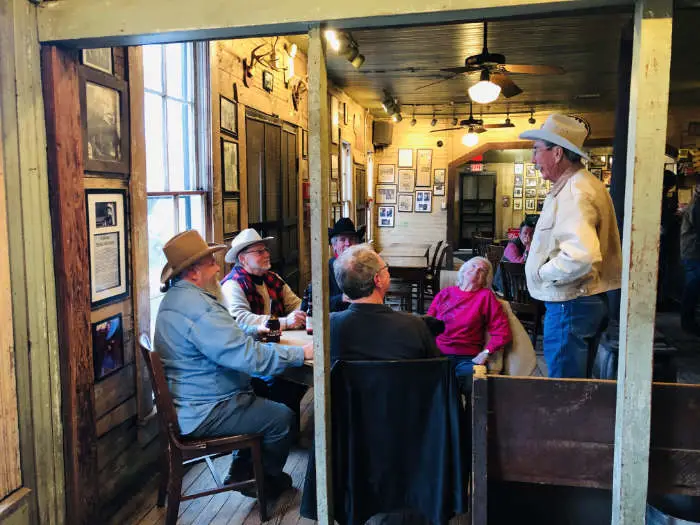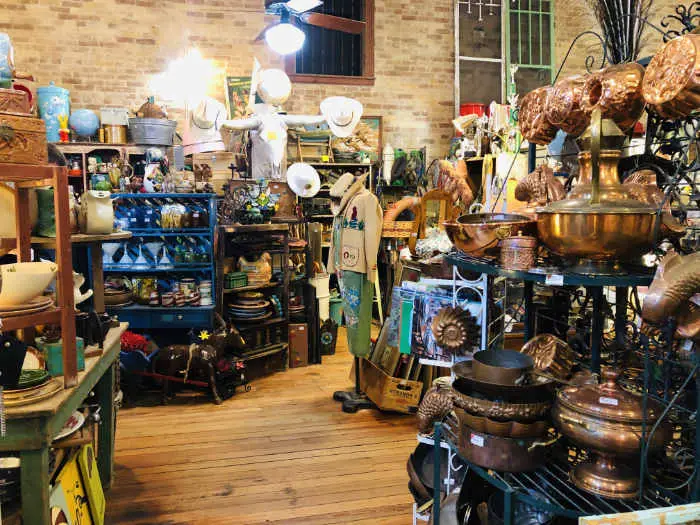 San Antonio
San Antonio is a big city, but it doesn't have a big city feel. Visit one or more missions (there are 4). Mission San José is the best preserved mission .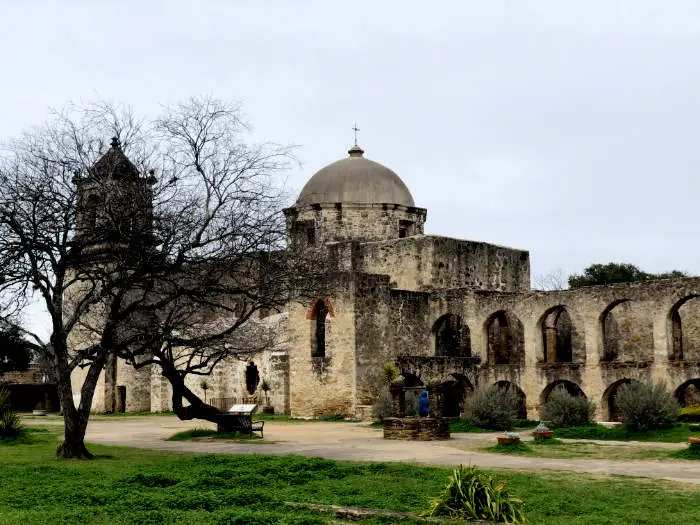 We also enjoyed visiting Mission Concepción.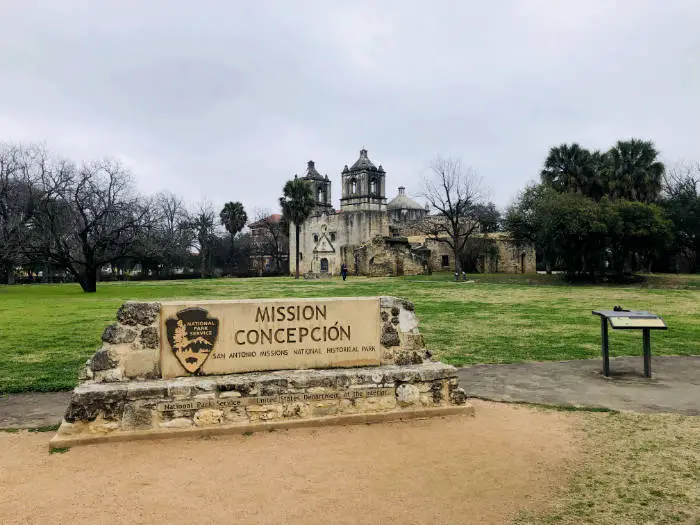 Visit the Alamo and stroll around RiverWalk.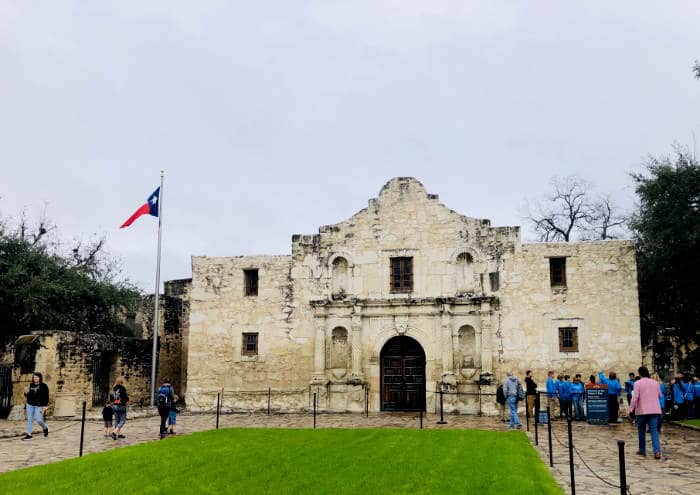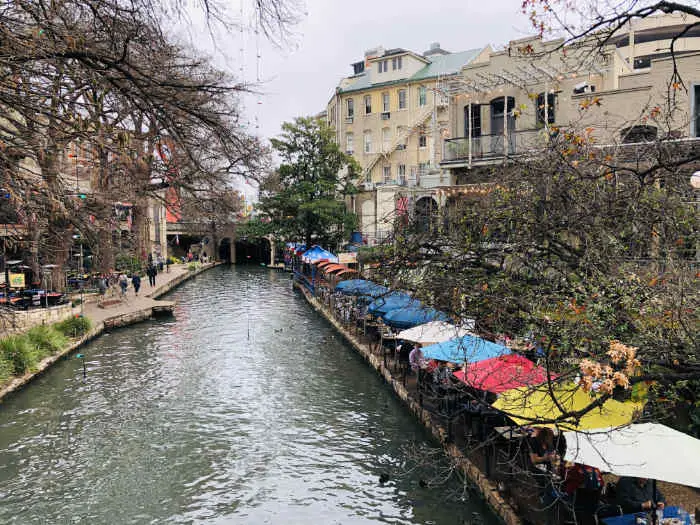 Last but not least visit the San Fernando Cathedral.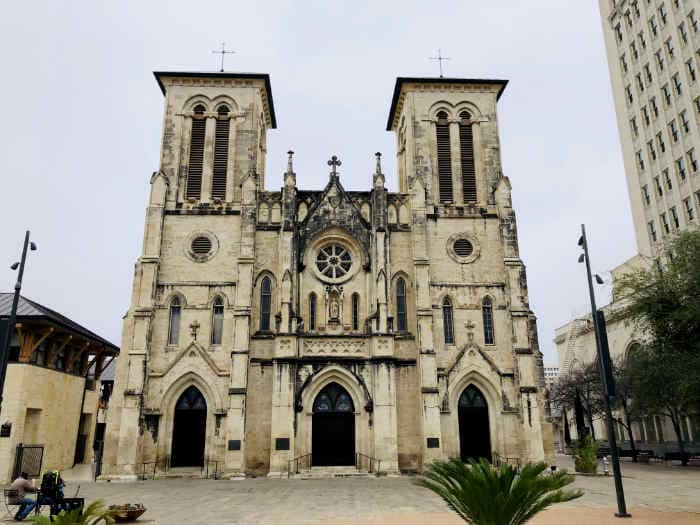 You have to eat some barbecue at Two Brothers BBQ Market! It was our favorite! And please eat the banana pudding!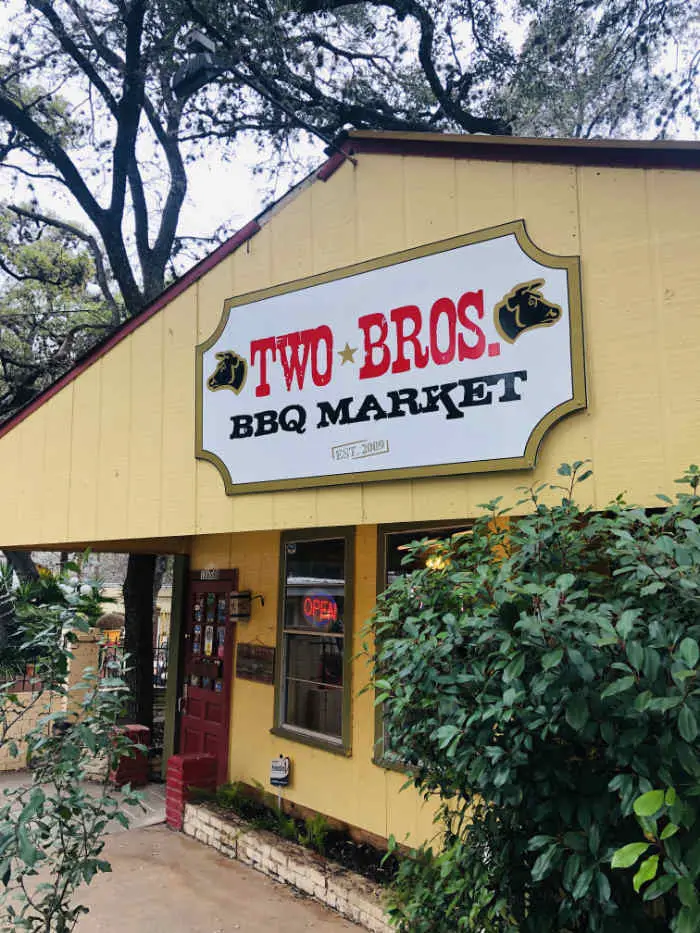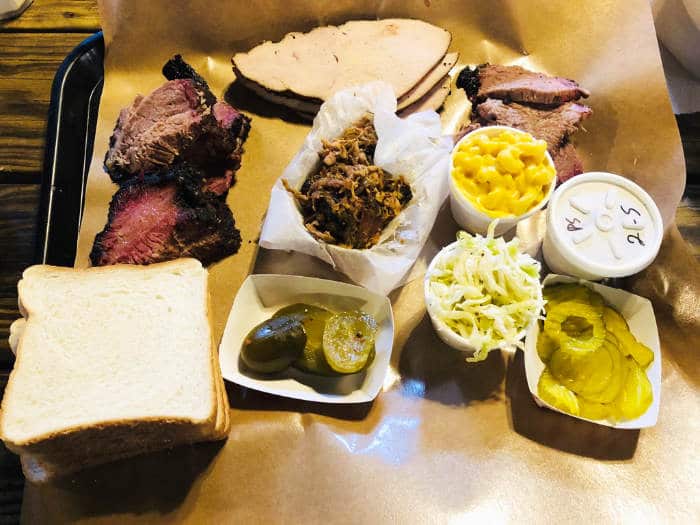 For more travel tips click here.